Let's meet Bridget, she is the owner of  other people's trash vintage clothing,  a fashion blogger , Assistant  buyer for Urban Outfitters.

It's a beautiful sunny day when we went out for the photoshoot. I was waiting for her
outside her apartment.

She came out with this Vintage Lord and Taylor flowing floral dress. It's such a beautiful moment!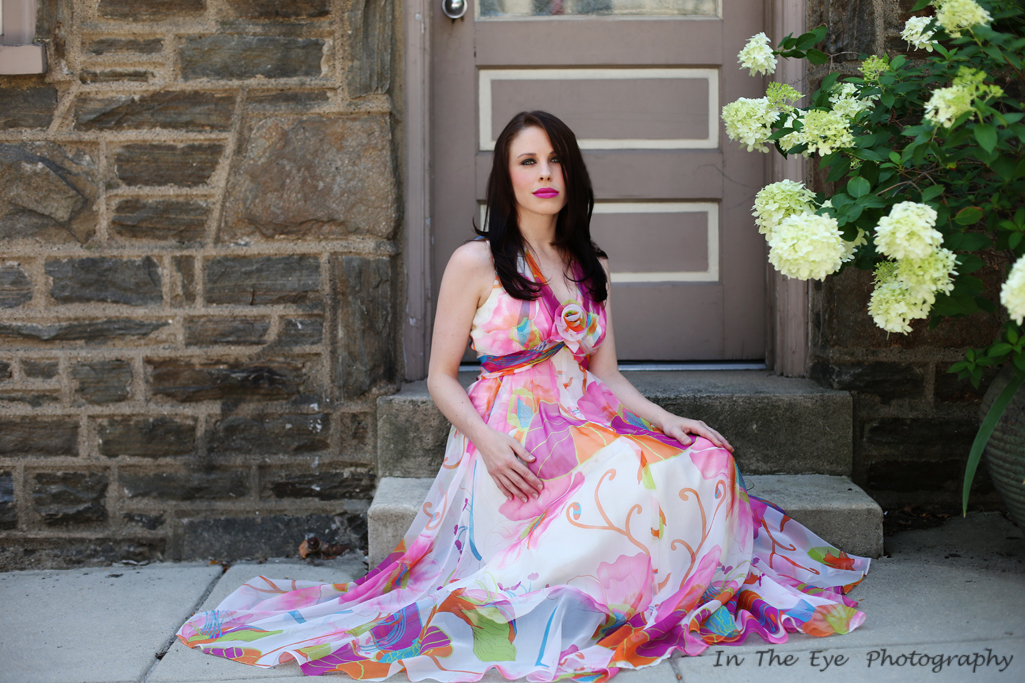 Where is the name "other people's trash vintage" come from?
The name of my store really came from the name of my blog. When thinking of a name for my blog I thought about the old adage, "One man's trash is another man's treasure." Vintage clothing, although very beautiful and delicate, is essentially trash in the respect that it is something that its owner no longer wants and is disposed of by that person. It becomes treasure to its new owner who finds an appreciation for it.
Where do you find all the vintage clothes that you sell?

I never thrift and tell.
What is your favorite era of fashion and why?
I really love the glamour and rebellion of the 1920s but I also love the color and textiles of the 1960s. I would love to go to a party hosted by Jay Gatsby and Don Draper!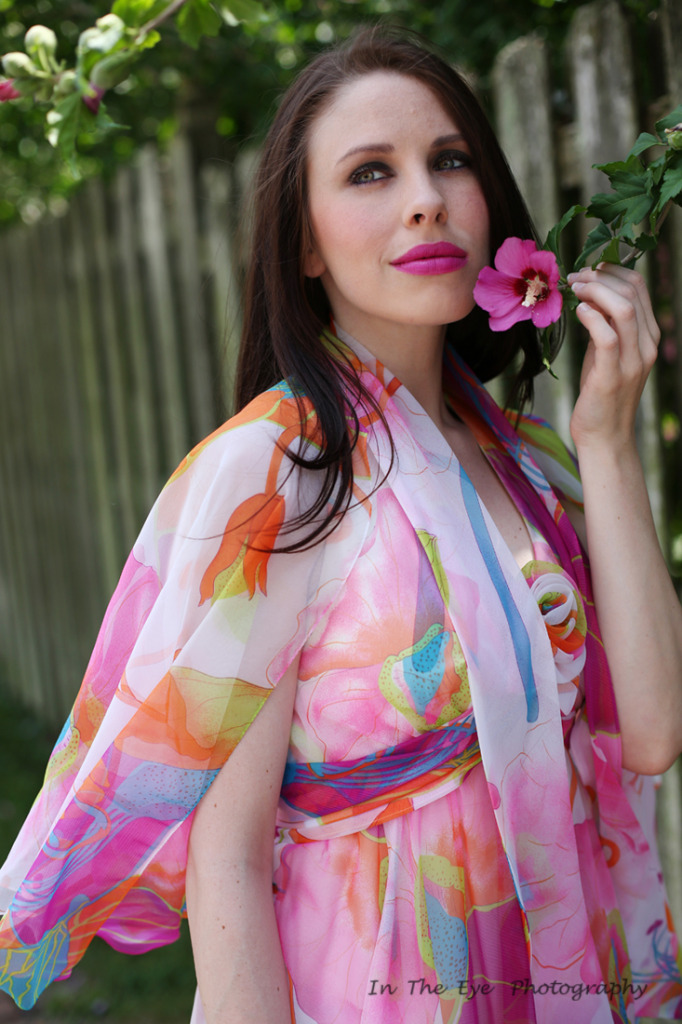 Could you offer people one tip for how to style vintage clothing?
Mix and match vintage pieces with modern day looks to avoid looking too costume-y. Accessorize with confidence.
Where do you get your fashion inspiration from?
I do not find inspiration from one source but rather from all around me. It could be a person, place, or thing that catches my eye and is memorable. Always keep your eyes open! I like to use a mood board near my closet to group together images and ideas for outfits and styling.