I have lived in Kennett square almost 5 years. This is a small town, but full of interesting, cool people.
Suzie is one of my favorite people. She is a wardrobe stylist from Suzie Gaffney wardrobe consulting.
When I stepped in her newly finished stylish closet, I immediately fell in love with it. It represents her style very well.Here is my interview with her.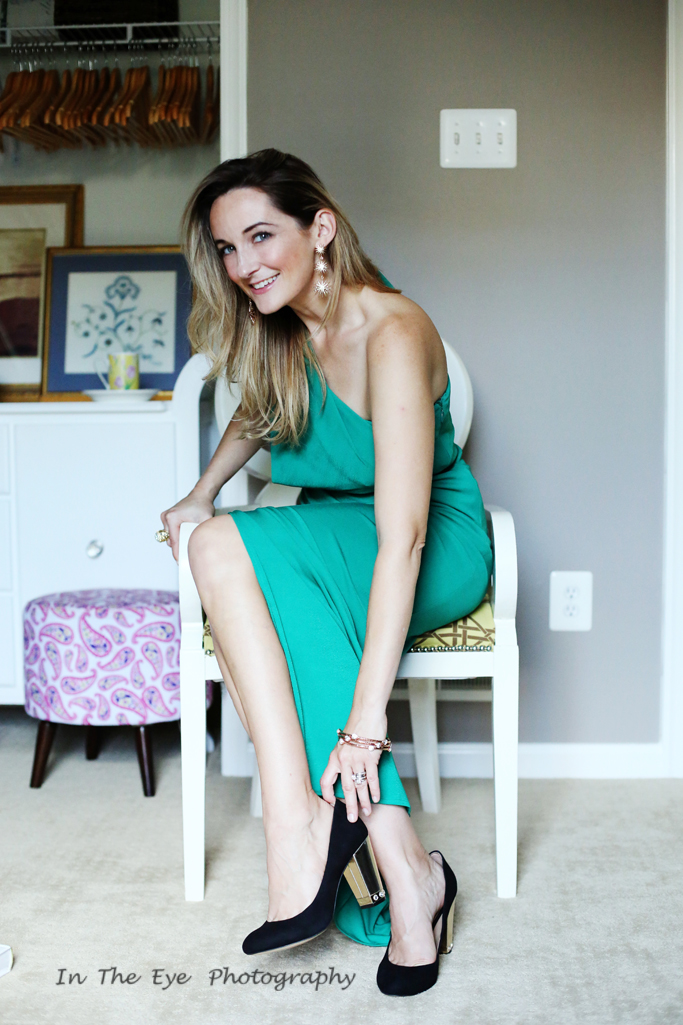 how did you start your business?
I worked for years in a boutique and heard countless customers complain about how they didn't even know what was in their closet or how to put it together. They were shopping aimlessly and felt frustrated. I knew I could help. One day I put my business plan down on paper and got to work and sketching out what a service based consulting could offer. Then I ordered business cards, created the website and started one client at a time.
What's your styling philosophy?
Dress your outside to match who you are on the inside.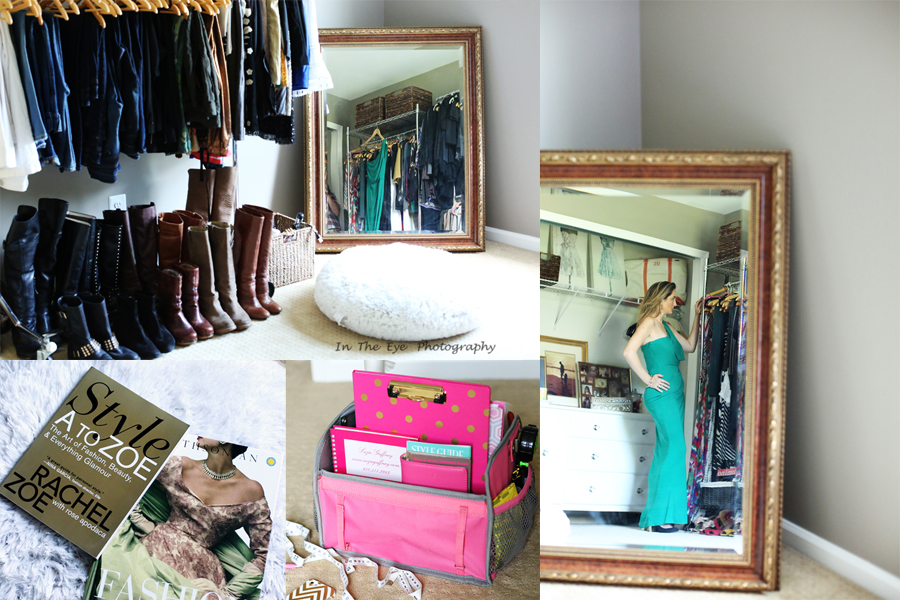 What's the process ?
I start with a full audit of the client's wardrobe, piece by piece. From there together we edit out what is not working, discussing why during the process. Clothes are put back in an organized and efficient system that works for the client.Then we put together outfits based on the client's needs and lifestyle. Going forward we create a shopping list to fill in the gaps. The process is collaborative and educational, and fun!
What are the top 5 must have items for everyday fashion?
*A tailored black blazer – goes with everything from dresses to t-shirts.
*A great white shirt (preferably a t-shirt and an oxford shirt) that can be dressed up or down.
*Well fitting denim in a cut that flatters your shape.
*A go-to dress that you can throw on and run out the door, depending on your personality this could be anything from a flower print shirt dress to a navy sheath.
*A classic denim jacket with stretch.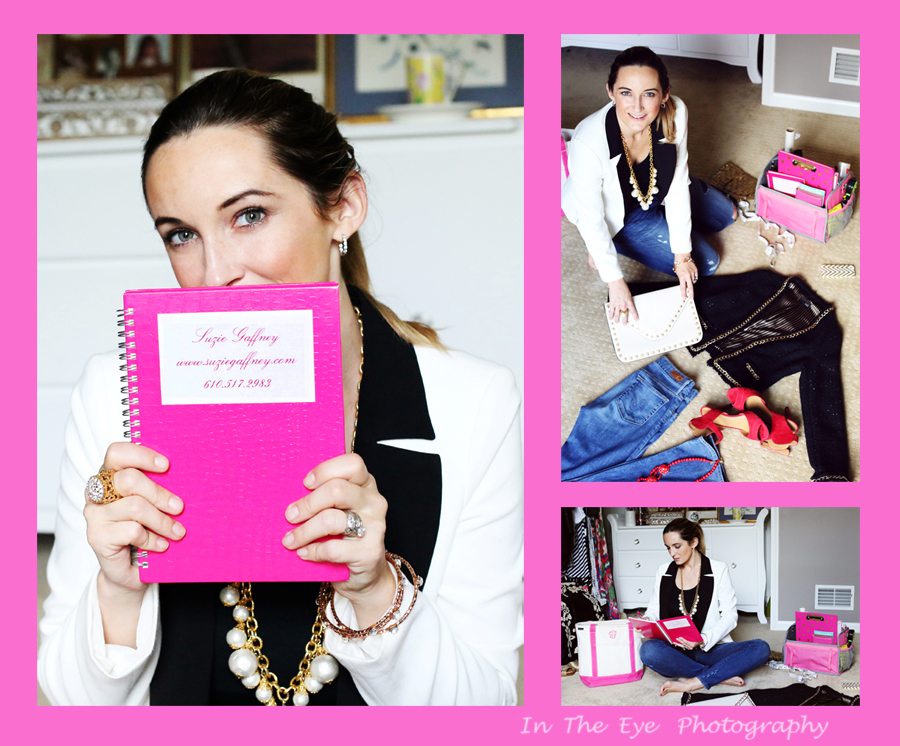 Could you share one tip for keeping your closet organized?
One in one out. If you buy something new (shoes, a sweater, even socks) make sure to get rid of something that is no longer provided a use in your wardrobe. Sticking to this rule keeps you from drowning in too much stuff.