This is Tara –owner of Scout and Annie Vintage Furniture and accessories shop. After I moved to Kennett Square, her shop is one of my hangout place, I like to go there check everything that she collected.I love her style, and dream one day my home will full of her furniture.
What did you do before you open Scout &Annie?
Before Scout & Annie, I was an attorney.  I loved it, but I meet much friendlier people now.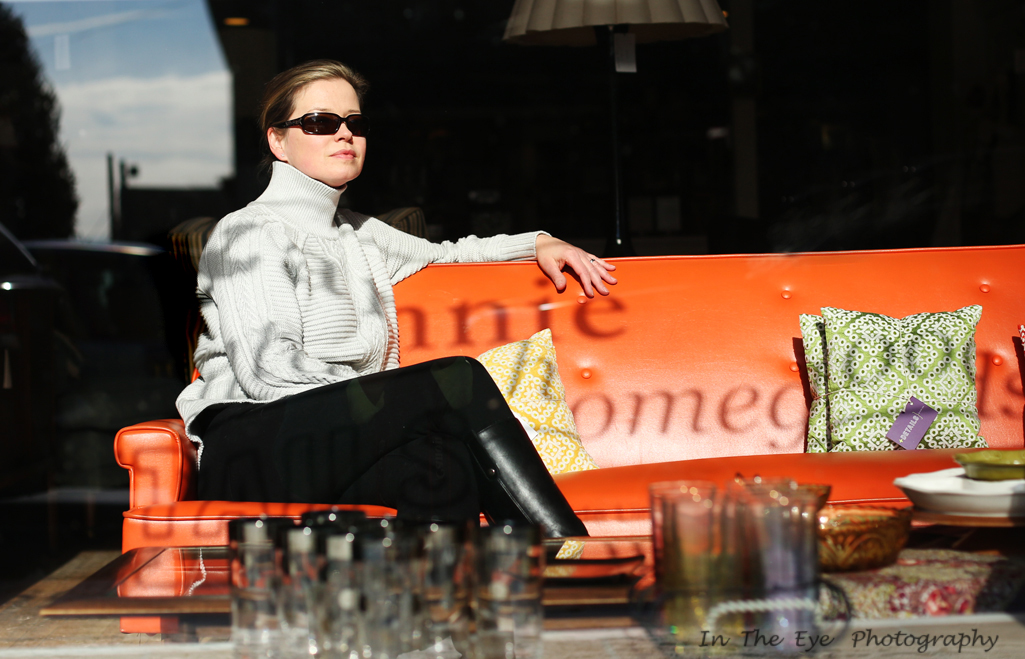 How you got into this business? and what's the meaning of Scout & Annie?
I started off by doing shows like Clover Market and the Brooklyn Flea Market.  I did well and was having fun, so took space in the West End Garage in Cape May.  That was a great experience, and I was inspired to go further and open a permanent shop.  Kennett Square is home, and it also happens to be a great downtown, so opening Scout & Annie on State Street was the obvious choice.  I have been open in Kennett Square since summer 2011.
Scout & Annie are the family dogs.  People sometimes ask if Scout & Annie are my kids, or call my husband "Scott" and me "Annie".  And we answer to it.
 Where do you find your stuff?
The furniture and accessories in the shop come from many different sources, mostly people who contact me when they or a family member are downsizing.  I also have great relationships with other dealers who feed mid century modern gems to me.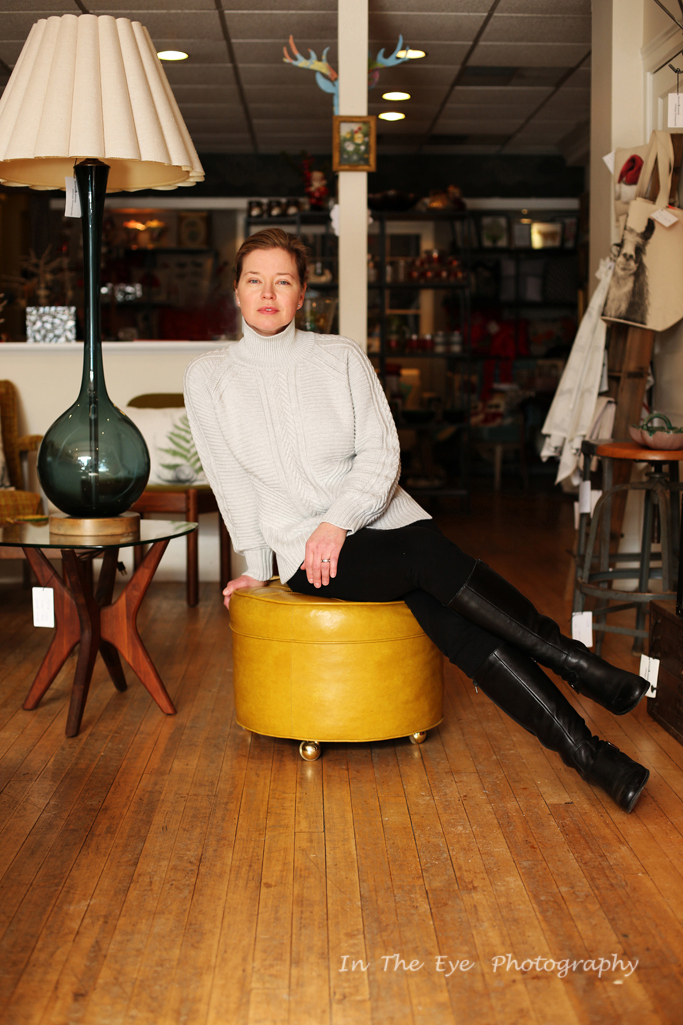 What do you love most about vintage furniture?
I love the timeless nature of vintage furniture, particularly mid century and Danish modern styles.  Clean lines, great materials, innovative design and quality construction mean that these pieces retain their classic appeal and live in your home as stylishly as they did half a century ago.  I think the recent recession reminded everyone about the importance of quality pieces that retain their value and usefulness.  There is a whole new generation moving into their own homes that has fallen in love with classic modern design, and they want vintage, not new.  Makes sense, as the milennials have been raised "green", and vintage is a far more ecologically sound choice than new.  Just like restaurants with local menus, I make it a point to source as much as possible locally, which means no shipping or manufacturing resources/waste.  And not only is it perfect re-use, using vintage and salvage in your
decor means your can put your unique stamp on your home.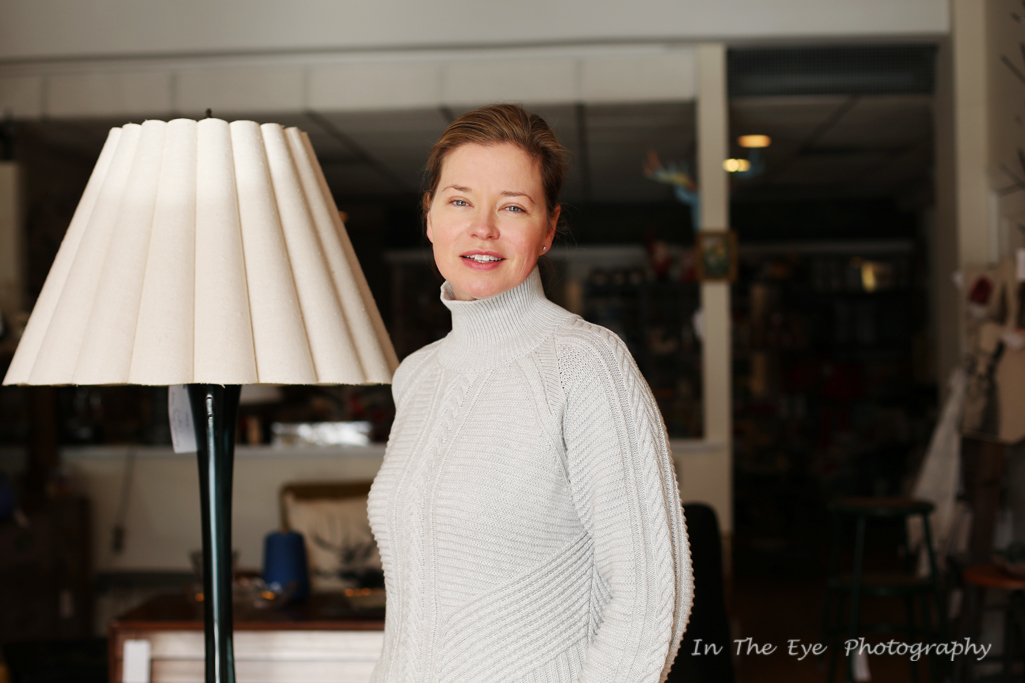 Can you give some tips about how to choose vintage furniture?
You can find great vintage in so many places – thrift stores, yard sales, flea markets.  I recommend heading out early and carrying cash.  You can politely negotiate, particularly if you are buying more than one item.  If you see something you love, don't hesitate – it probably won't be there when you return after "thinking about it".  If you love an upholstered frame but hate the fabric, consider investing in professional reupholstery.  Costly, but a relative steal for a customized, quality piece.  And this is quirky but you'll thank me later : SMELL the piece.  Yes, open the drawer and stick your head in there and ignore the funny looks.  Good wood smells nice or not at all, but avoid anything musty or reeking of cigarettes – this will not "air out".  This is especially important at an outdoor market where stink may be harder to detect in the fresh air.