I met Veronika through my friend Kelsy. Veronika is a  internationally acclaimed hoop dancer and fire performer. I went to her website, her performance made my jaw drop. She is absolutely amazing!  When I met her, she was eight month pregnant, but that didn't stop her doing  hooping dance. She showed me the hooping dance movement in a really beautiful way. I really felt lucky to have met so many talented people in a small town. Her baby is due on March 12th 2015.  I can't wait to meet her baby.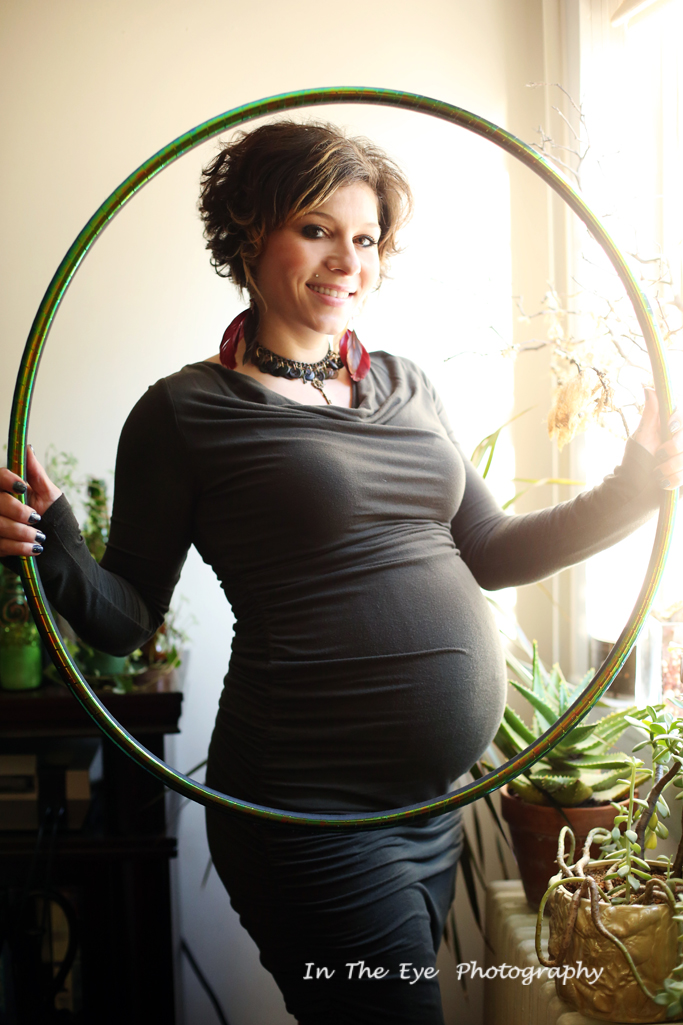 When and how did you start your career as hula hoop dancer and fire performer ?
I was 25, I had just gone to a concert and I saw this hula hooper on stage dancing. I had never seen anything like it!!! My mind was blown. I researched how to make my own hula hoop and I practiced every day. The hoop would fall down but I was determined to learn!!! After about a few months of hoopla obsessing, I found out that I could hula hoop with the hoop on fire! I started practicing that and within the year I won, 2008's fire hooper of the year. It wasn't long after that I would get calls from Los Angeles. I worked for Britney Spears, was on the Jimmy Kimmel show and did many more tv shows and commercials. 
What's the life like in circus?
Circus life is incredible. You travel all over the world, meet amazing people, train hard, perform shows and you never really know where you're going to be next! But it is difficult. You're constantly in hotels and airports. You're exhausted and mentally drained. But the good out ways the bad. And I feel happy that I have had a successful circus career for 8 years.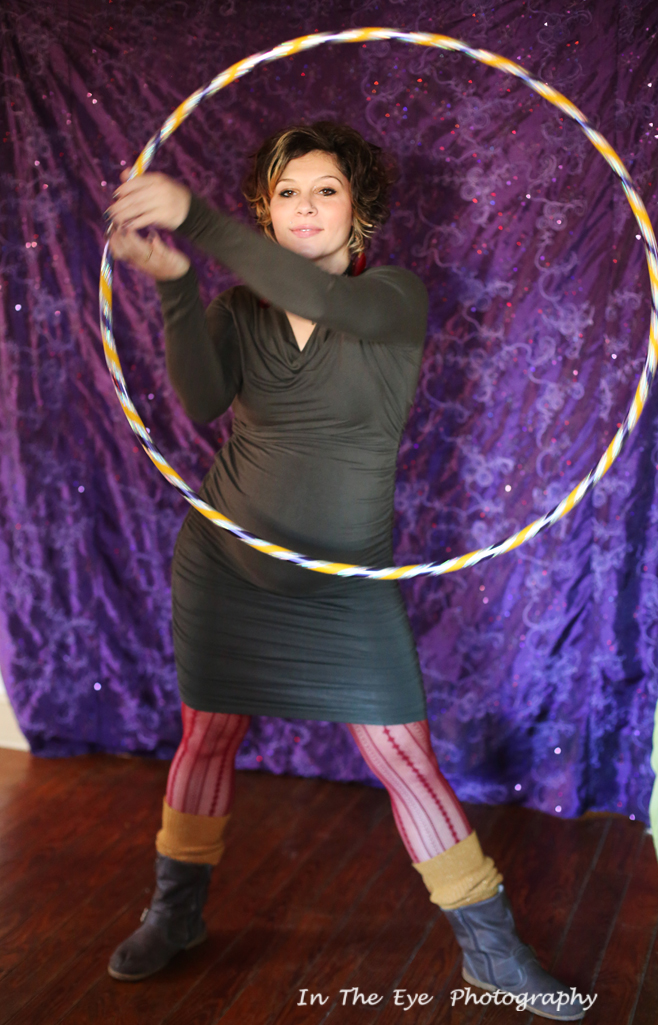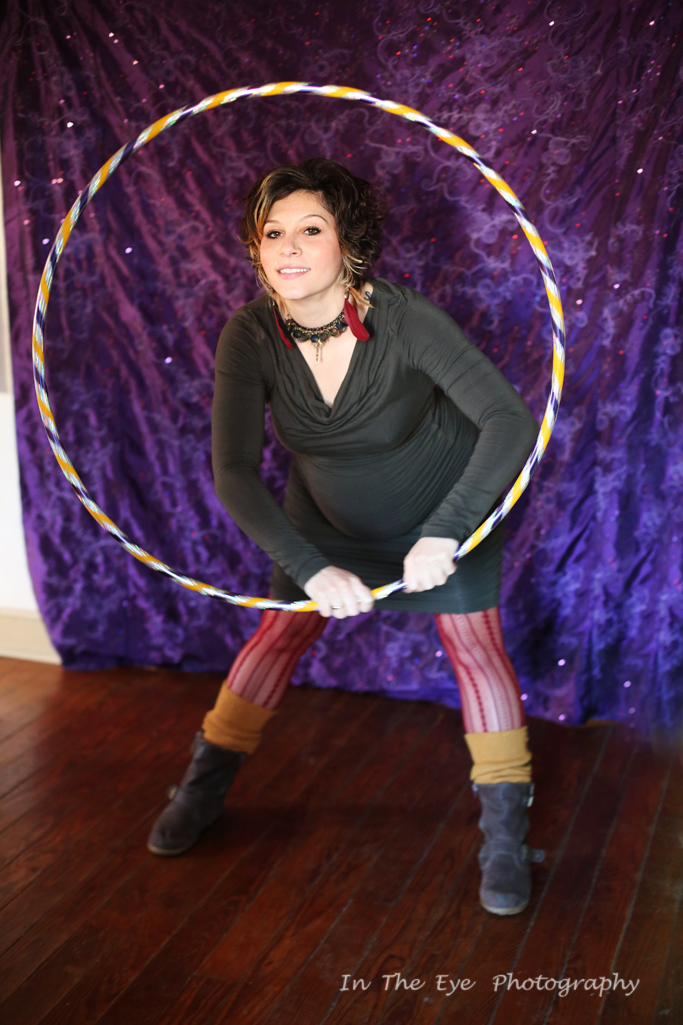 What's the most memorable moment in your career?
I can not give one memorable moment in my career. There are too many! Performing for Britney Spears was high on the memorable moment list. Also working for Cirque.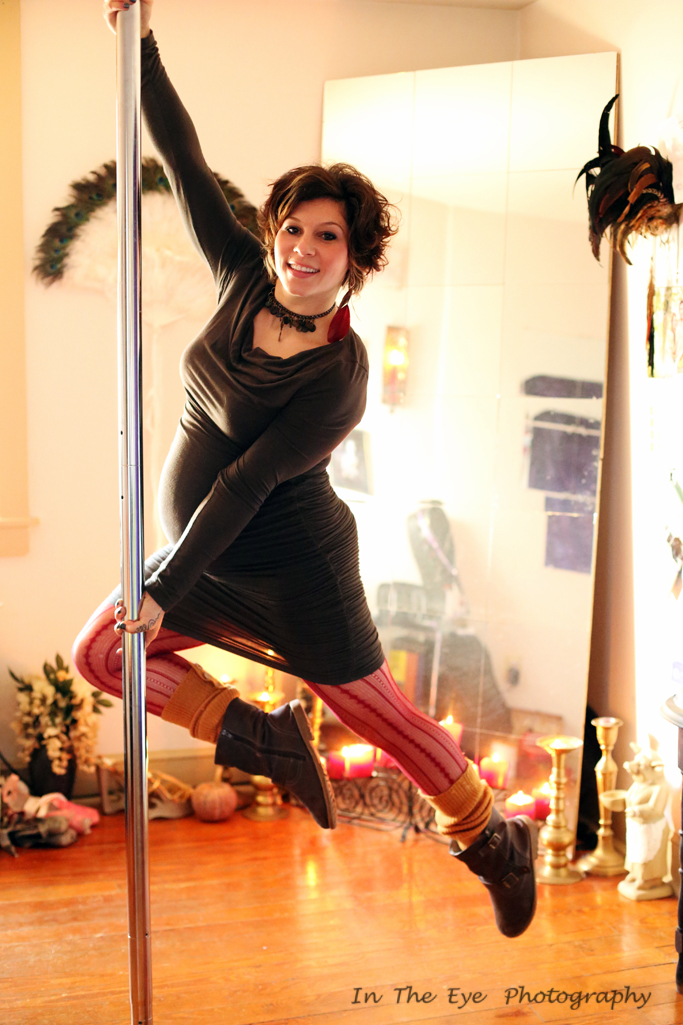 What's your main focus now?
My main focus now is my family. I'm at full term with my pregnancy and just waiting for my soul mate baby to grace this world. I'm resigning from my cirque career to focus my time being a full time mom and partner to my beloved. I couldn't be happier with this bittersweet decision.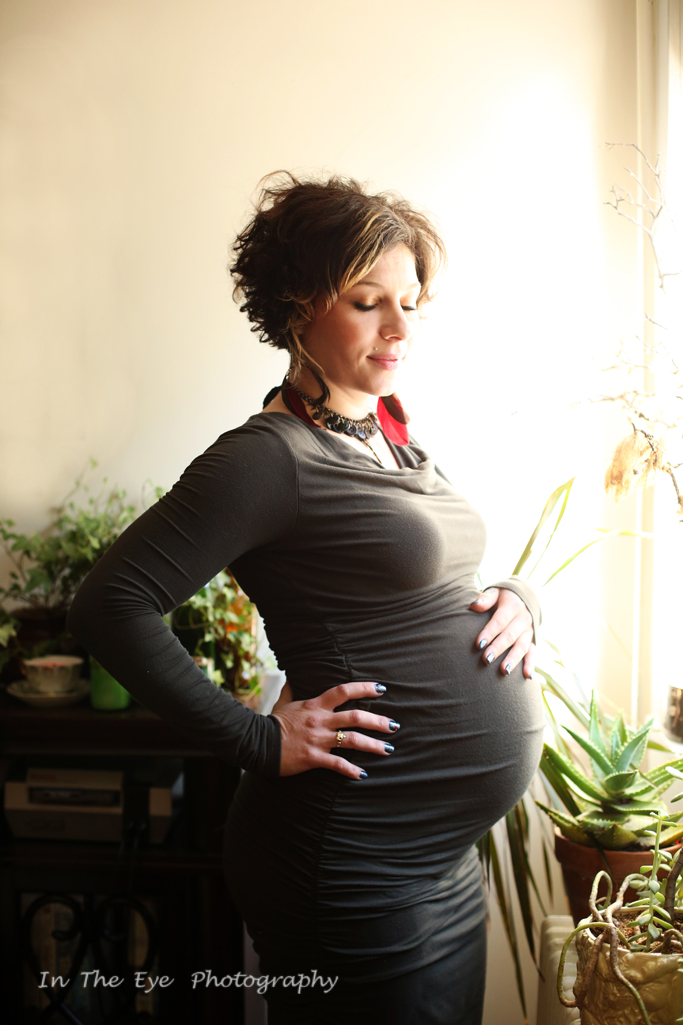 If you could change one thing in your life what would it be?
I wouldn't change anything. I feel successful. I feel respected. And I had a great 8 year run of being a circus performer.