Let's meet Jan, she is the owner of Brick Garage/Pack rats Place, It currently  houses a selection of antiques, furniture, accessories and design elements.
The first time I went to Jan's shop was  at Halloween last year. She decorated her shop as " haunted house" , It was creative,  scary and fun!
I love her collections, her shop looks like a mini museum. If you ever come to Kennett Square, you have to check her store, it's a must see place.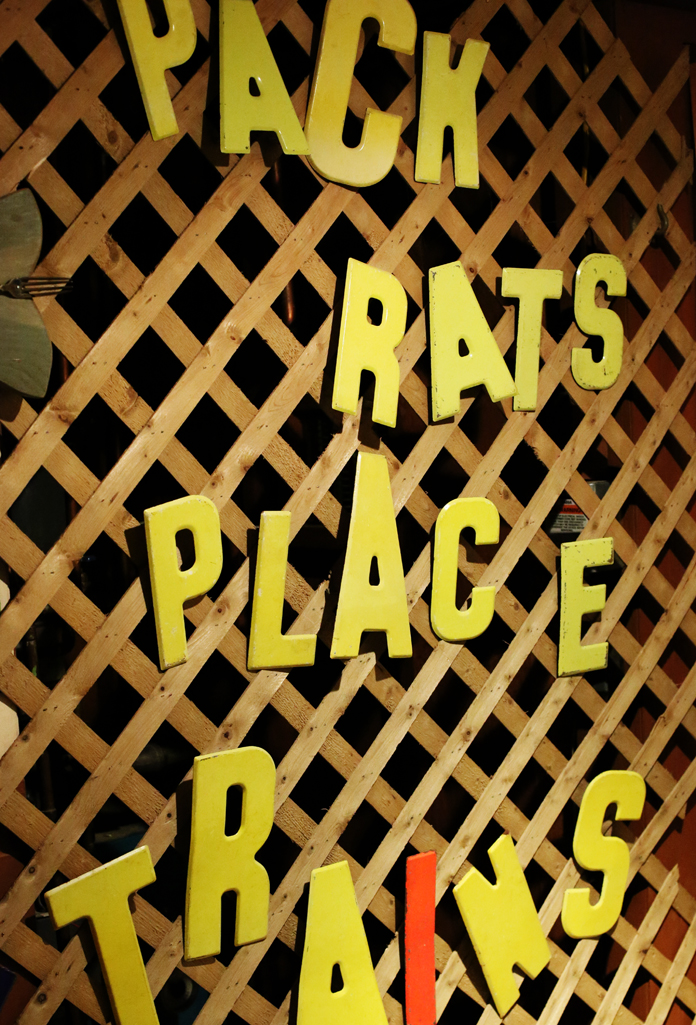 When did you start collecting?
Have always treasured things I love that bring fond memories. Started shopping
estate sales around 1990 to find great quality items at better prices to decorate
my home. Found them and more until my storage was overflowing. I needed a
better way to share my bargains and thus" Pack Rats Place" was born so I could
pass my bargains on to my friends.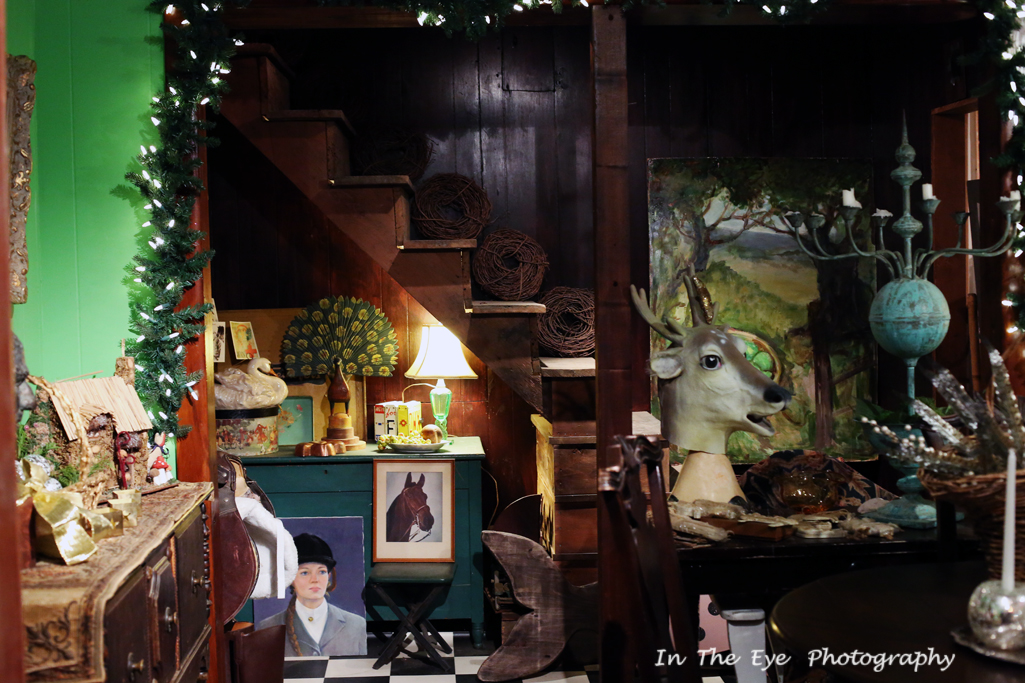 When and how did you open the shop?
In 2003 saw a unique brick garage in the charming Borough of Kennett Square
which was originally built in 1934 as Young's Garage and then was George's
Plumbing for 37 years. Here I saw an opportunity to create a perfect space to
share my finds.
As I had spent over 20 years doing construction projects for myself, I tackled the
shop renovation and preservation of its place in Kennett's history with a helper
and codes supervision.
During that progress, there occurred some personal tragedies over a period of
time that caused a several year delay in opening the shop, but having the "Brick
Garage", gave me the incentive to persevere.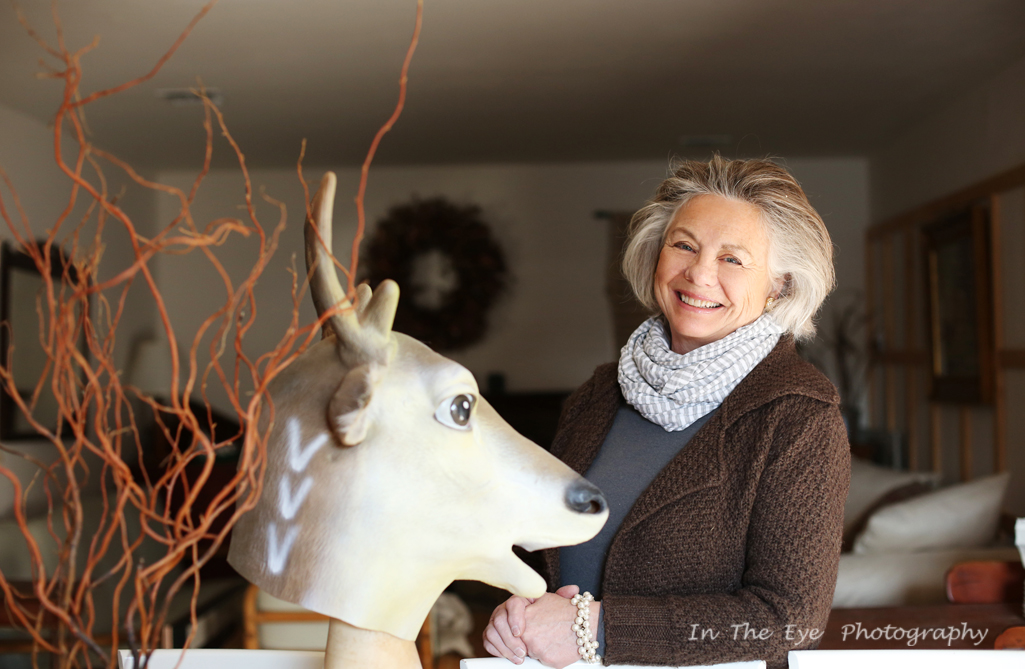 Where did the name "Pack Rats Place" come from?
Well, the condensed definition of pack rat is: "…noted for its habit of collecting
bright, shiny objects….and stores the objects it collects to decorate it's nest…". It
fits me and all the other pack rats out there to a tee!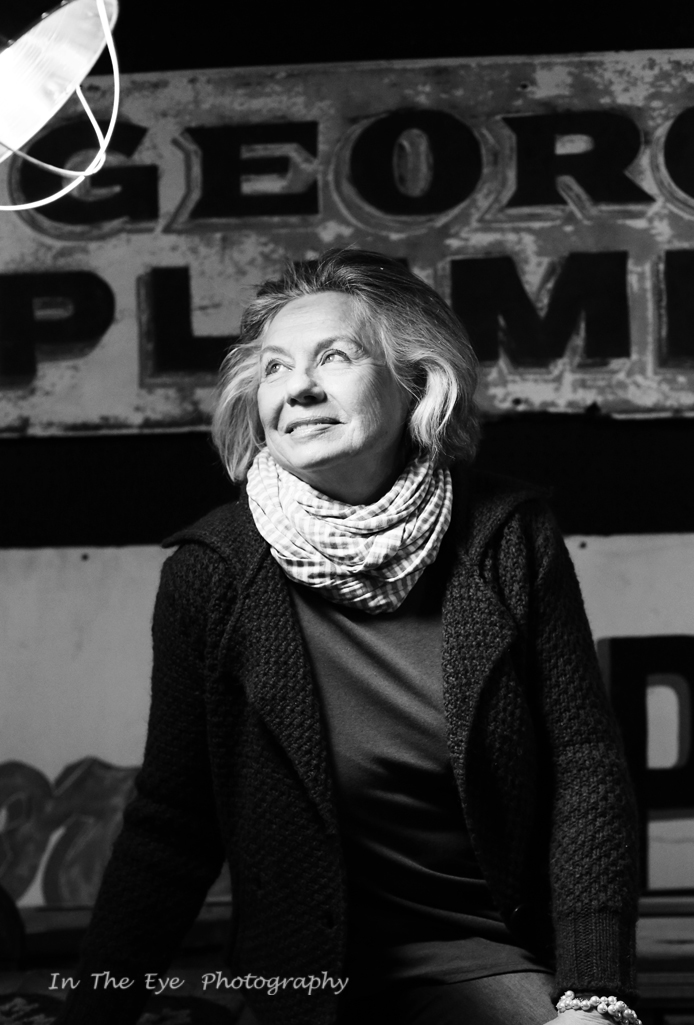 Why did you pick Kennett Square?
It was the wonderful brickwork of the building, charm of the location, potential
for economic development and proximity to the major visitor attraction of
Longwood Gardens.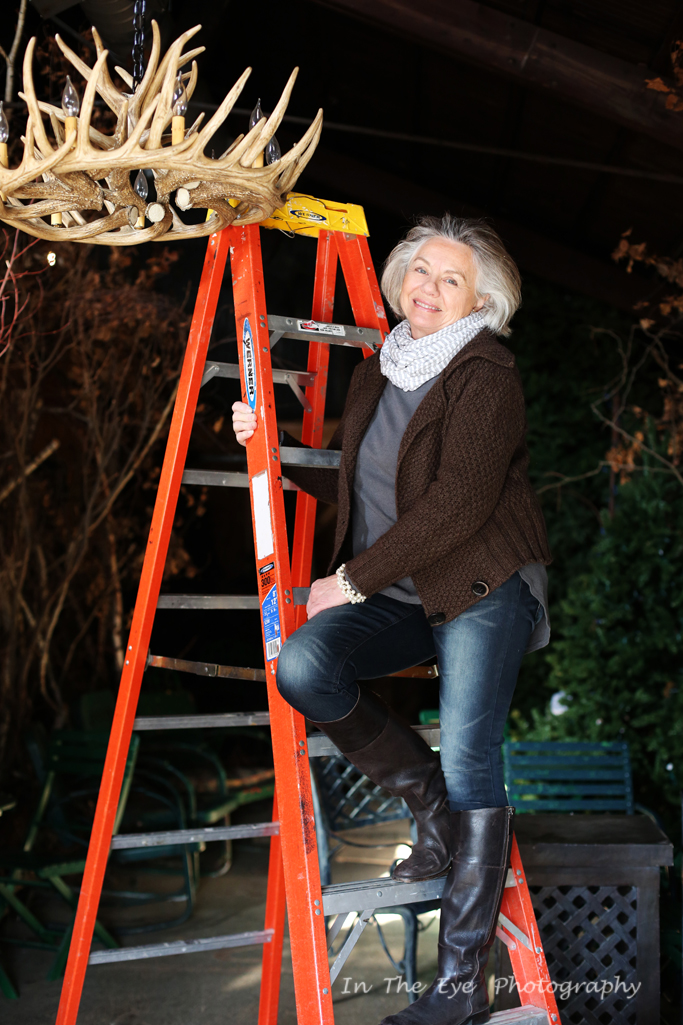 Is there any interesting story about your items?
All the things in the shop have interesting stories. The patina of time enhances so
many things in different ways. Most people have cherished things over the years
and in reality want those items to find a home with someone who will love them
as much as they had. The Brick Garage/Pack Rats Place creates that ambiance for
those items with its eclectic feel. Enchanting Estate Finds, Tantalizing Treasures,
Antiques, Wonderful Whatevers and Odd Objects and Such, etc. are combined
in a rabbit warren of rooms, grounded by a roaring fireplace in the "inside-outside
room" to give those heirlooms a place to shine until they move on to create new
memories. The setting is the main attraction and the inventory of recycled/reused
items changes through time. There are several events to attract people to the
shop, since once they visit they usually return, such as the annual Brick Garage
Haunted House and this past year, the KSQ Candlelight Holiday Home Tour.
Thrilled to be able to share the experience of the shop with others and participate
in Kennett Square community activities!
Find more information about Brick Garage/Pack Rats Place here: http://www.thebrickgarage.com/