I found Meredith through Instagram.  She is an amazing multitalented artist. We met at her house in town, it's a place full of her design elements. I couldn't stop taking pictures. She showed me her work, and her unique tea dye business card. I absolutely love her work!!! We talked about everything, travel, art, cat, camera, food …etc. She has the most beautiful smile and great personality. I borrowed these words from  her Instagram's profile:" |sign maker | freelance calligrapher & artist | yarn spinner | dreamer |photographic documenter | proudly Pennsylvanian".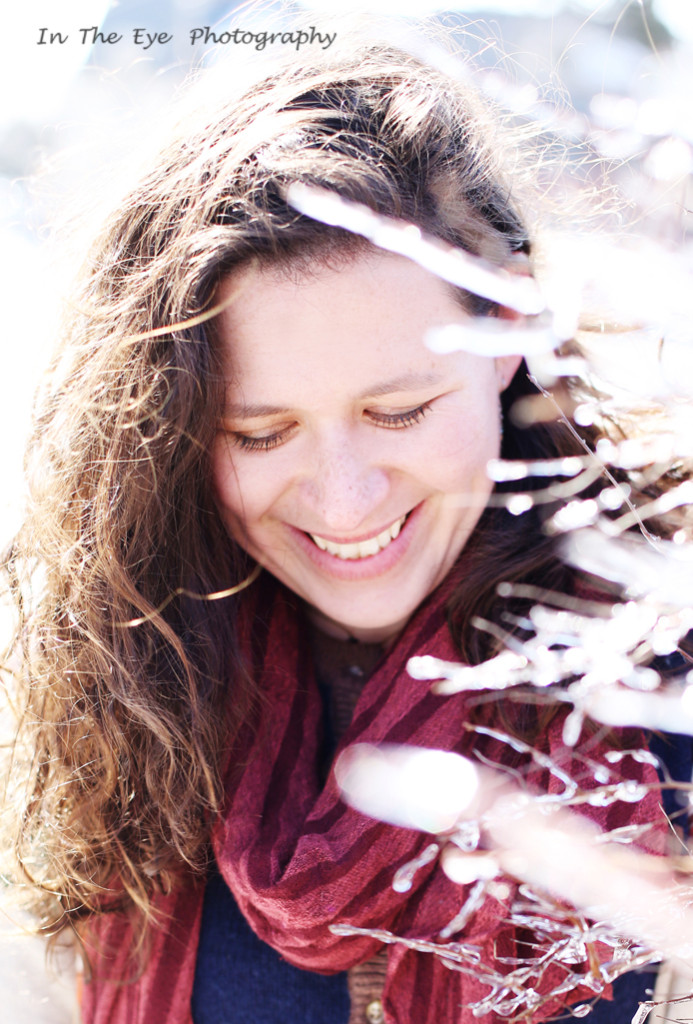 What was your dream job as a child?
As far as I can remember, I always wanted to be a teacher.  When I was little I had my own pretend classroom with a giant chalkboard & would talk to imaginary students for hours.  Funny that now I'm still writing on chalkboards!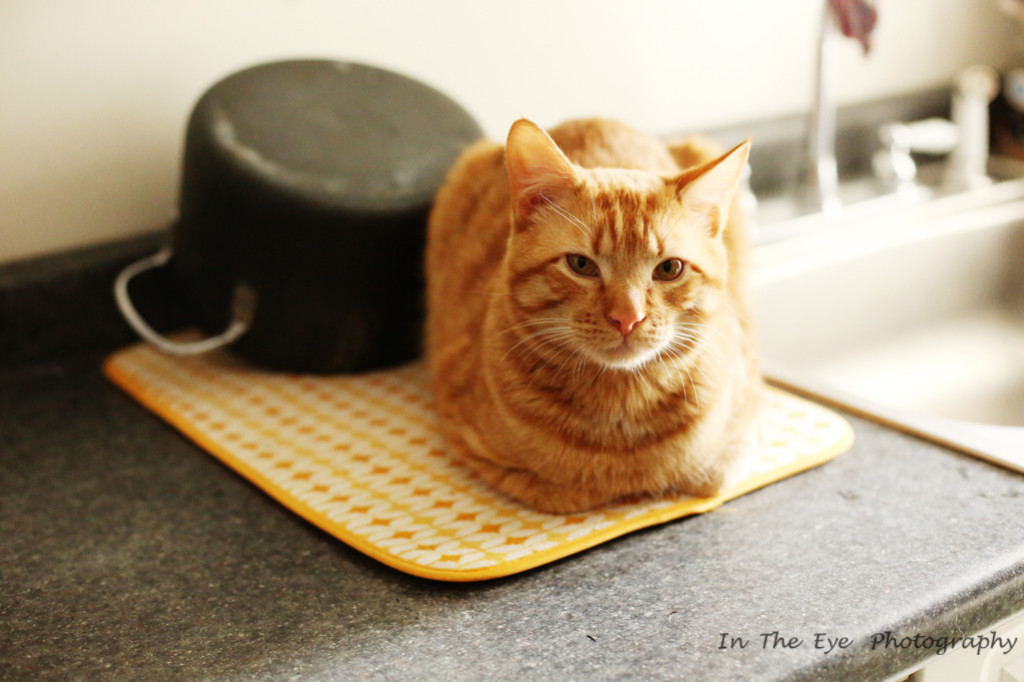 Were you always interested in art? how did you start the calligraphy? 
I always had a huge respect for all different forms of art.  I started calligraphy out of necessity; I had to make some signs for a client through terrain.  Terrain is one of those places where you don't say no to clients…you create what they want, even if it is out of your comfort zone.  This project was painting names on 5 foot canvas for a wedding.  Than the next project was a seating chart that was painted on glass.  After that I loved analyzing each stroke of a letter & how to make them better.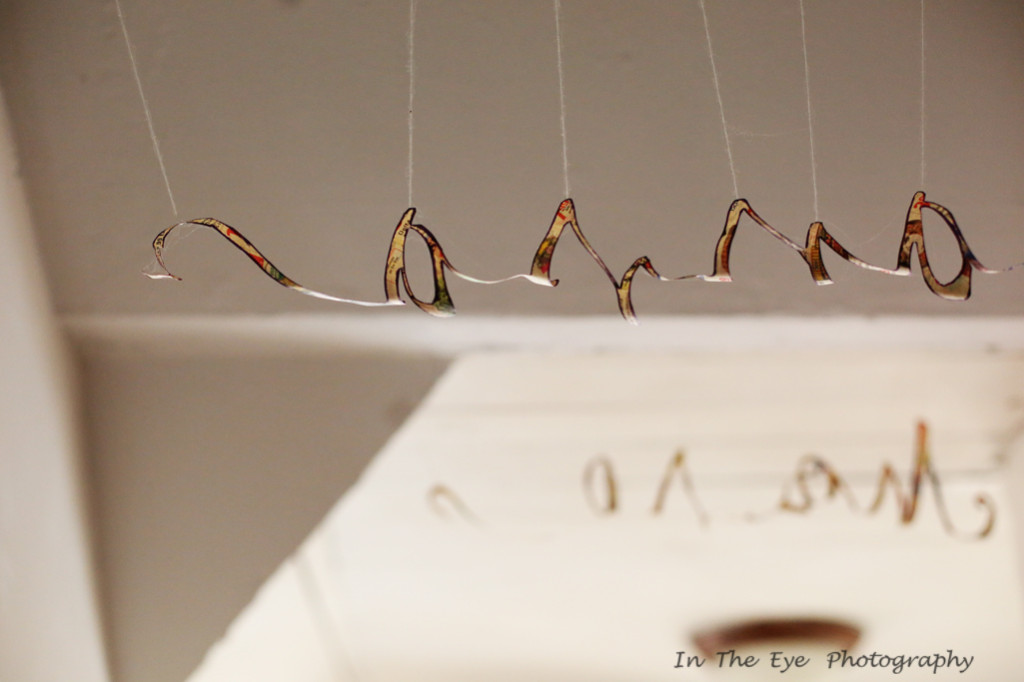 How did you start become known for your work? 
I really have to thank Instagram.  I have found countless amount of jobs through word of mouth//friend of a friend that saw something I did on Instagram.  I actually have to thank this application for a lot of things: I have found clients, made new friends, workshop attendees, & most recently found a new roommate through Instagram.  I wouldn't be having this conversation right now if it wasn't for Jie finding me through Instagram.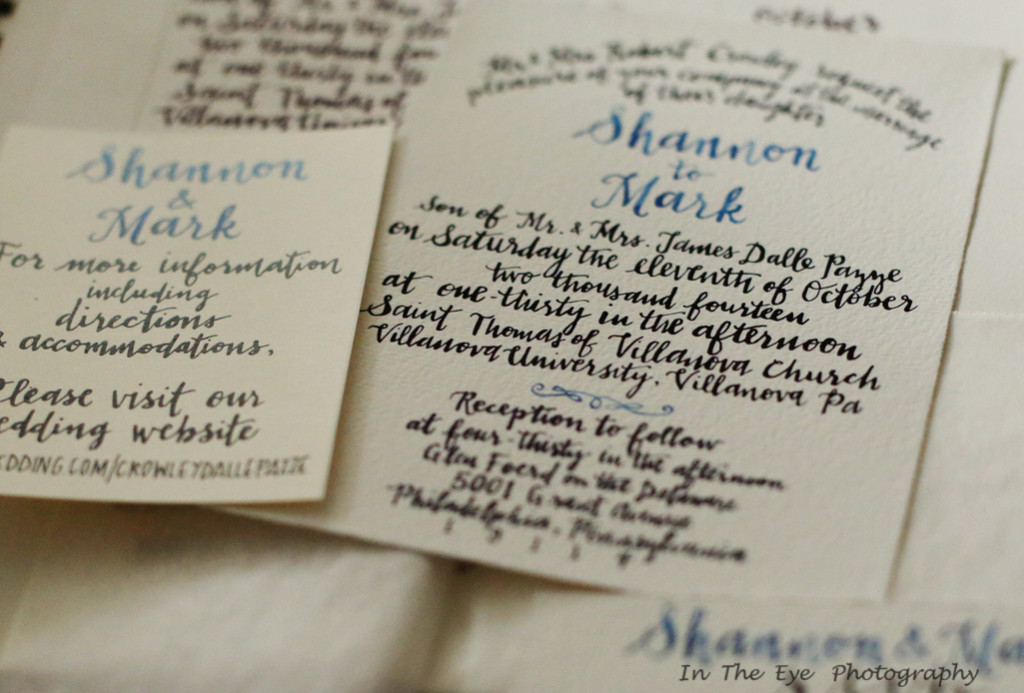 What do you dream of doing in the future? 
I definitely want to travel more!  Traveling always helps me to shift my inspiration.  I would also love to have an online shop where I sell custom products: stamps, wood burnings, cards…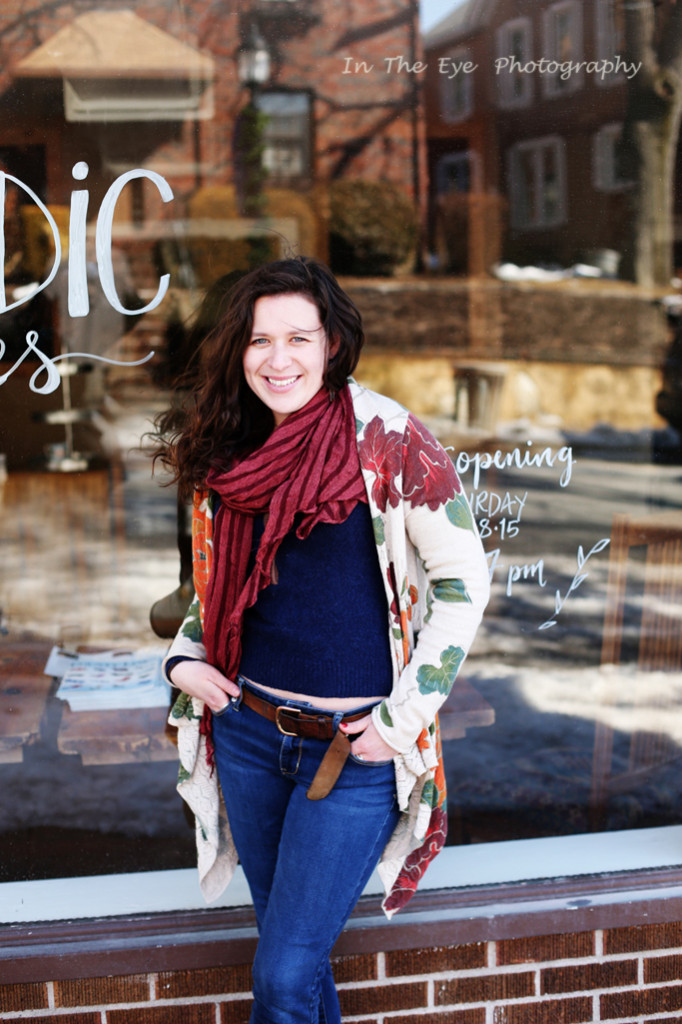 What would be your best advice to aspiring calligrapher? 
Play & have fun!  Do not feel like every move is permeant or right/wrong…every stroke has a purpose.  Also, get inspired!  Find something that you admire & try to copy it with your own spin on it.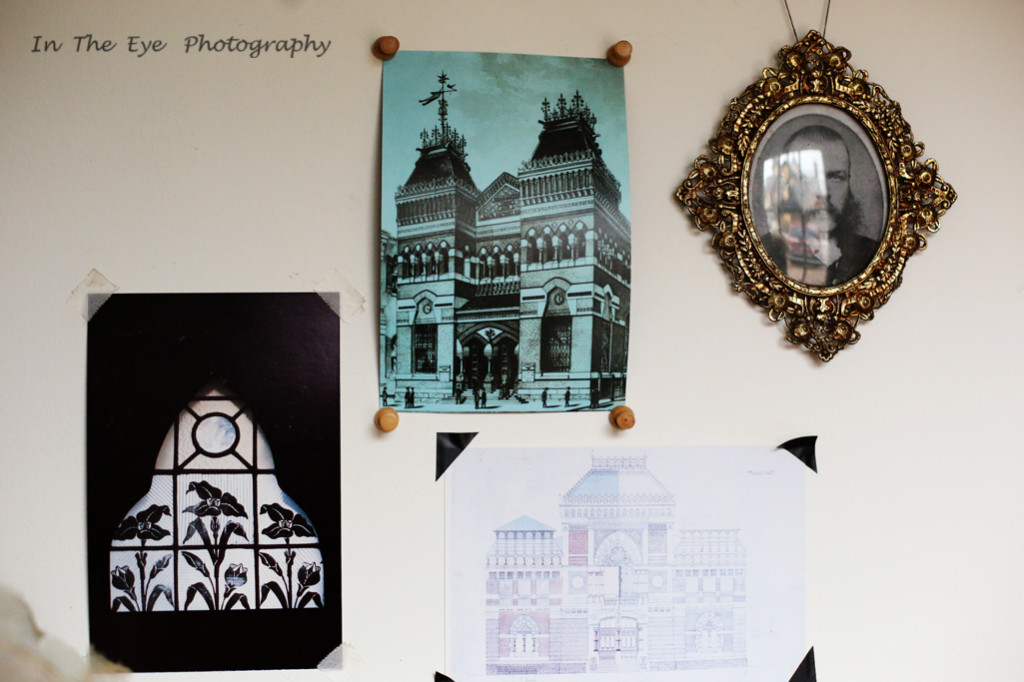 Check her website for more information:  www.merelymere.com