Murry was my ESL teacher when I was just moved to Kennett. At that time, I had no friends here, everything was new to me. Through his class, I made friends and improved my English. He was such a wonderful teacher. Thank you so much! Murry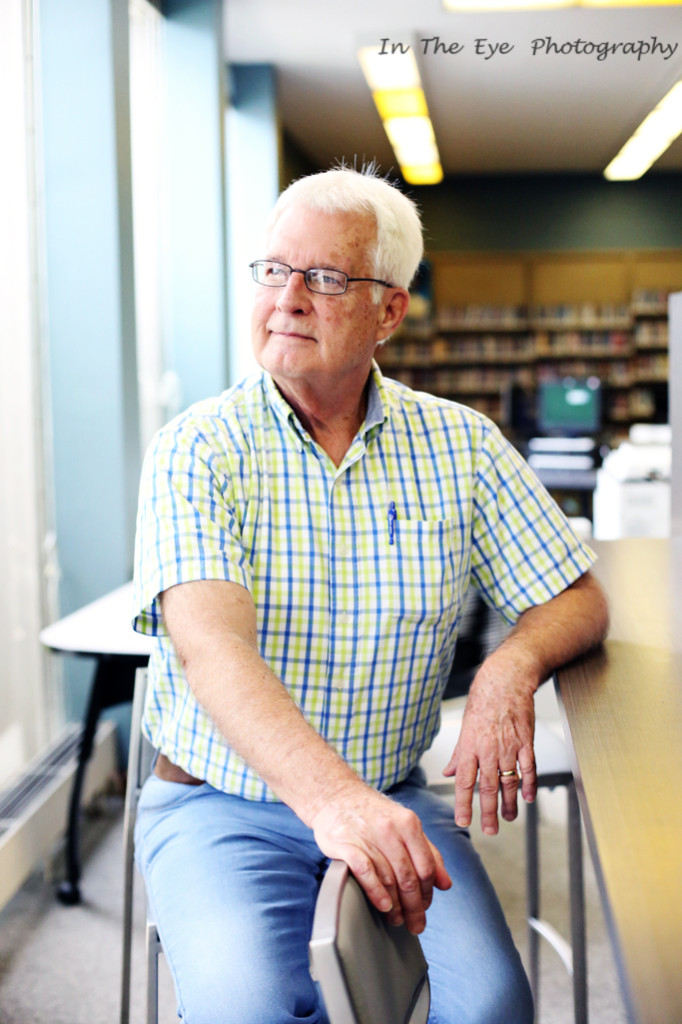 1.what did you do before you became  English teacher?
Prior to embarking on my new career of English as a Second Language (ESL) instructor for adult learners with the Adult Literacy Program, I completed nearly forty years of DUPONT Co. employment.  At the time of my retirement in June of 2001, I had enjoyed a varied history of jobs in operations planning, domestic marketing, and foreign sales across numerous product lines.  Of course many years ago as a U.S. Army veteran of the AMEDS group at Madigan Hospital (WA) I had learned the useful trade of Medical Lab Technologist.  It was rewarding to be able to put that training to helpful use part-time at St. Francis Hospital Lab (DE) and blood bank for many years.  
2. How did you start? 
My wife and I began tutoring one-on-one with the ESL students almost 20 years ago.  Actually my wife, Peggy, got me involved after observing how much enjoyment she got working with some wonderful Hispanic ESL students.  While she maintained her tutoring of several individuals, we paired up to provide tutoring to a young couple with children.  This working couple studied diligently to improve their lives for employment opportunities and eventual U.S. citizenship.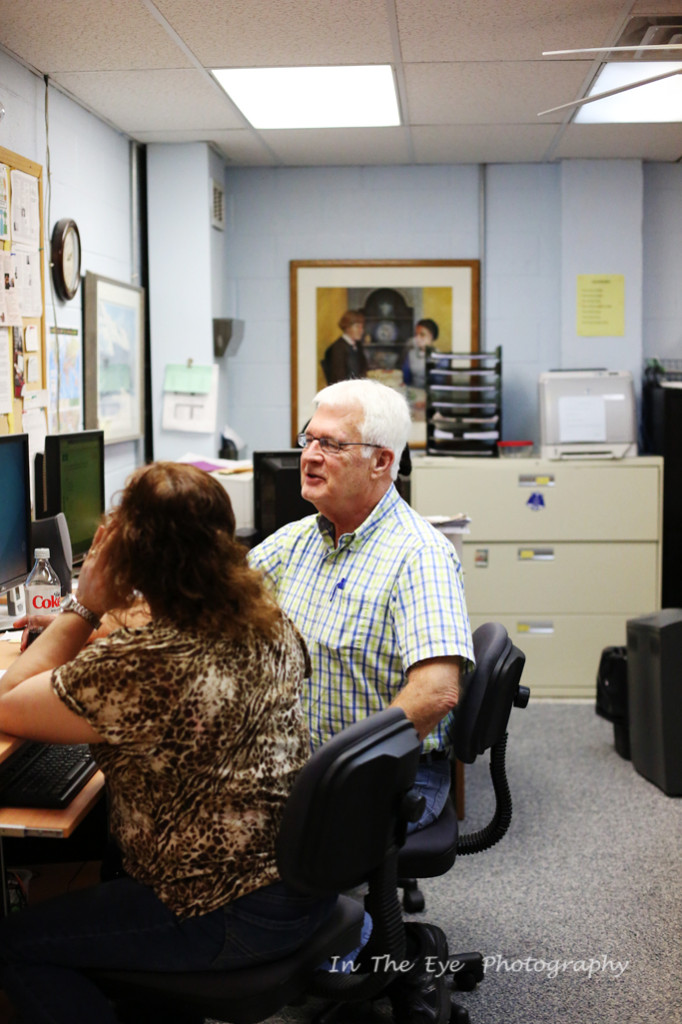 3. how long have you been teaching ESL class?
Then in 2002 the staff at the Adult Literacy Program invited me to give ESL classroom instruction a try.  I accepted and took on the daytime multi-level ESL classes held several times a week at Presbyterian Church of Kennett Square.  Thanks to the generosity of the church, the support of the Kennett Public Library, and the persistence of our Program's staff I've persisted happily in this rewarding endeavor for going on 14 years.  The entire program continues providing one-on-one tutoring for up to 100 adult ESL learners at any given time as well as night classes of four distinct levels twice a week at Kennett High School.  
An astonishing array of ESL students from all around the world join our program every year.  Though the majority of students intending to assimilate by learning the language and culture are from Mexico, each year we welcome many students from Asia, Europe, and all of Latin America.  In a count done several years ago, we were startled to learn that 52 countries were represented by our students over the previous ten years.  All ages of adults from very late teens to grandparents grace our daytime and nighttime classes.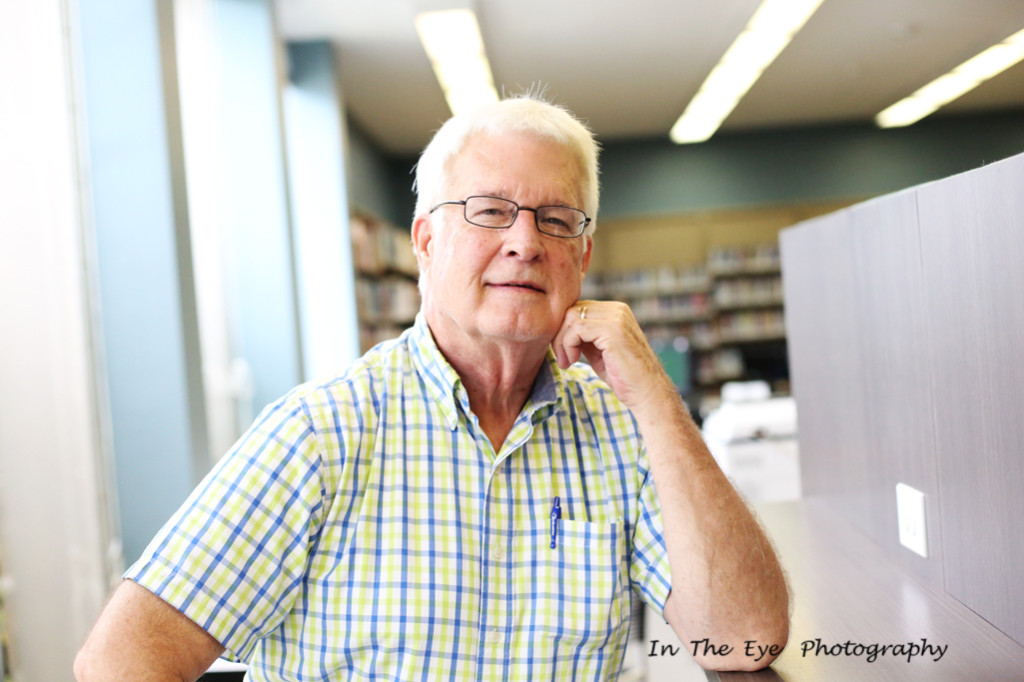 5. what's most rewarding thing about being ESL instructor?
As an ESL instructor one is rewarded each day by being able to note our contribution to students' English language improvement in communication through practice in speaking, listening, reading and writing.  Some of the program's most prideful moments are learning that two brothers from Cote d'Ivoire are now local university graduates, numerous students have begun and maintained very successful businesses in Chester County, dozens of students have gone on to secure U.S. citizenship, several past students are now professors providing English as a Foreign Language (EFL) in their home countries of Brazil and Colombia.  Add to that, one of our administrative staff members not only learned her impeccable English at our ESL classes but also earned citizenship by fully participating in the Adult Literacy Program over several years.  It's easy to understand from my experience with all of our students how important it is to provide ESL instruction.  Out of all their experiences in the classroom they grow and brighten their personalities with friendships, culture, and social awareness that can't be learned elsewhere.