Meet Nat– a fine art photographer in Kennett Square.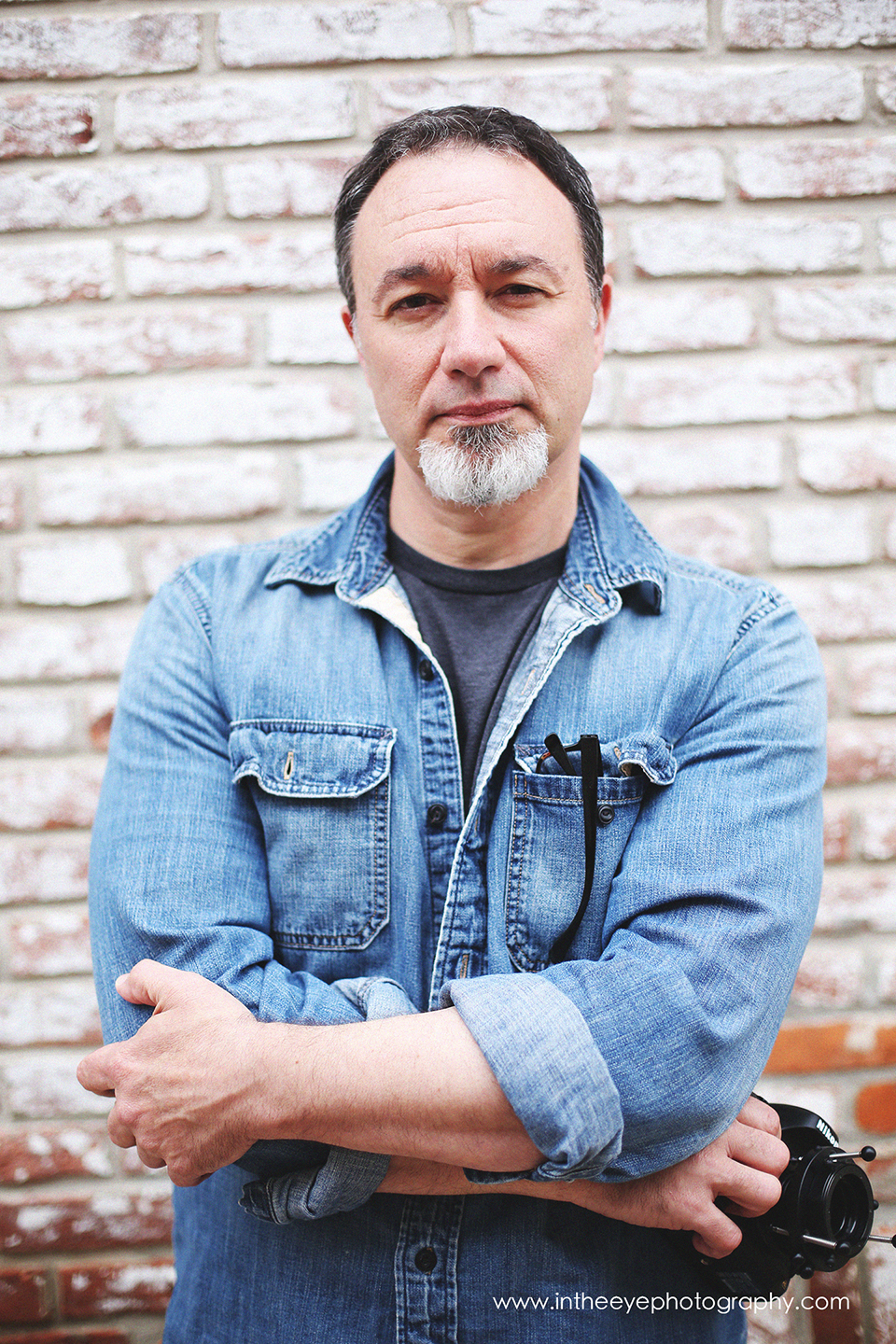 1.Tell us a little bit about you?
I am originally from Brooklyn N.Y. We moved a lot when I was a kid which always made me feel like an outsider. I think that helped me to be a keen and objective observer of my surroundings which has served me well when I hold a camera up to my eye. After spending many years on the F Train to Manhattan where I worked as a commercial photographer, my wife and I decided it was time to make a change. We set our sights on the Brandywine Valley and ultimately ended up here in Kennett Square, where we raise our two daughters. My day job is in the Exhibitions department at Winterthur Museum in nearby Wilmington. When I'm not at work I spend just about every minute making or thinking about making images. It's an obsession really. I can't not do it.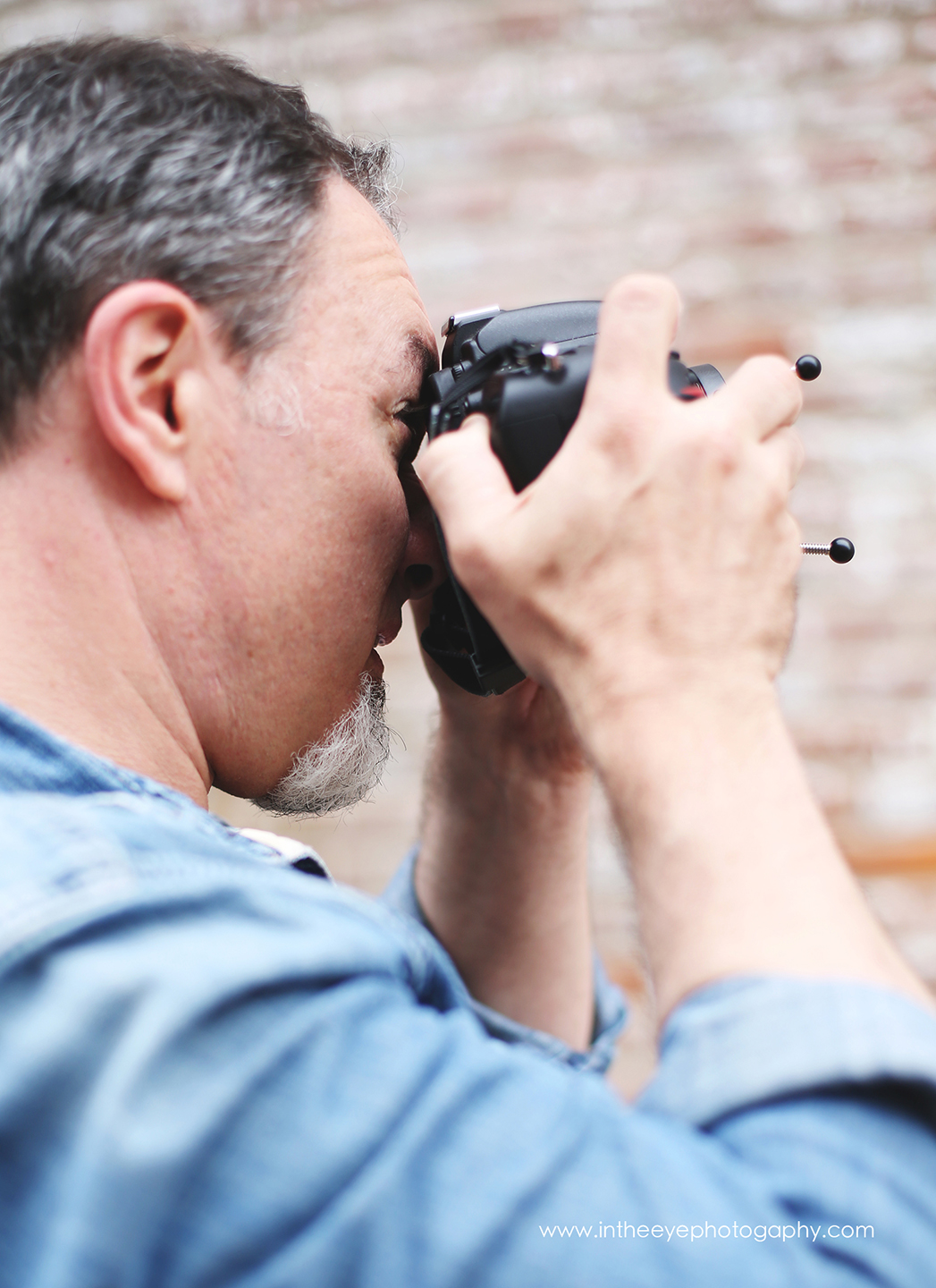 2.How did you get into photography?
I was very visual when I was a child. This might sound strange but I would arrange images of my surroundings in my head in ways that would aesthetically please me. During my middle-school years I received as a gift my first 35mm camera, a Nikon FM. It gave me the opportunity to get those images out of my head and into an actual photograph . When I got to high school I really immersed myself in the craft of photography. I spent every minute I could in the darkroom. The obsession became so great that I would accidentally cut classes because I'd lose track of time trying to get that perfect print. After graduating high school I attended a very intensive photography school and quickly landed an assistant's job in the studio of a small advertising agency in NYC. I started out like most assistants do—sweeping the studio, developing film, painting sets, and changing the cat litter. I soon worked my way up to staff photographer, doing mostly still life work for catalogs and ads for big name clients in the NY giftware and toy industry. As a way to escape the monotony of photographing merchandise I started to shoot people. I fell in love with portraiture and it's what I love to do most now.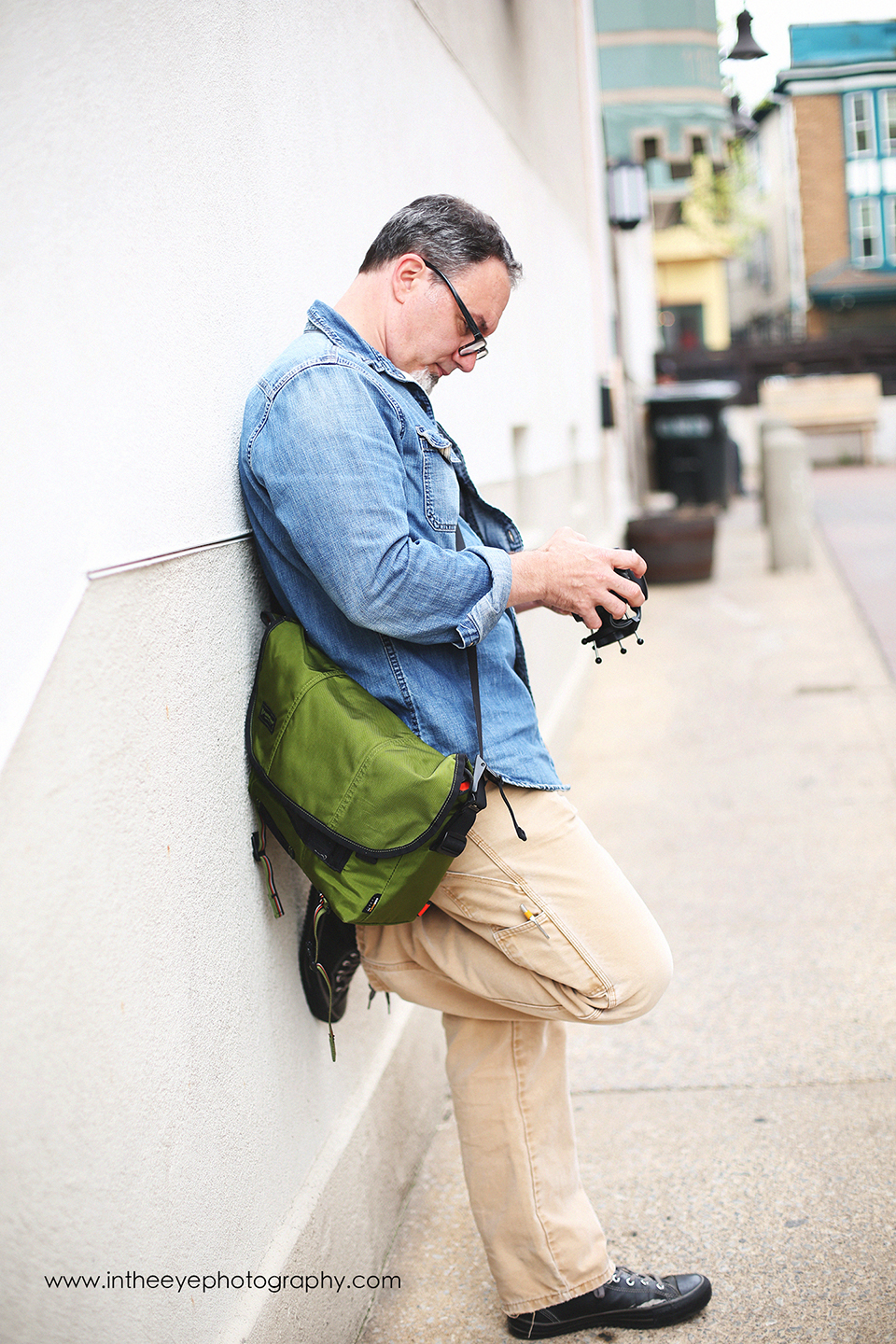 3. What's your favorite subject?
My daughters, without question. They are the most expressive, generous, and patient people. If I ran out of anything else to photograph, I'd be very happy to photograph them everyday. I'm not sure how they'd feel about that though.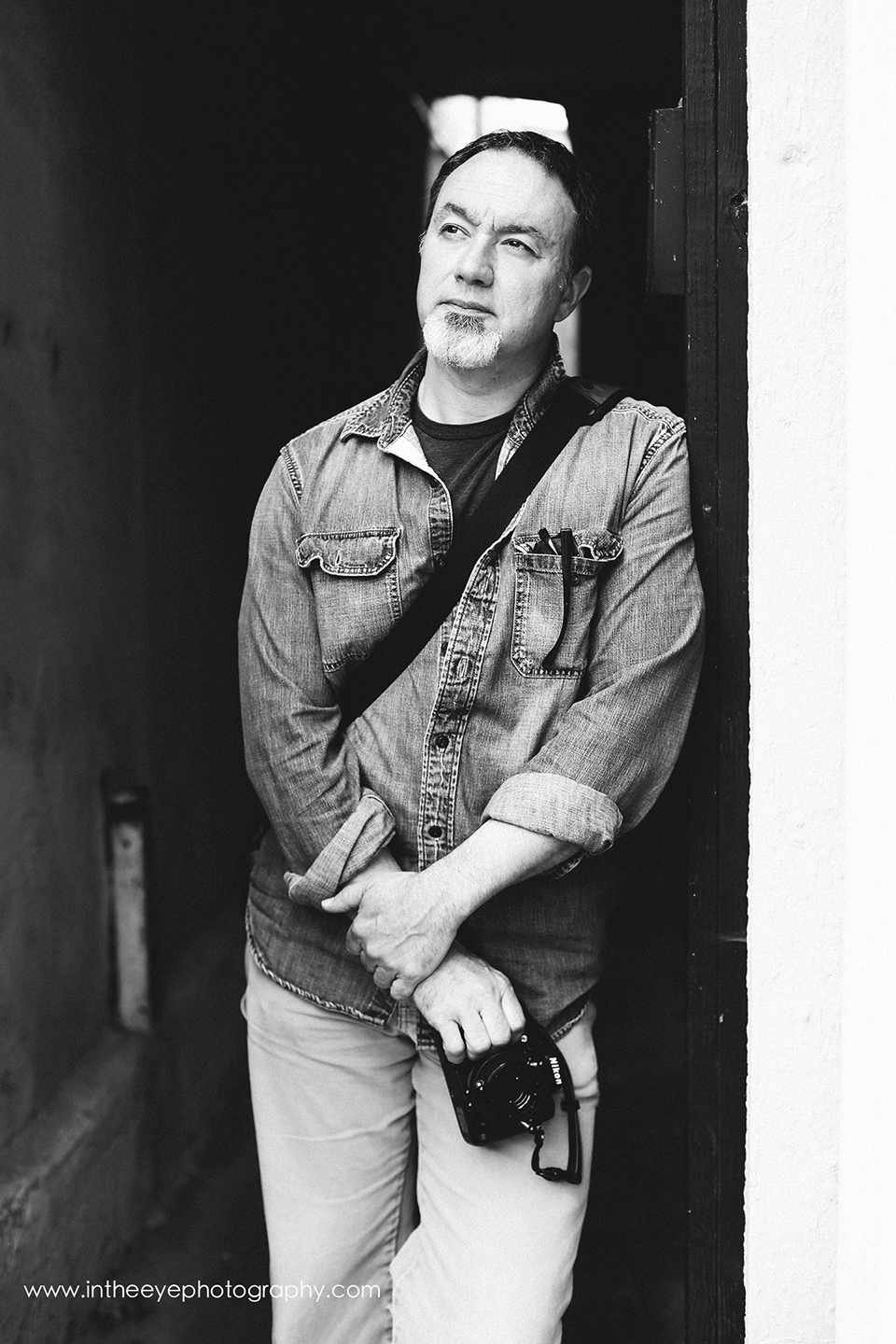 4. What do you think about film vs digital?
I'm kind of two minds about this. Film will always be special to me. Artistically speaking there's a certain soulful quality and warmth about film as well as the tactile aspect of the materials that's very exciting to me. I like how it forces you to slow down—to be more thoughtful, more deliberate. I attended an alternative process workshop last year that reinvigorated my interest in making old-school, hand-crafted images. However, compared to digital sensors, film can be limiting in terms of speed, color temperature, workflow, and that sort of thing. Not to mention the cost factor of film and development. Despite all that there seems to be a resurgence of film in the marketplace at the moment. I'm not sure if it's nostalgia or a real honest-to-goodness backlash to our overly digitized world. Time will tell but what I do feel very strongly about is whichever medium best expresses your artistic vision is the right medium to use.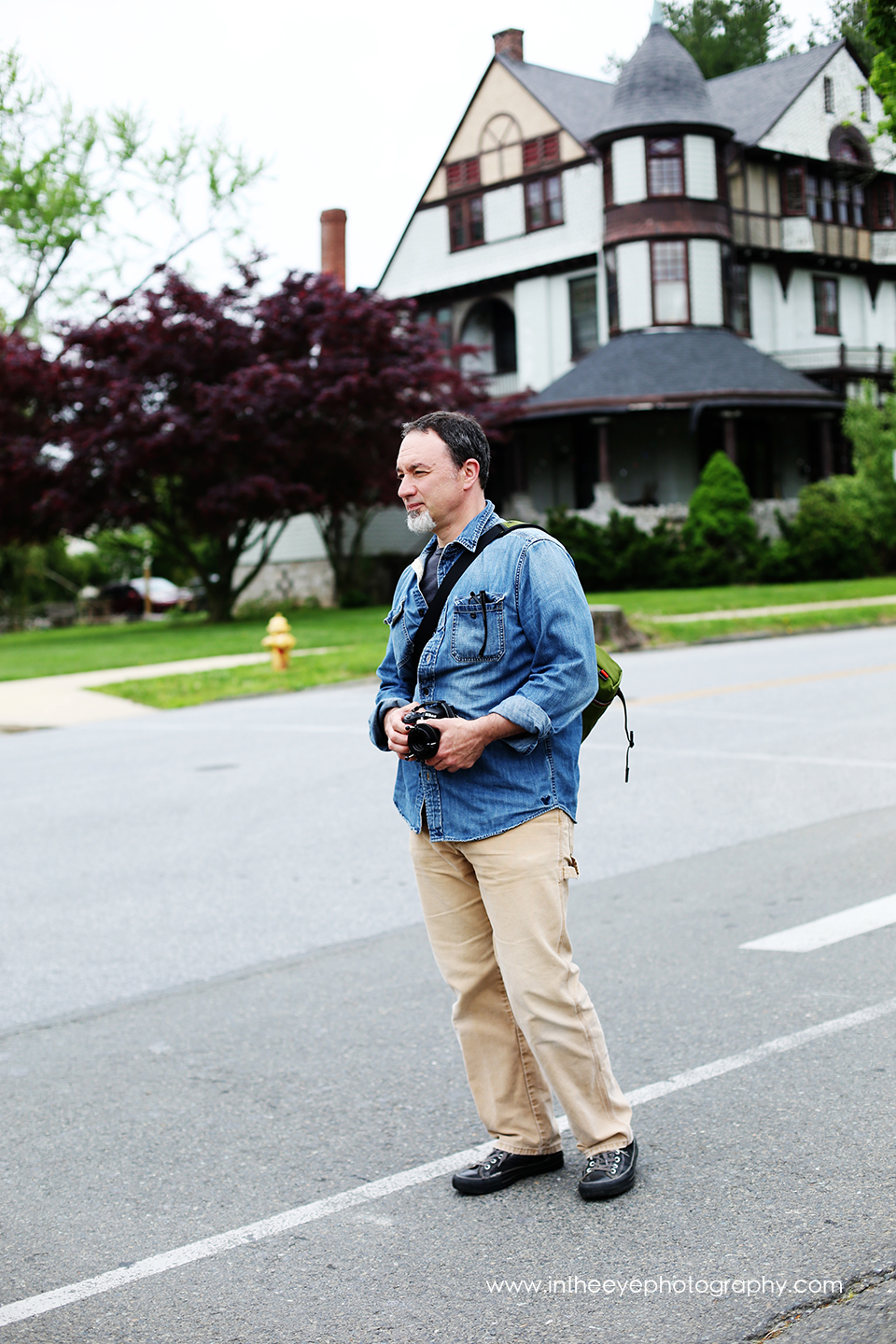 5.Where do you get your inspiration?
That's the kind of question I could answer for days! I like finding the extraordinary in what would otherwise be considered very ordinary subject matter. I look for the beauty in the imperfection of things. Also, since I was very young, I've been quite fascinated and maybe even obsessed with the passage of time. I like fleeting moments. The moments between moments. I'm not sure if it necessarily comes through in all my work, but it is always on my mind.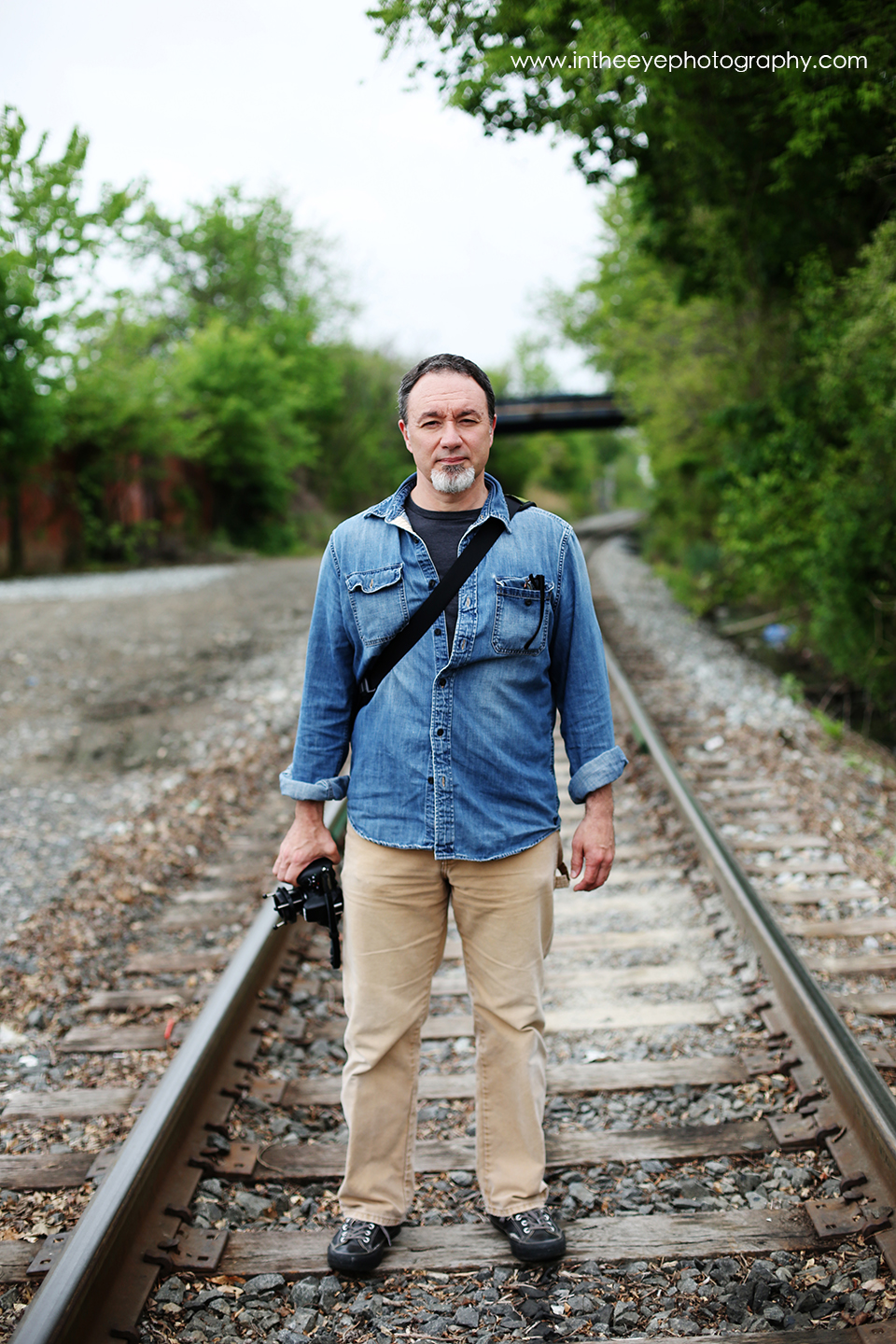 6.A photographer who inspires you
When it comes to the great iconic figures of photography, Irving Penn has probably had the greatest influence on me, especially when I was a younger photographer. He blurred the lines between art and craft. He treated street trash with the same care and attention to detail as he would the finest examples of haute couture. What I love most about Penn is how he focused in equal measure on the dignity and humanity of his portrait subjects, whether they were artists, celebrities, common workers, or indigenous peoples.
Having said that though, I'd regret not adding that in the past few years I've become friends with several like-minded photographers, some who I've only met through social media, who are generous, supportive, and constructive. Photographers who create and share amazing, meaningful, and very personal work. Work presented without ego. Work that inspires conversation and exploration. That kind of inspiration is hard to beat.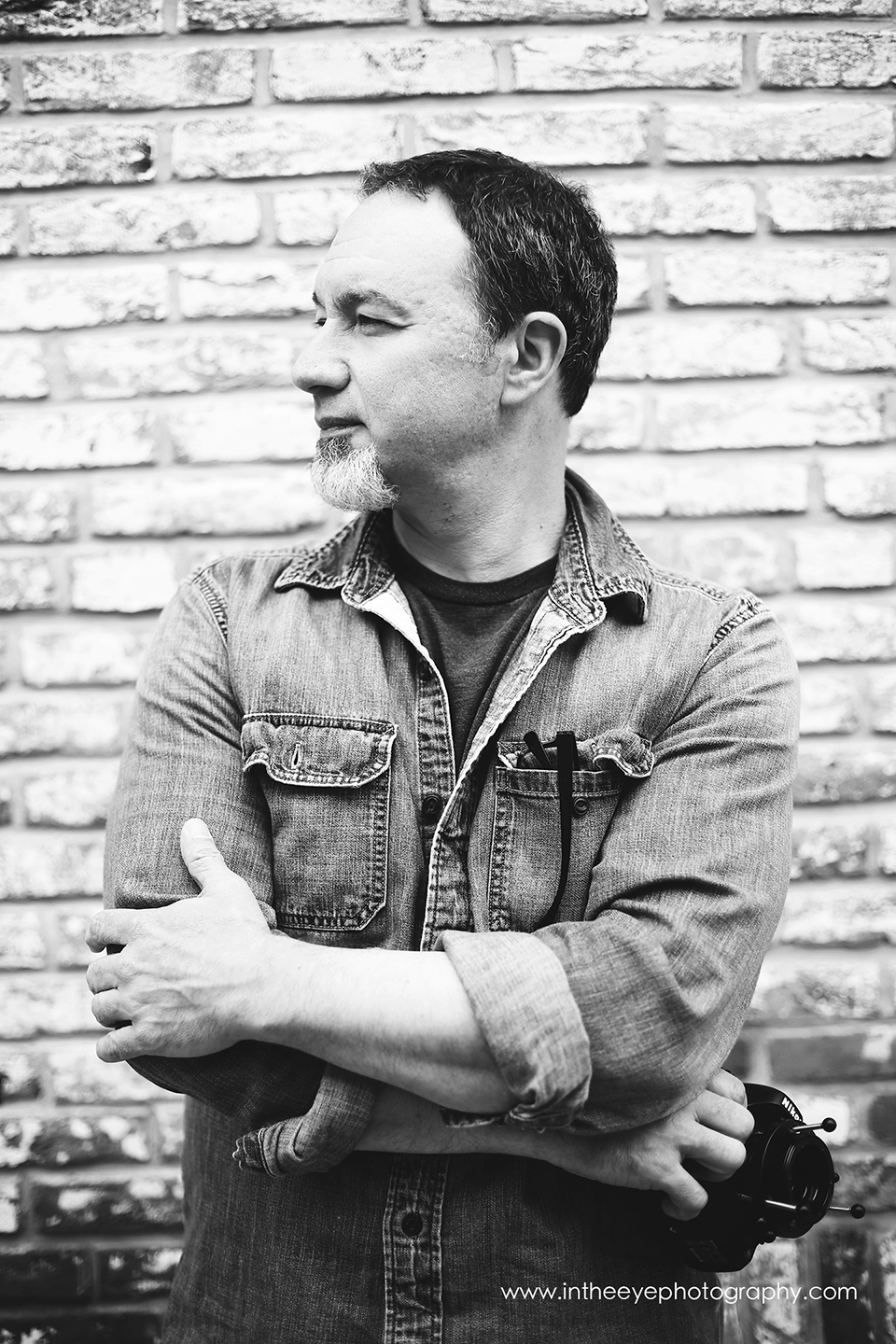 To learn more about Nat's work check his instagram: https://www.instagram.com/natalecaccamo/