Meet Virginia, the winemaker at Galer estate Vineyard and Winery.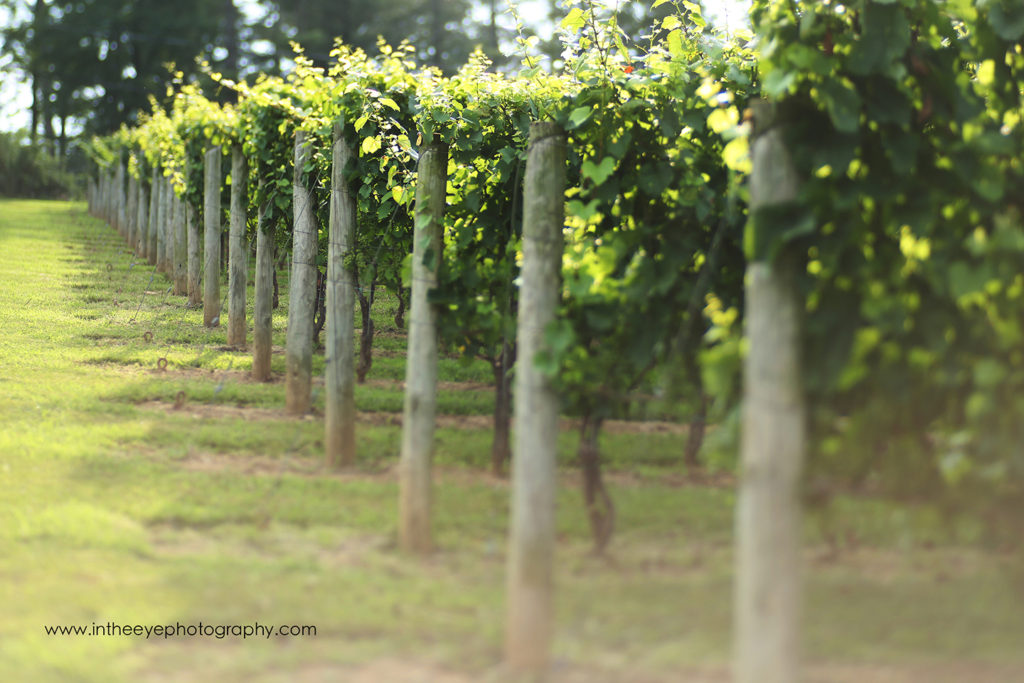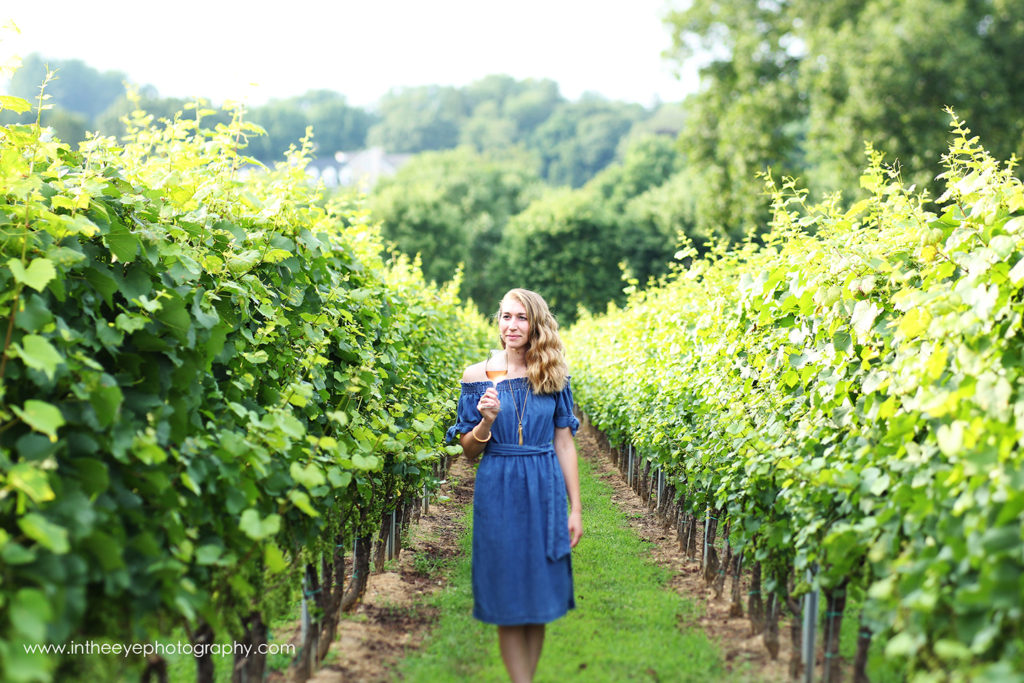 How did you get started in wine?
Almost 10 years ago, I started my first research project as an undergraduate student at Penn State University. As a freshman in college, I had no idea what I wanted to do with my life. I did know that I loved and appreciated food, so I started in Food Science in the College of Agriculture. My research project involved working with a model wine solution (which I knew nothing about–all under the guidance of my professor), and at this point, I started reading more about wine. There was so much science involved, but I also loved the culture, history, art, and complexity involved in the making of wine. I participated in my first harvest in the Lake Erie region in the fall of 2011, and I've been working with wine ever since!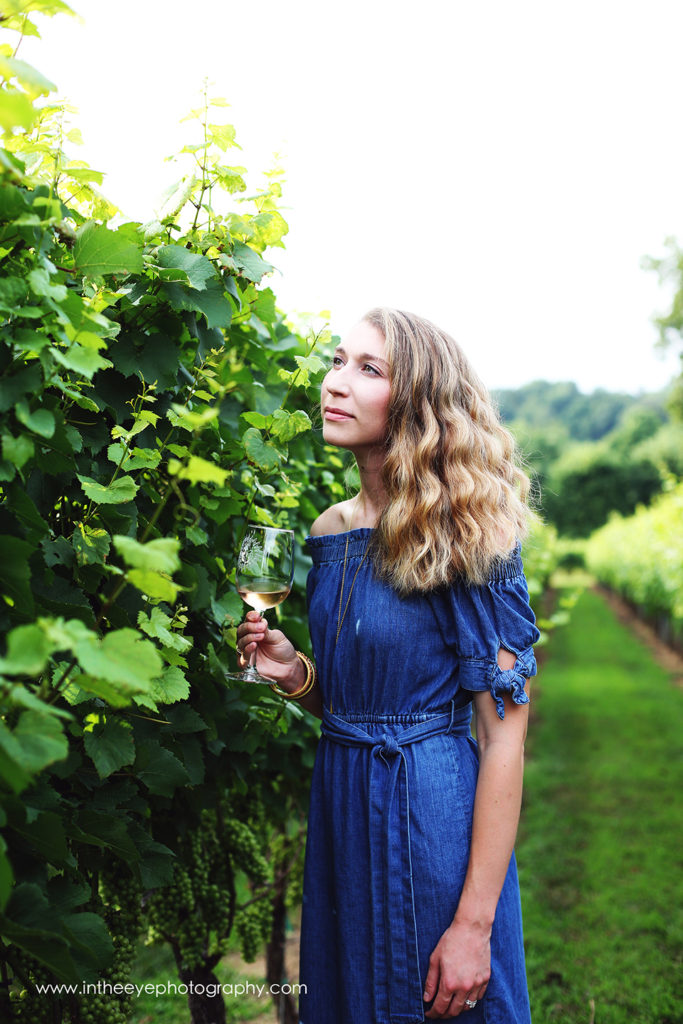 What do you look for when you make wine?
Winemakers have to make hundreds of decisions everyday when working with wine. My goal–to make an outstanding wine–is to understand every variable in the grape growing and winemaking process. Any change or decision can affect the final product. I have to think about the quality of the fruit and the growing season, the factors involved during fermentation, how the wine is handled during filtering and movements, and what wines would be best blended together. These factors will contribute to my specific style of winemaking. I'm a little bit of a minimalist when it comes to winemaking so I try to intervene only when necessary. However, I'm still very much a New World winemaker, since I don't mind making vital manipulations that will ultimately make a better product. Since I'm also a professional winemaker, I also have to be realistic and make a nice quality product that our guests at the winery will enjoy!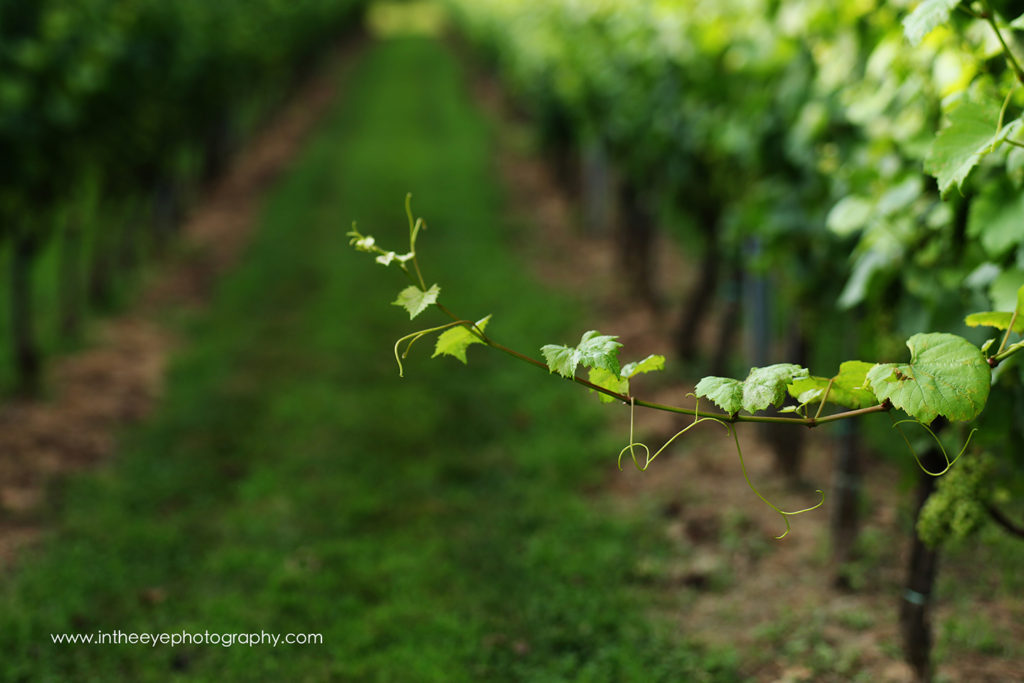 What has surprised you about being a winemaker? 
When I began my adventure in winemaking, I realized two things. 
Winemaking is a very male dominated industry. There are only a handful of women winemakers in Pennsylvania. Although this number has been steadily increasing since I entered the wine industry. 
As an extreme novice entering the industry, I had no idea the vastness of the subject. There are so many varieties of grapes, styles of winemaking, and wine growing regions. And after 10 years of working with wine, I still have a lot to learn. There is always developing scientific research and market trends, that as a New World Winemaker I need to stay on top of.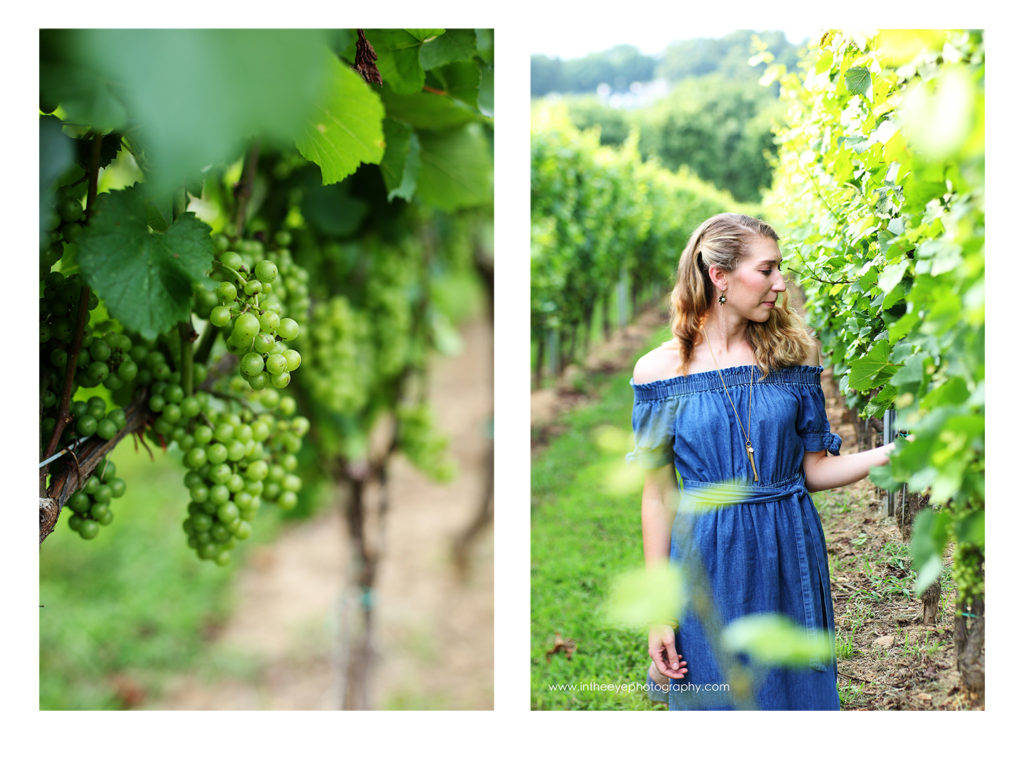 What is your favorite wine that you've made and what makes it your favorite?
My absolute favorite wine that I make is rosé. To make a rosé, I use robust, mature red grapes, but treat them as if they were white grapes throughout the process. It is always interesting to obtain floral, fruity, delicate flavors in the final wine. I always love the color as well. I was able to make a saignée method rosé for my wedding a few years ago. This was very special to me and my husband that we could give our family and friends something that was made by my own hands and hard work.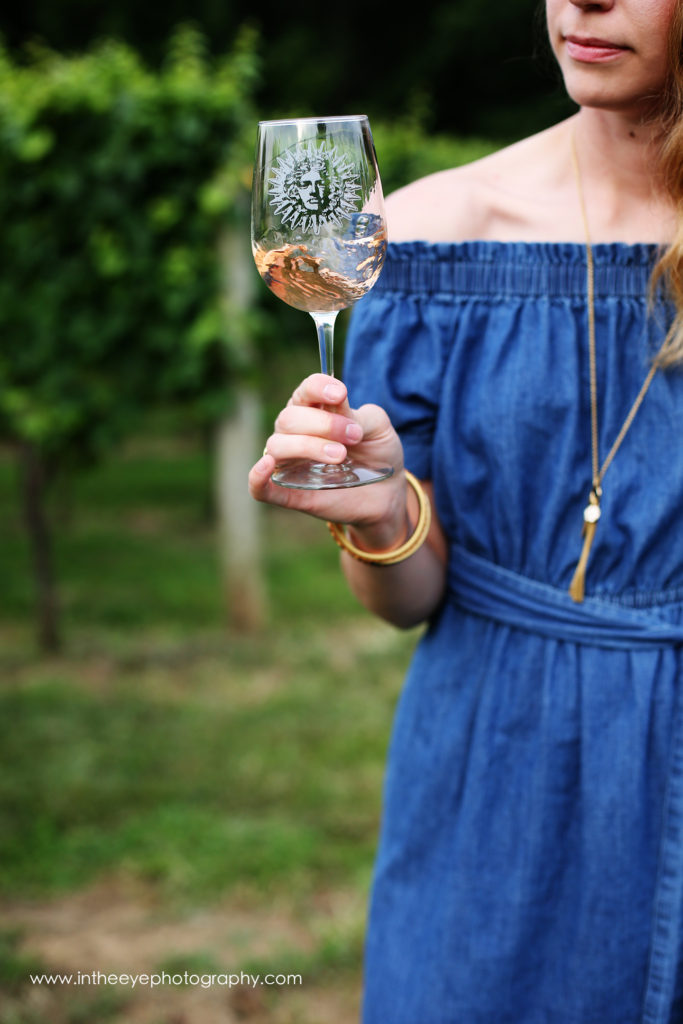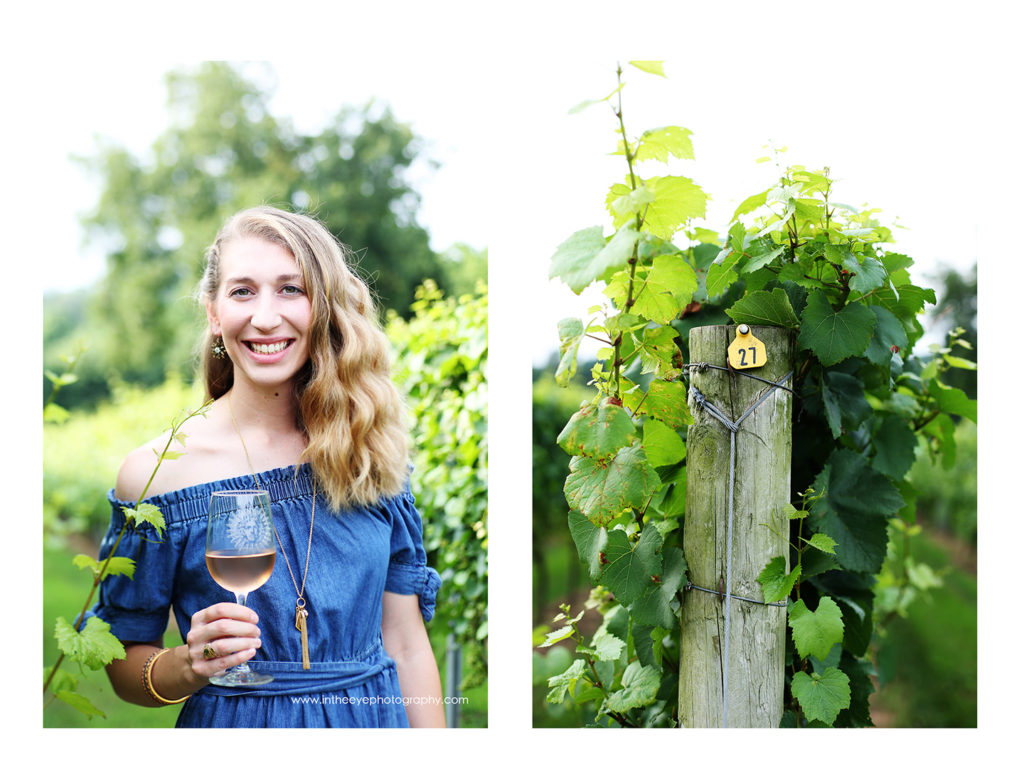 If you could drink wine anywhere, in any region or country, where would it be and why?
I can't choose one place…Champagne in France; Shiraz in South Australia; Riesling in Germany; Cabernet Sauvignon in St. Helena, CA; Carmenere in Chile; and Viognier in VA…the list goes on..  I would love to visit every wine region in the world and explore their winemaking styles and varietals! There is always so much more to taste and so much more to learn when working with wine!