One day I was shooting outside of Talula's table, a lady walking towards me with a big warm smile : " Hi, you must be Jie? I'm Bri from Fig Kennett." That's how I met Brianna, Director & Managing Editor of Fig Kennett Magazine.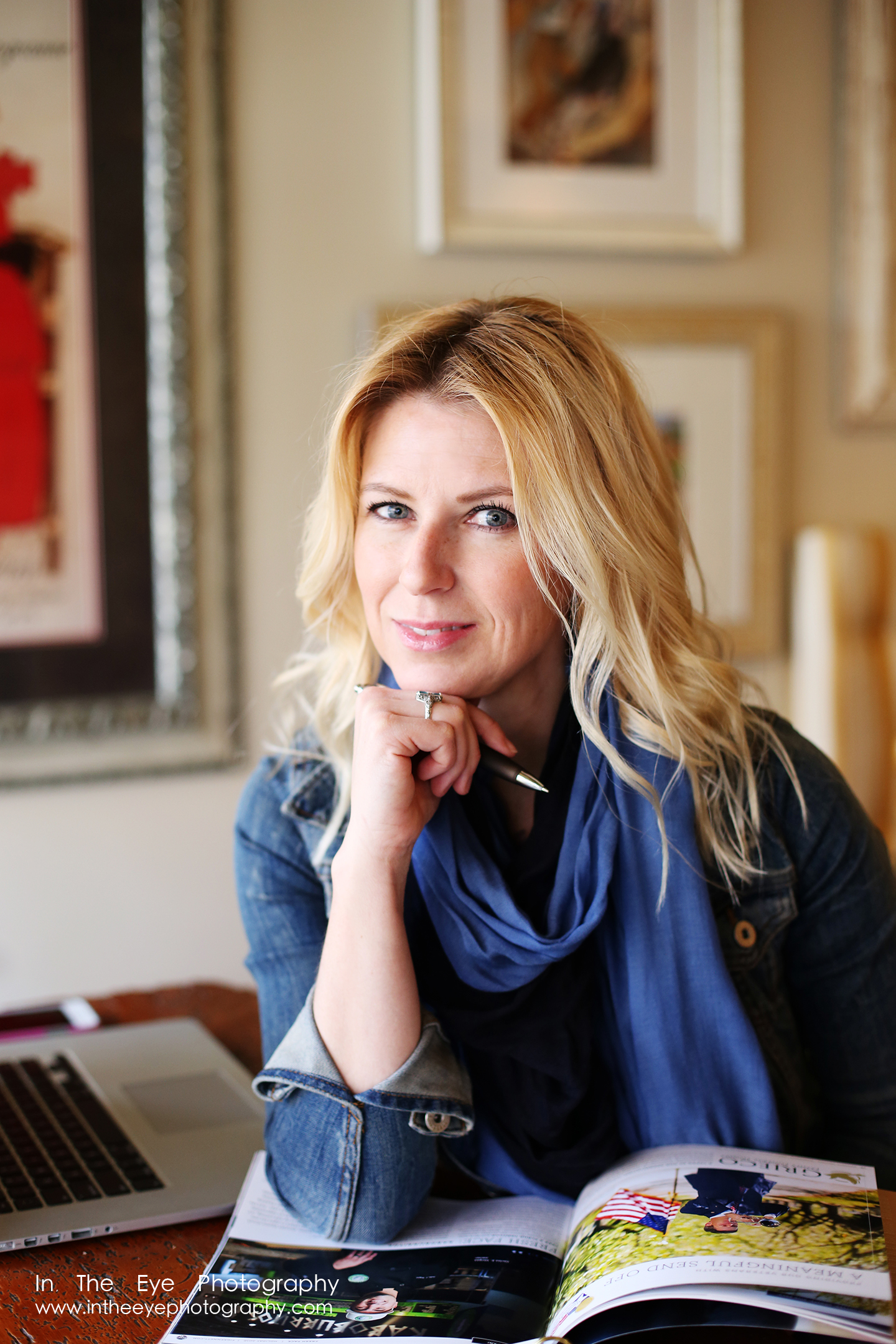 What did you do before you joined Fig? 
I have a background in Corporate Marketing and spent my early career in the Banking industry doing Online Advertising. When I had my first baby, I wholeheartedly stepped away from full time work and became a stay-at-home mom. It was such a beautiful and fulfilling time for me. I cherish those years and consider them integral to shaping me into the person I am today. It was during those years at home that I decided to switch careers and pursue something creative that would make my heart skip a beat. I fell in love with photography & graphic design and started my own photography business just before joining the Fig team. I love that new seasons of life bring new opportunities. It is my current job with Fig that feels so full circle for me. I can apply all my previous skills and passions into one role. More than that, it feels incredibly rewarding to play a small part in helping the economy of this town that I love. It's truly a privilege to help showcase all the talented business owners and community members that make Kennett so special.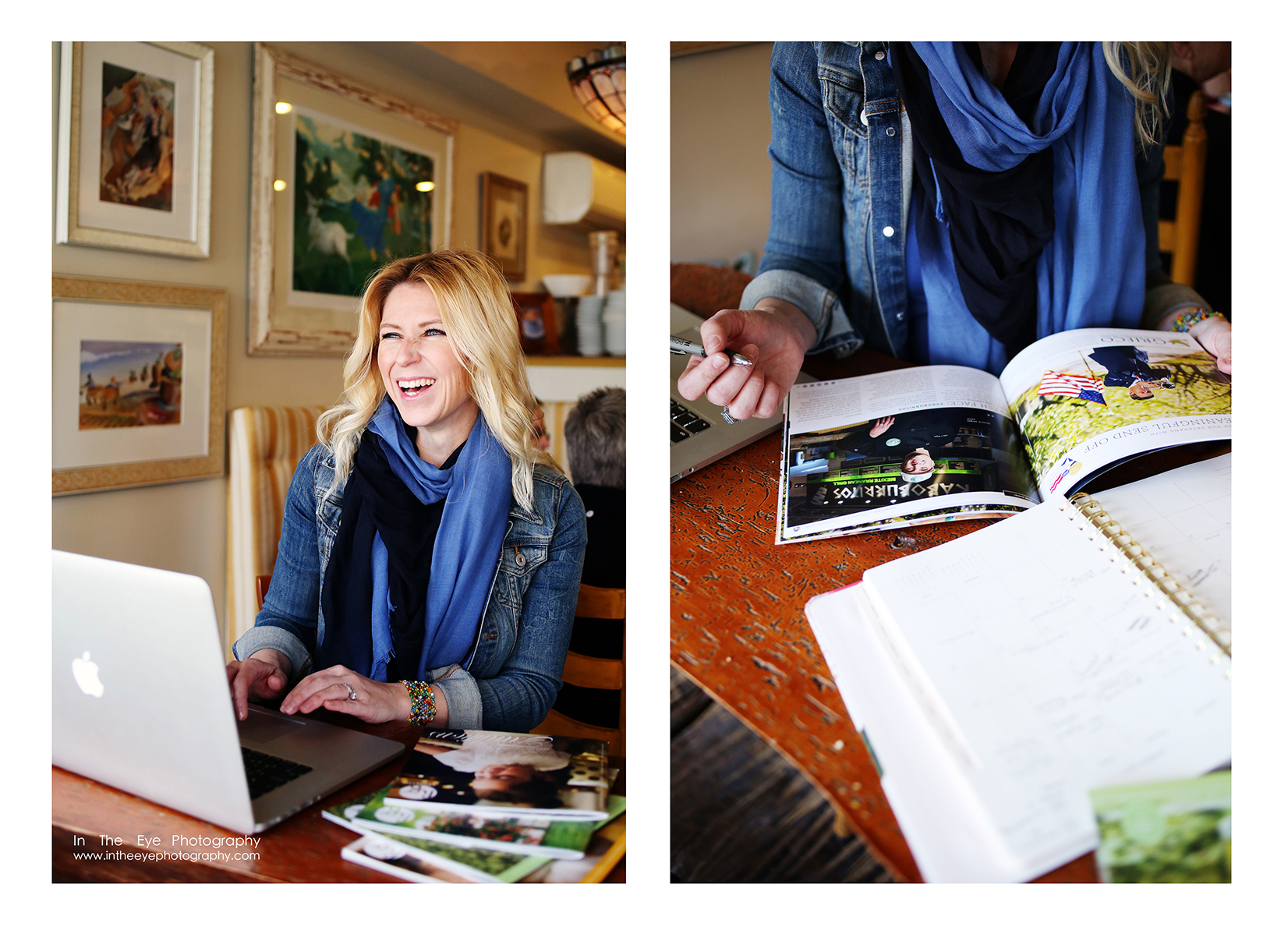 I  love the Fig's new issue–the hospitality issue, where did your idea come from? Do you have a theme for each issue?
The idea for the Hospitality theme came from my everyday simple interactions with people around town, especially the small business owners themselves. I was inspired by the teamwork and encouragement I saw among the business owners. Everyone helps each other out. Everyone wants the greater good for Kennett Square. And I was also inspired by the simple kindness of people around town. Doors are held open for you. Tables are shared among strangers. Recently someone offered me their parking spot because their meter had been paid up for an extra hour. I felt like this Spring issue of Fig needed to celebrate the homey, small town hospitality that I've experienced. 
Yes we do have a theme for each issue and we publish four times a year. Fig's main pillars are local Dining, Shopping, Arts & Events. So our themes drill down on one of those areas each time in a fun and creative way.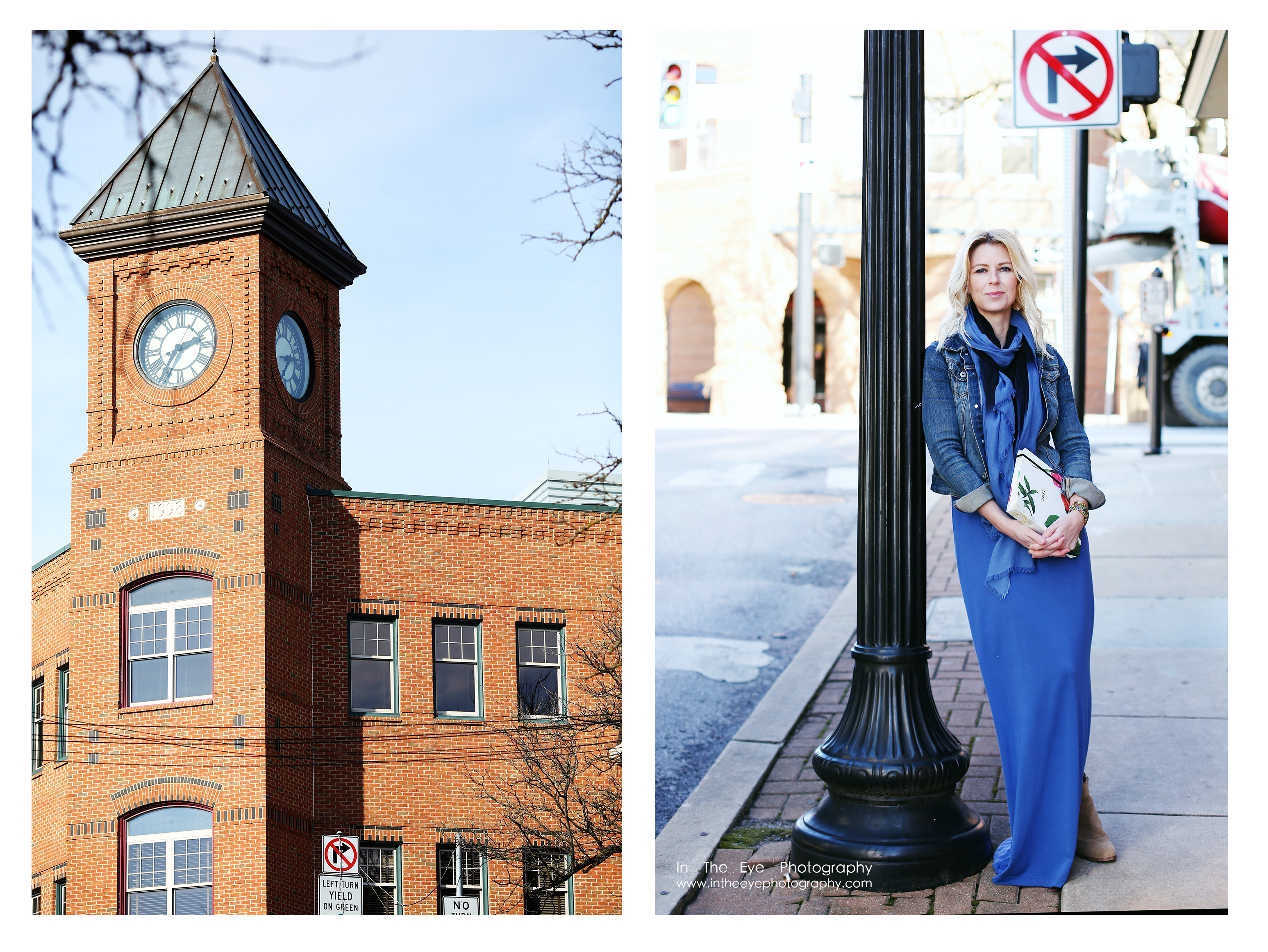 What makes Fig Magazine different from others on the market?
We are a hyper-local publication whose mission is ultimately to help Kennett Square thrive. We feel strongly that communities can be transformed through powerful design and creative communication. So Fig acts as a lookbook for Kennett Square. Our goal is to lift up the independent small businesses that give Kennett its personality and make it unique. If you live on the Main Line and you read Fig Kennett, we want you to get excited about visiting. Or if you live on Meredith Street in the borough, we want you to be proud that you live, work and entertain here. There are no other publications in this area that have this "love local" mission so prominently in mind with each issue.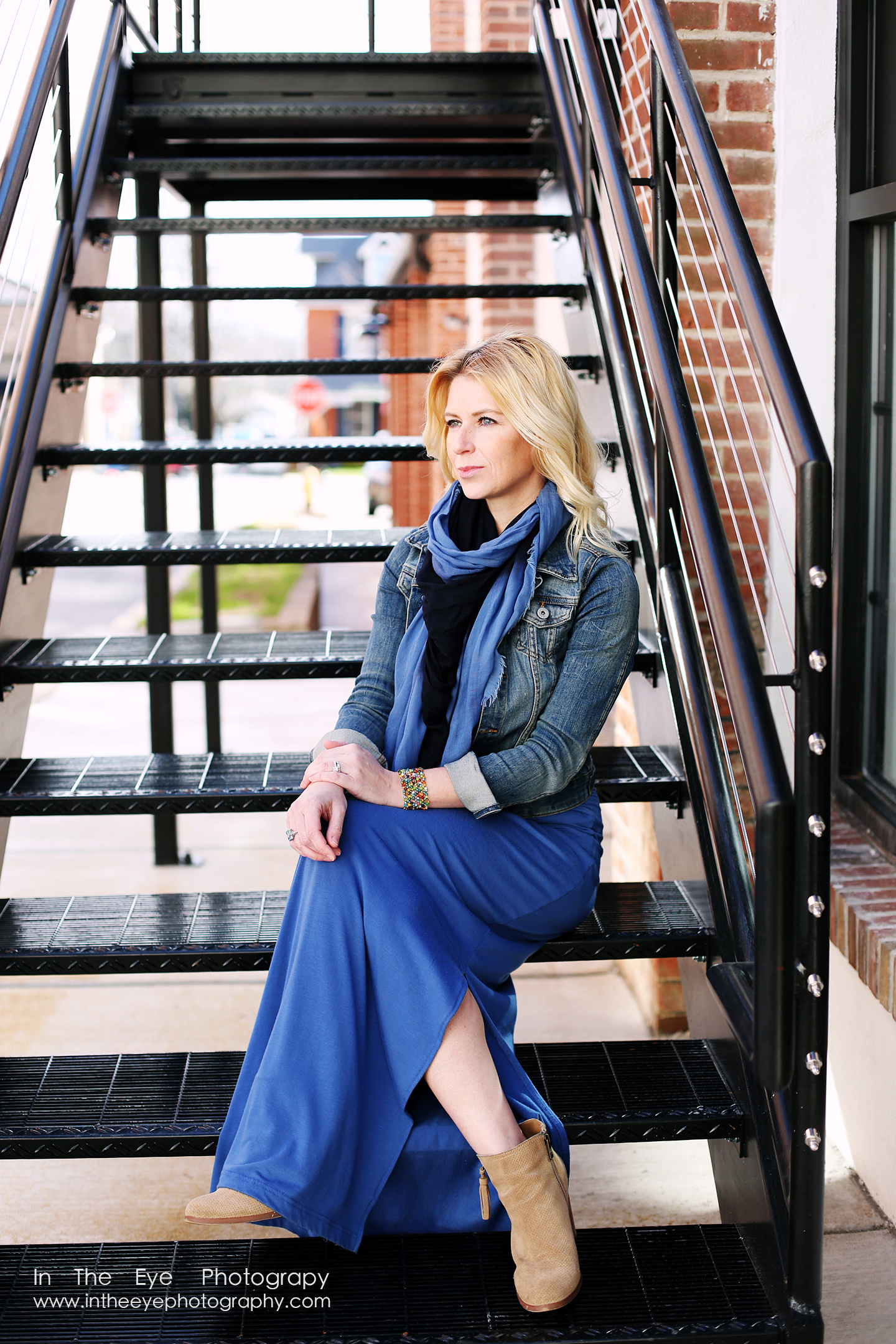 What do you like most about Kennett Square?
I'm a small town girl. So I love that I can walk into Philter and see three people I know on any given day. I also love that Longwood Gardens is practically in my back yard. May I never take for granted all the beauty that surrounds me.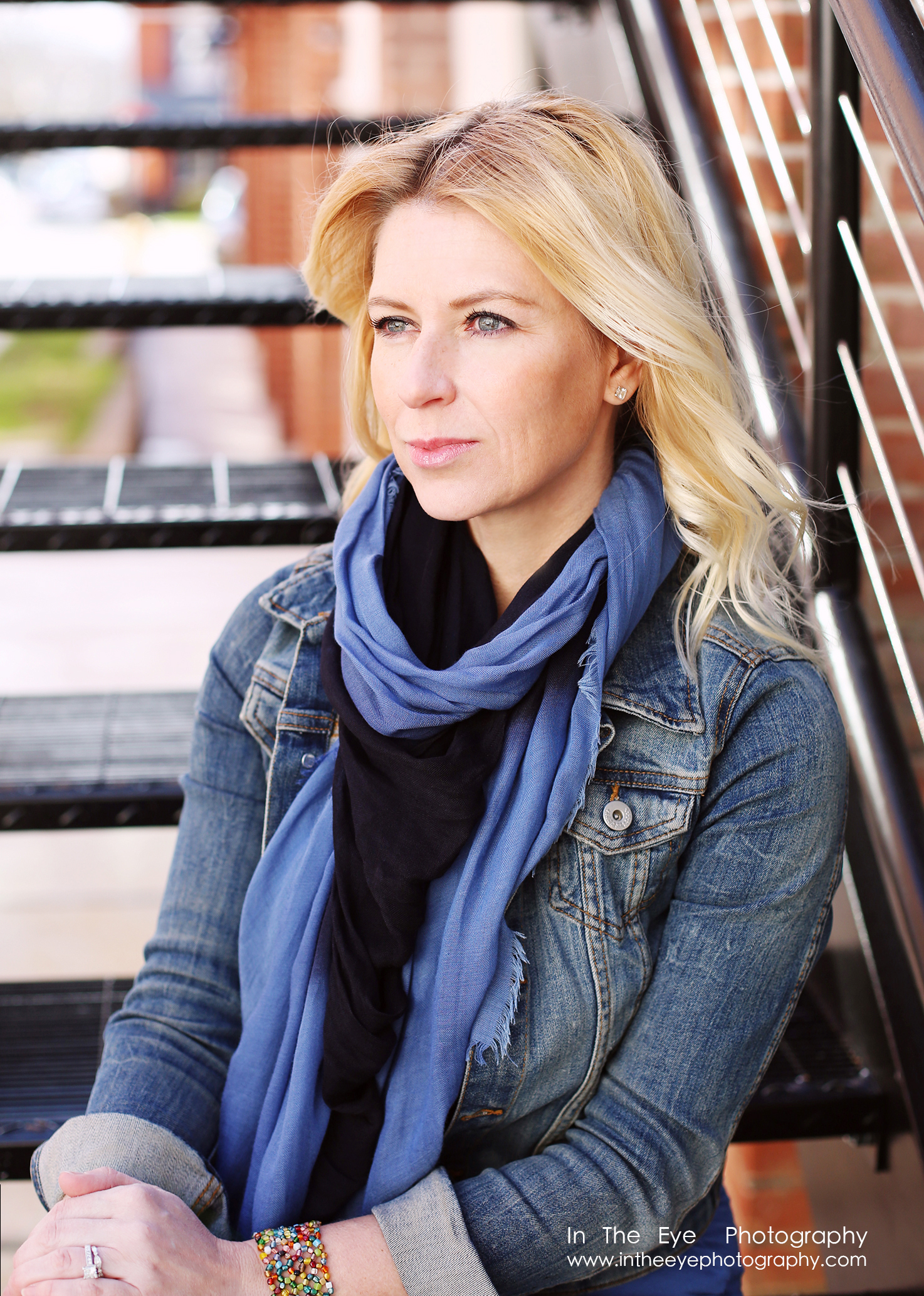 A typical day starts by putting my kids on the bus and then heading in to work at my State Street office. I turn on some music (probably Sia, Chris Stapleton or old school Michael Jackson if I'm in the mood to sing) and I'll work on content creation, advertising proposals, design approvals, and meet with my advertisers. And everyday includes a walk around town to chat with business owners, grab something to eat, and snap a few photos for Fig's social media channels. I like to end my day by making a list of to-do's for the next morning because this job requires a lot of thoughtful planning. I feel like every task is an investment in Kennett Square, and that's what motivates me!