Meet Amanda the owner of Salt+ Stone KSQ
Salt: necessities for living.
Stone: perfection; taking raw materials & turning them into wearable, coveted items to be treasured.
Have you been to her bohemian style boutique yet? I have to say I love everything there.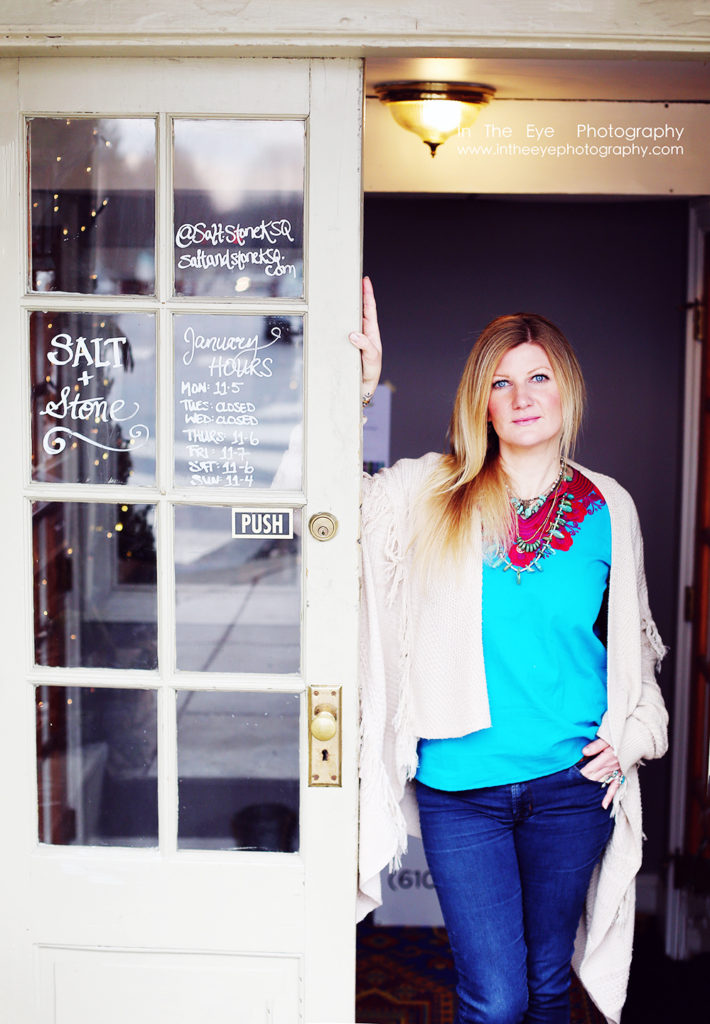 What did you do before you open salt & stone?
Before I opened Salt + Stone, I worked on making all sorts of jewels, under the name Vintage Faerie Studio. We wholesaled to boutiques and the like, and also vended at the amazing Clover Market (which is coming to Kennett Square 

June 18

!) Lele Galer would ask me to participate in her amazing artist pop-ups at Galer Winery which also helped me gain local interest.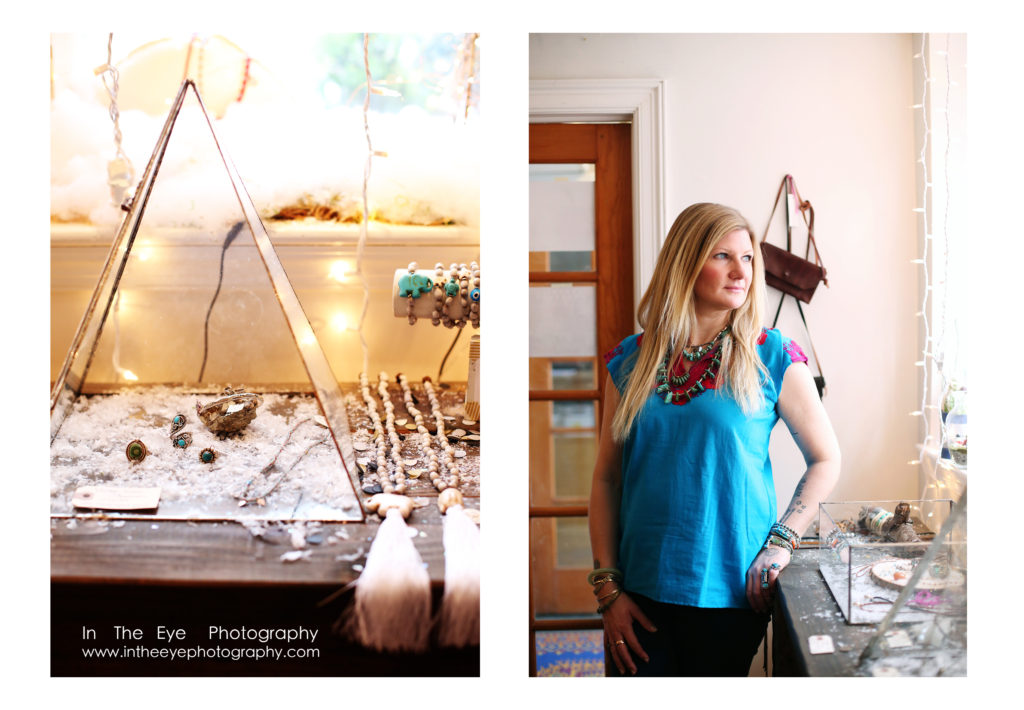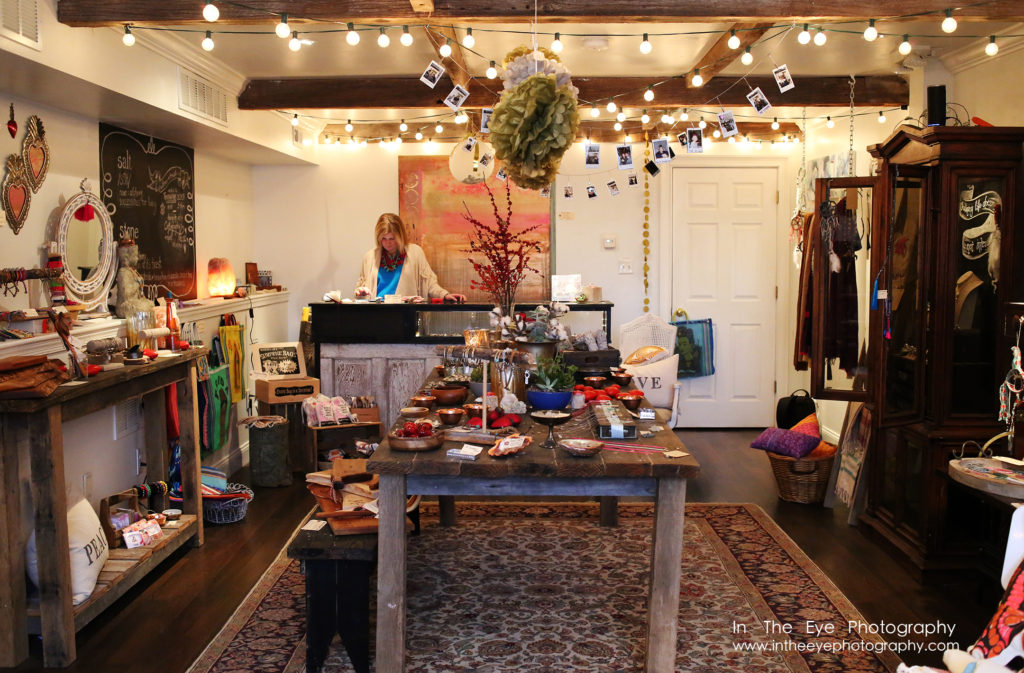 When and what made you decide to open a boutique? 
Christmas 2015. I would find myself constantly contacted by local's: husbands, boyfriends, girlfriends- significant others, to meet "in secret" and always "on the fly"… such as "hey! my wife is inside the school watching our son's basketball game… came you meet me in 30 at the parking lot with some of your jewelry? It's all she wants for Christmas!" I would throw a kid, or three, into the car and go. It got to the point where I was worried the police would think I was dealing something… and I'm not sure jewelry would be what first came to mind. Then I had a couple show up on my doorstep- said they googled me and found me… that was when I thought ok we need to do something here. Fast forward to April 2016- my youngest and I were walking back from town and I noticed the "rent" sign placed in a window under The Kennett Inn… impulsively I walked right into the Inn and Mr. Warner was kind enough to show me the space. I thought it was a perfect beginning… after giving ourselves two and a half weeks to renovate the space, Salt + Stone opened 

June 3

 with an amazing party filled with so many supportive and lovely souls. I still think about that night and am so utterly grateful.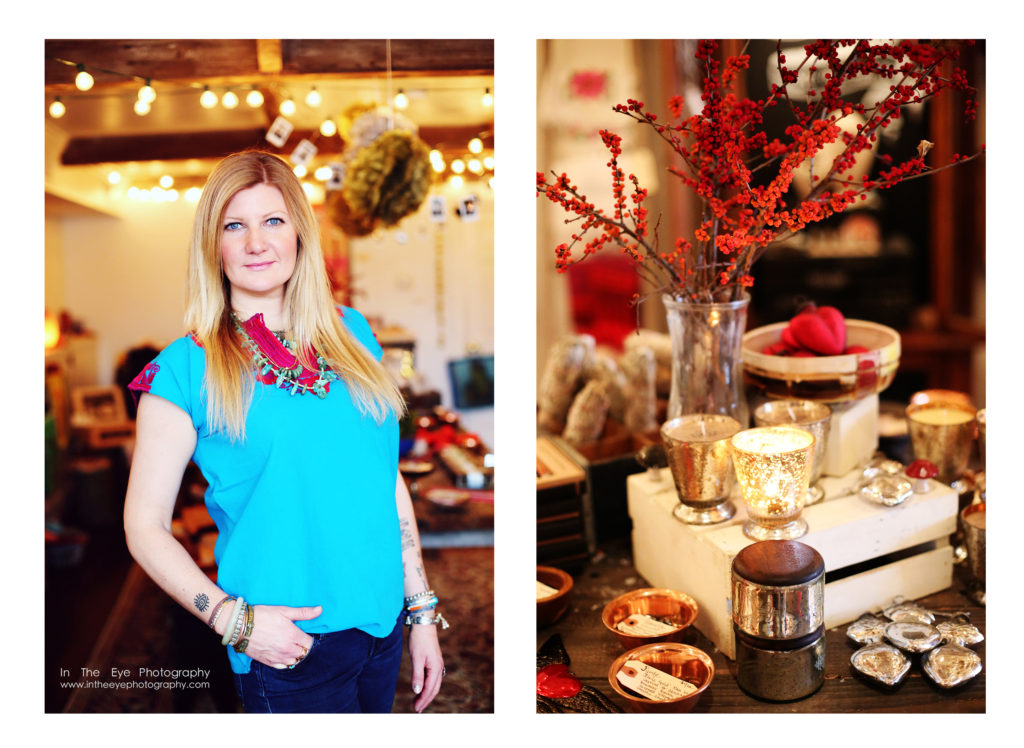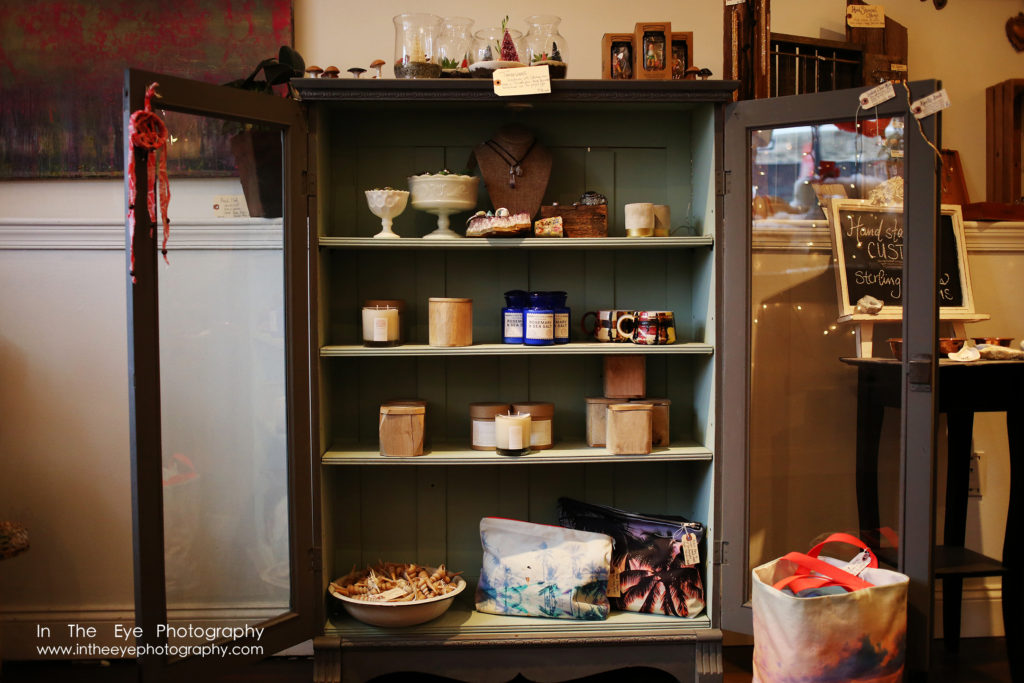 where did the name salt &stone come from? 
The name Salt + Stone comes from Alchemy- a medieval precursor to Chemistry, if you will… it involves a little magic, a little bit of ancient practices. Elements have symbols which you may see in our logo designed by local artist John Paul Vega of State Street Tattoo. Below is our definitions for Salt + Stone:
Salt: necessities for living.
Stone: perfection; taking raw materials & turning them into wearable, coveted items to be treasured.
I also have a deep love of stones and crystals which I use in our handcrafted jewelry and around the shop. Being a beach girl, Salt and the Sea run deep so the name of the shop has many personal meanings for me.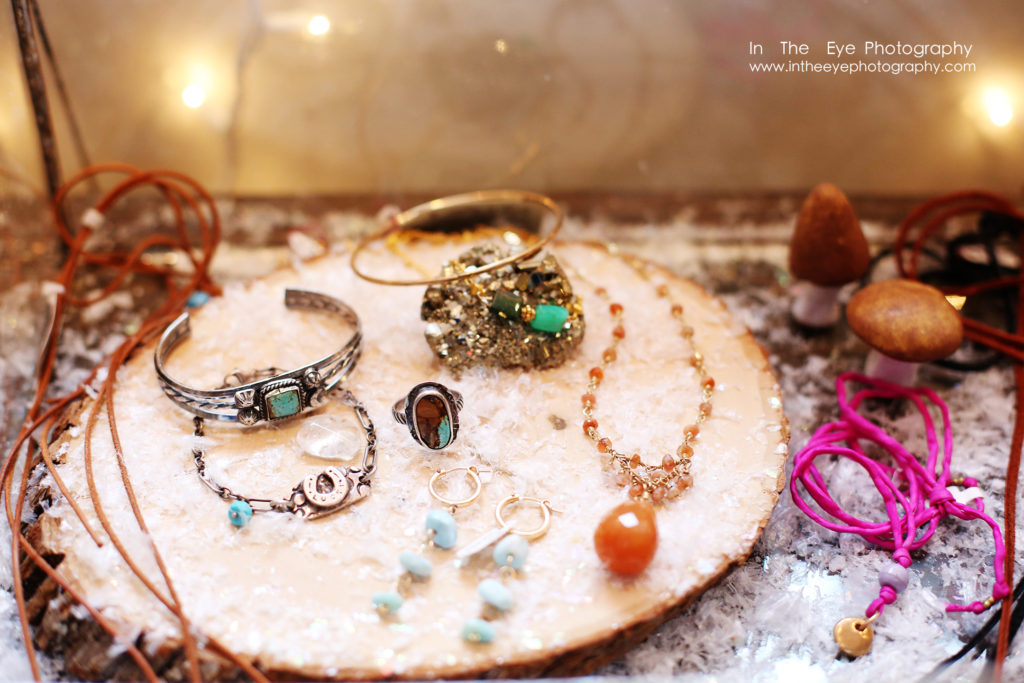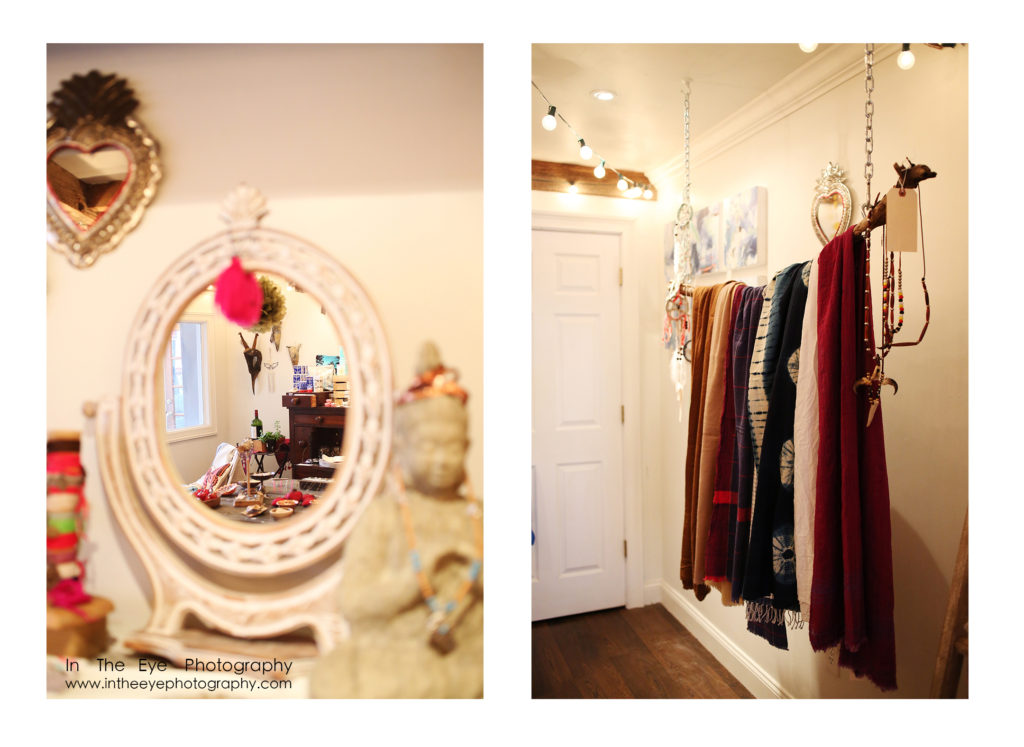 If you can choose three favorite pieces from your boutique, what are they? 
To select just three favorites from the shop is super tough for me… a lot of what I carry are my favorites- goods not easily found in the Philadelphia area. I would say: 
1) Vintage Faerie Jewelry- I love creating jewels and using stones, especially those that are high quality and untreated. We work with a lot of Turquoise from the American West, Moonstone, Labradorite and so many more. We also have quite a bit of custom work ranging from sweet little custom charms to major pieces like gold cuffs and necklaces.
2) Warm Fragrance Oil- this stuff is amazing and smells like a day at the beach in a sexy, uplifting way. 
3) Carefully curated goods from Mexico, Peru and India. Milagros, bags, even some stunning clothing.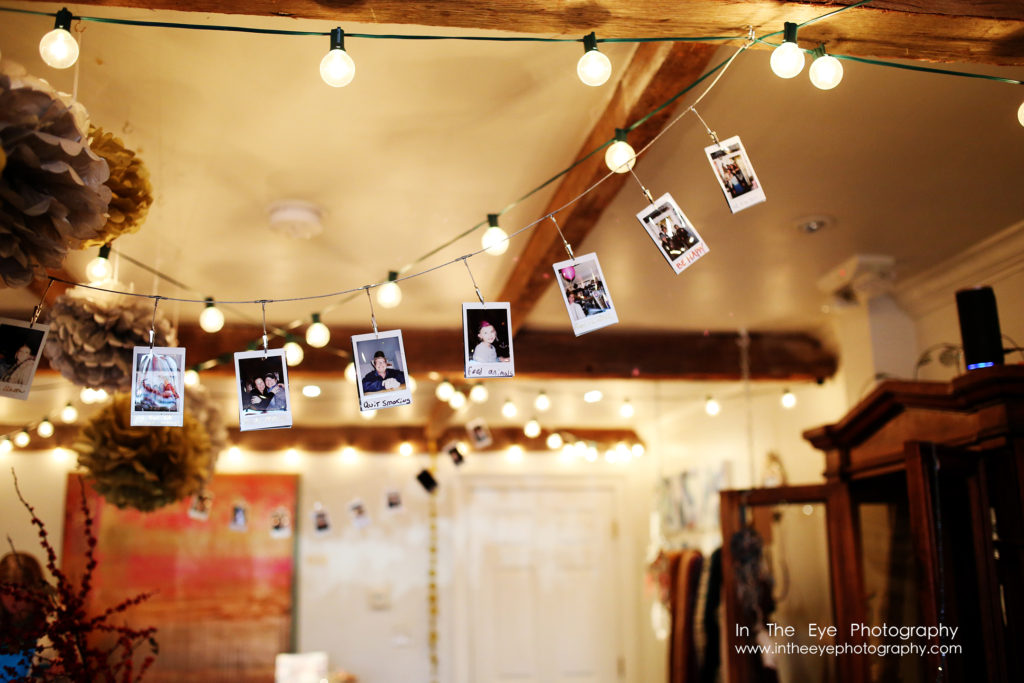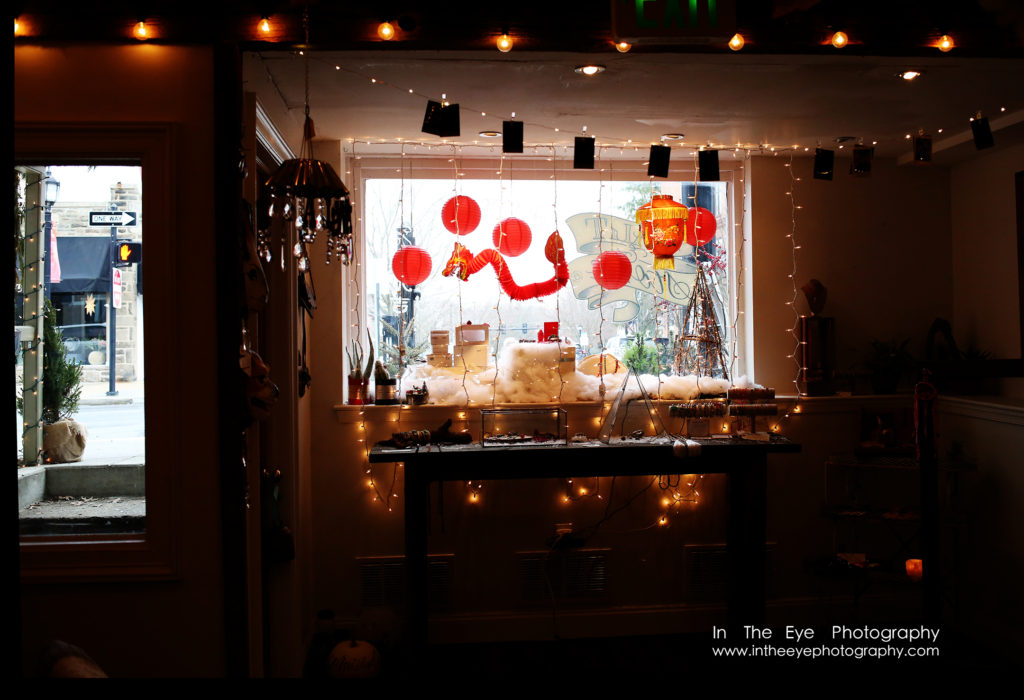 You have three kids, how do you balance work and kids? 
Balance is a work in progress- we are always seeking balance. My children are able to come to the shop whenever they can and my husband is a huge support with making sure the kids are ok weekends and other days when I am super busy at the store. I would be lying if I did not say I have a lot of Mother's guilt and I simply cannot get to everything like I used too (laundry is never caught up), but I do my best and I hope my children see a hard working mama, who loves them deeply and does what she does for them. With that said, one of my other loves is yoga- I obtained my teacher training through Yoga Secrets (YogaSecretsPA.com) and honestly, if I did not have yoga, I don't know how I could do it all/stay sane/not beat myself up. It may sound silly, but yoga has taught me so much… how to take everything in stride, have confidence and trust in myself; breathe and release. So a day when I feel like the worst mother of the year, a nice yoga practice puts everything back into focus.