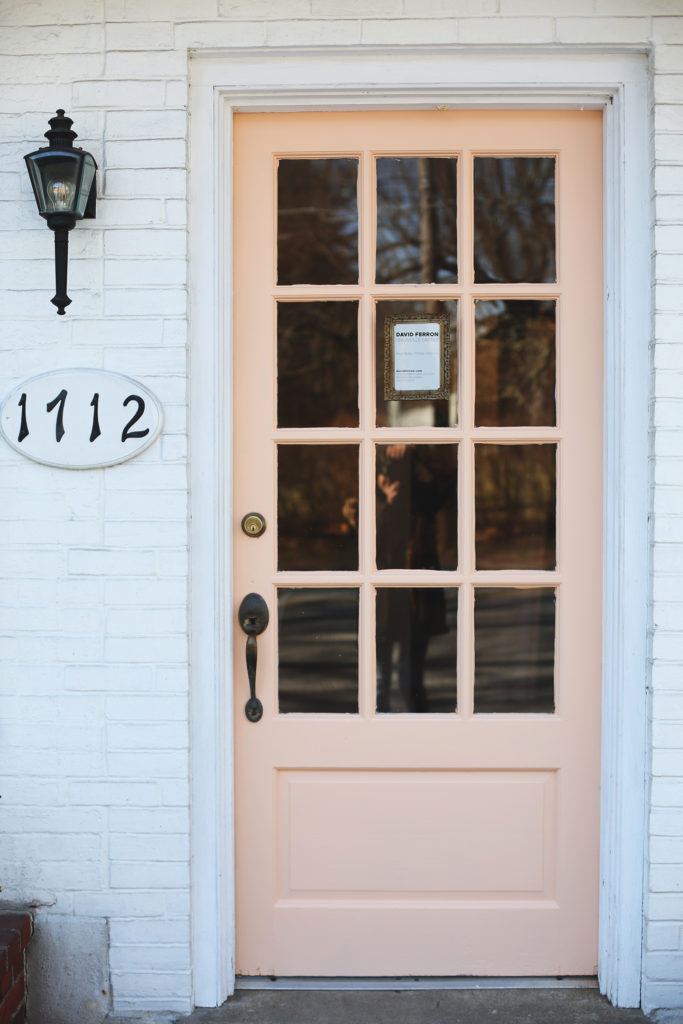 Meet David, the owner of Unionville Saddle. David is a fashion designer, after living in New York for a decade he is bring his love of custom garment making back to here.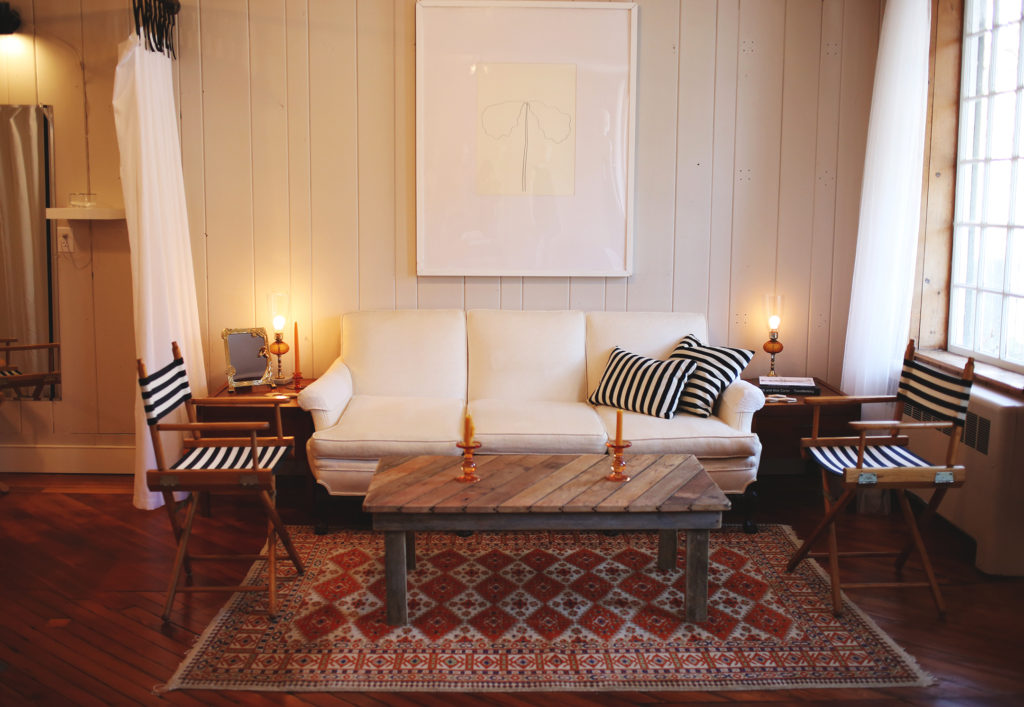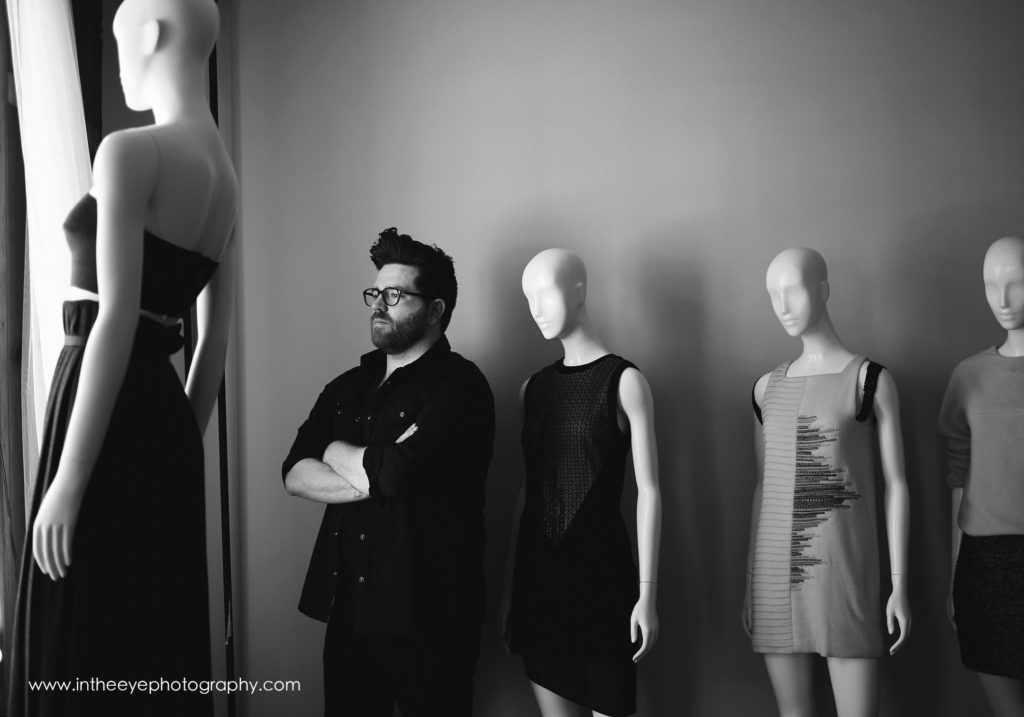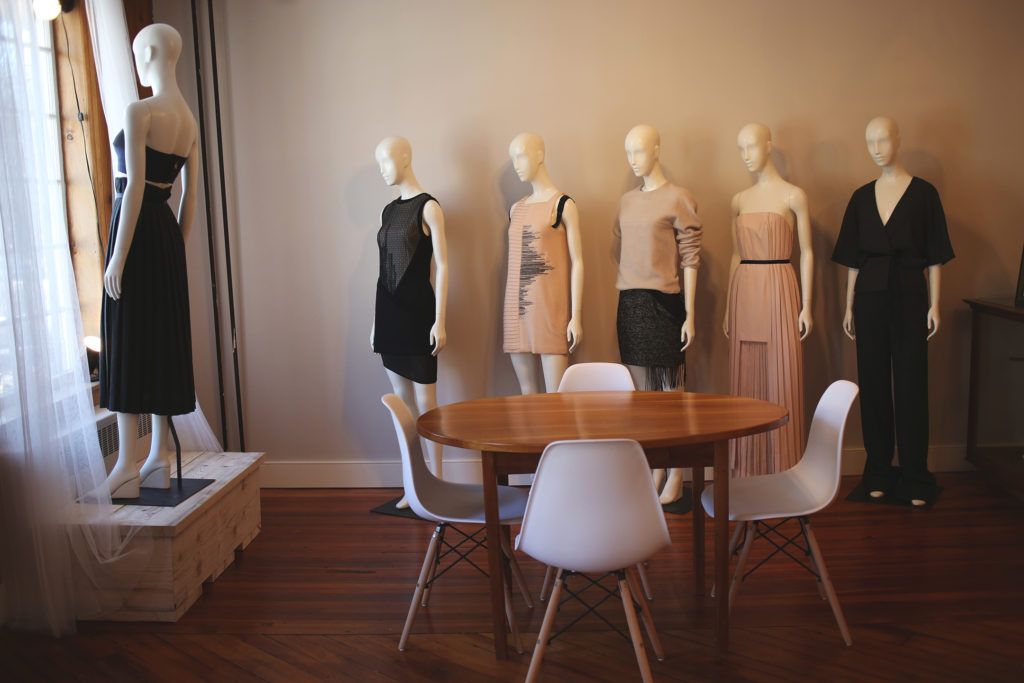 What sparked your interest in fashion?
Growing up I always had an interest in fashion, I remember reading GQ or sketching what my favorite pop stars' were wearing but I was always more interested in fine arts.  I grew up painting and drawing and didn't begin to sew until I was a senior in high school. I really got interested in fashion when I went to Parsons School of Design in NYC.  While I was studying I realized that fashion was a way to communicate  concepts while exploring traditional construction techniques and making people feel amazing.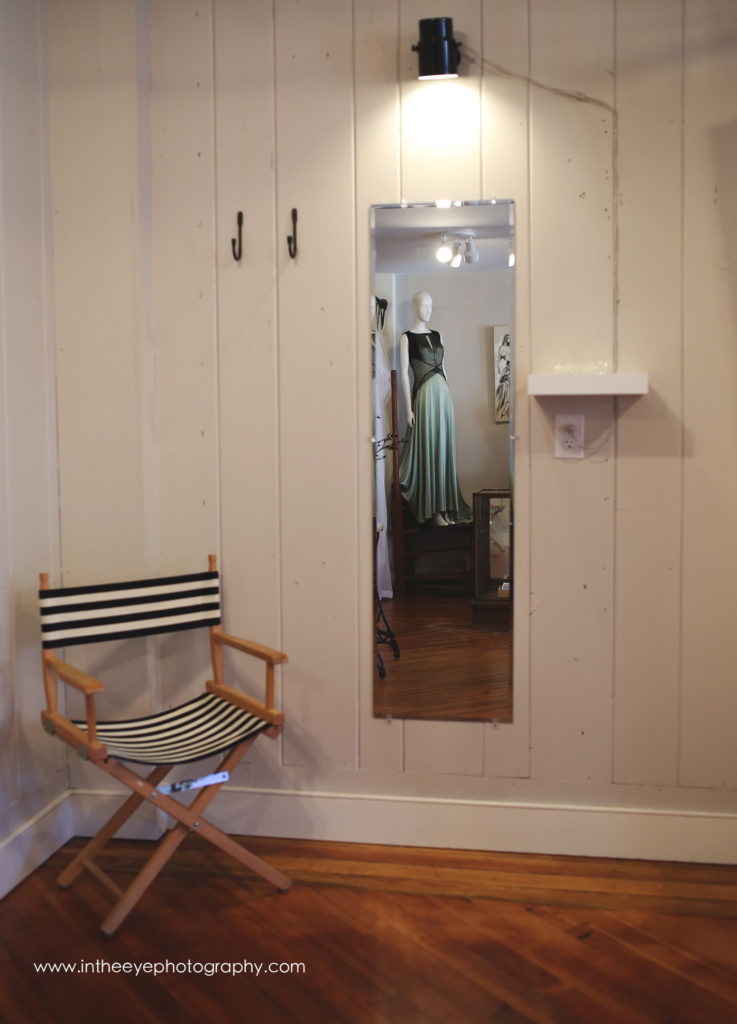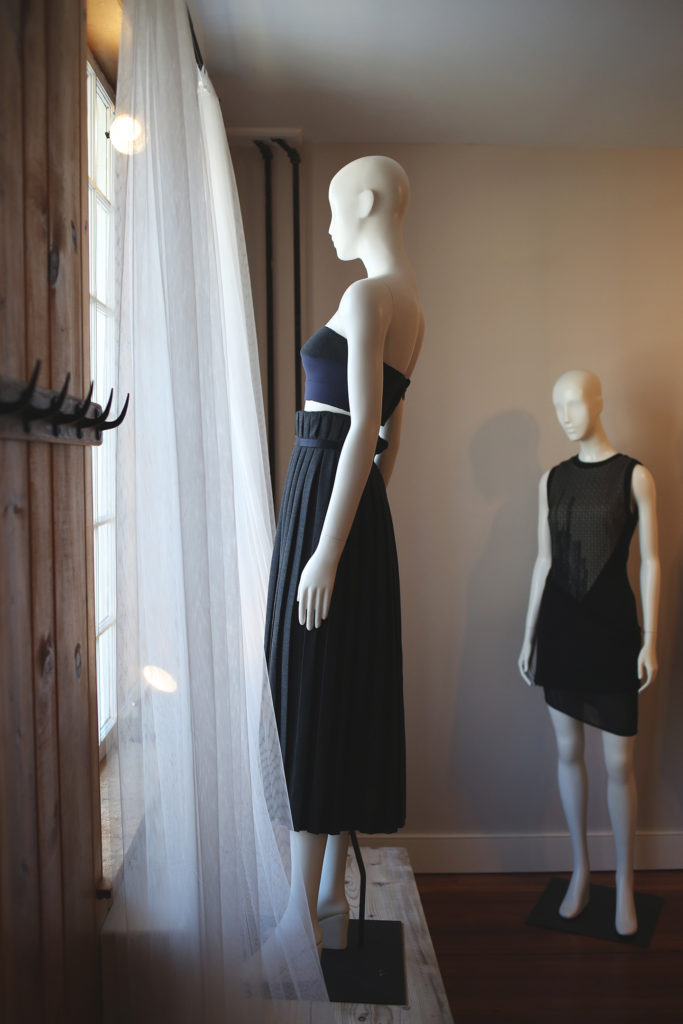 What is your brand philosophy?
My brand philosophy revolves around the concept of Your Body Infinite Options.  Studying and working in the fashion industry for a decade opened my eyes to some major flaws in the current fashion system.  From not providing adequate sizing in stores to crippling runway and production costs I have decided to approach the business in a much different way by creating single pieces specifically to a client's needs.  I believe that clients are looking for something that is made just for them, in the past women would have clothes made for them by dressmakers, working one on one to create something completely original and with a perfect fit for them.  My goal is to make every client feel at home while working with them to create pieces that will flatter every part of them, last, and look modern for years to come.
How do you describe your fashion and style?
I like when there is a mix of minimal clean lines and rawness, I love when frayed edges contrast the perfect fit.  There always needs to be a balance comfort and elegance, weight and lightness, color and texture.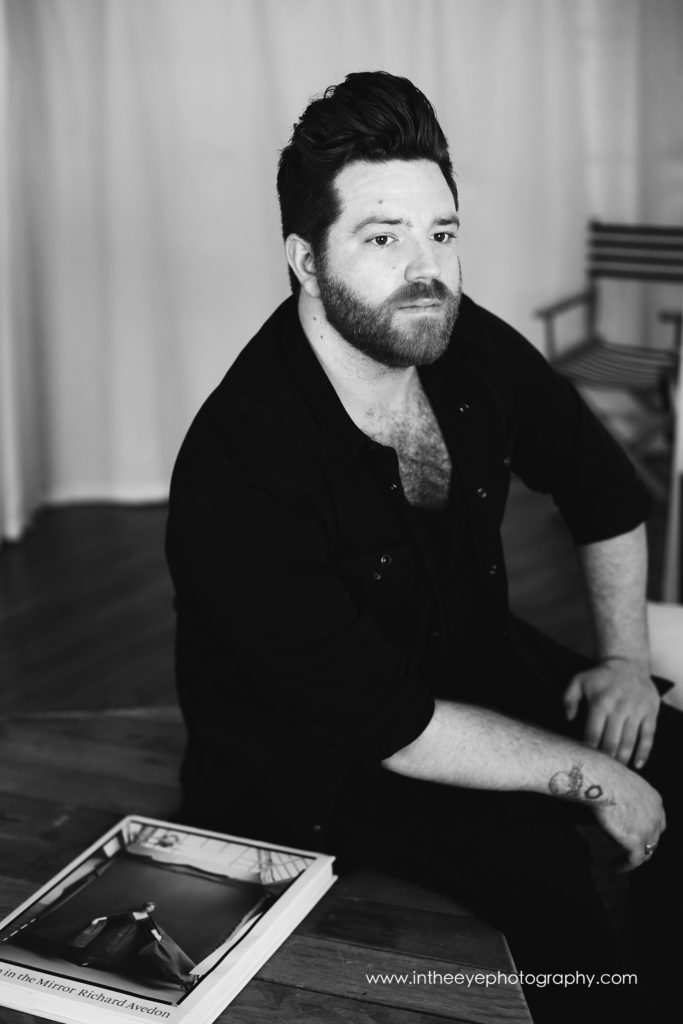 What are you fascinated by at the moment and how does it feed into your work?
Currently, I am working with the concept of my transition from a city life in NYC to life in Unionville.  I have always used personal experience in life as my inspiration for my collections and this transition has been the most shocking and rewarding process of my life.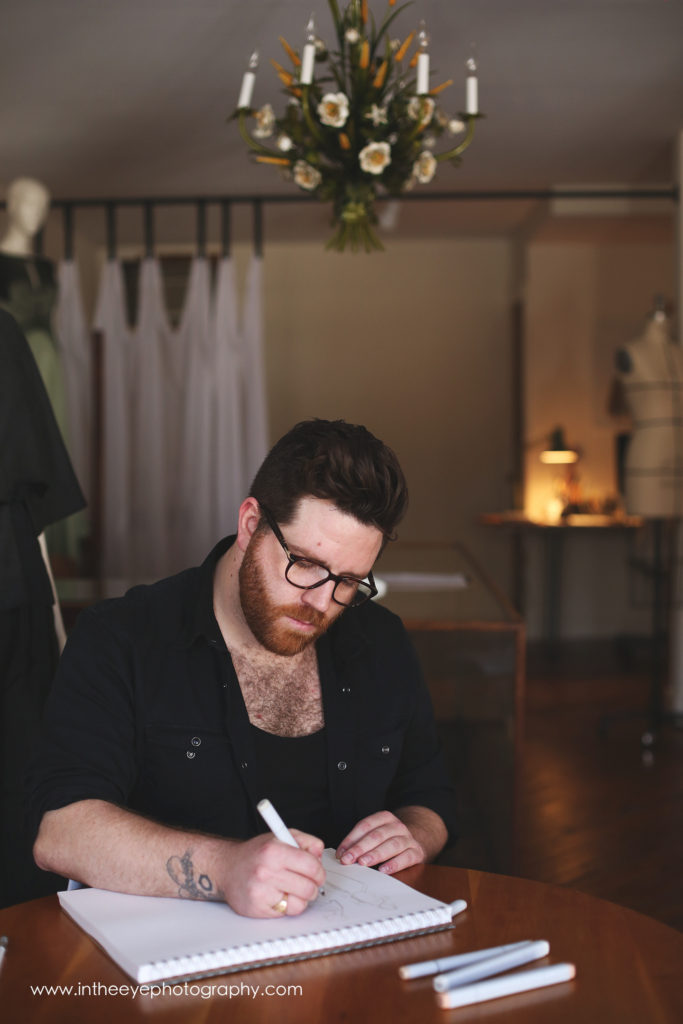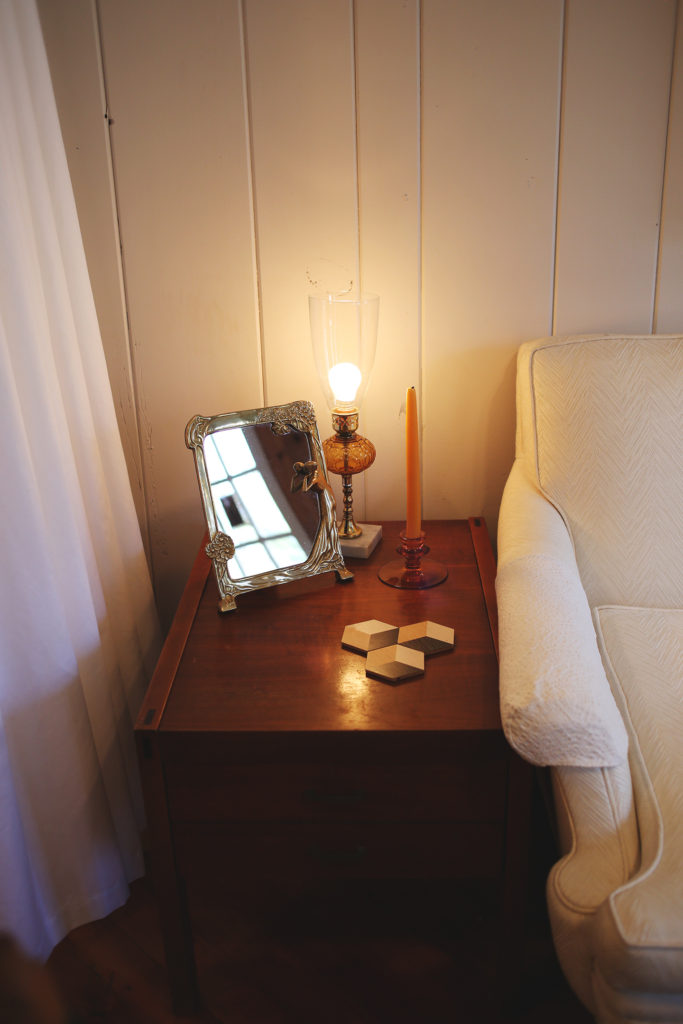 Talk us through the process of creating a garment. How long does it normally take to create a dress? what's the procedure like?
Making a garment can take anywhere up to a year, particularly for bridal gowns.  The process always begins with a conversation, what do you need, when do you need it, what will the function be?  Then I will show a client some fabrics that may work with what they need and we begin to sketch. Once a design is selected I drape the piece, make a pattern, fit a muslin, and order the final fabric.  Once the pattern is corrected I cut the garment in final fabric, sew it, and fit the final piece. Depending on how complicated the garment is it may need more fittings to get the correct the fit.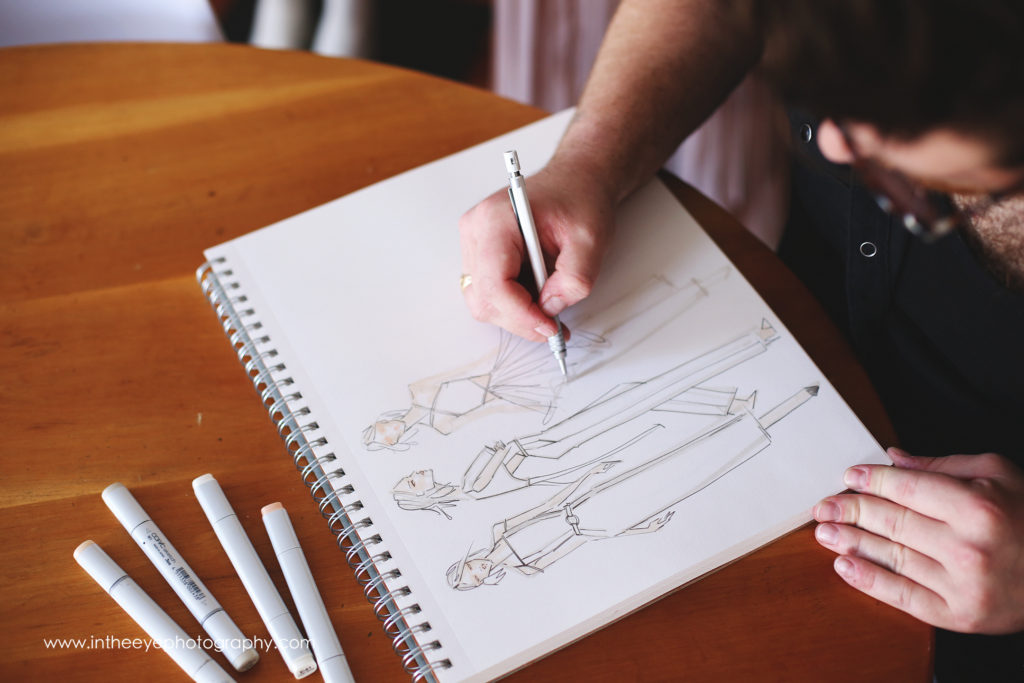 Check David's website and instagram for more information.