Meet Maike– a professional dog trainer. She came from Germany and has lived in PA for twenty years.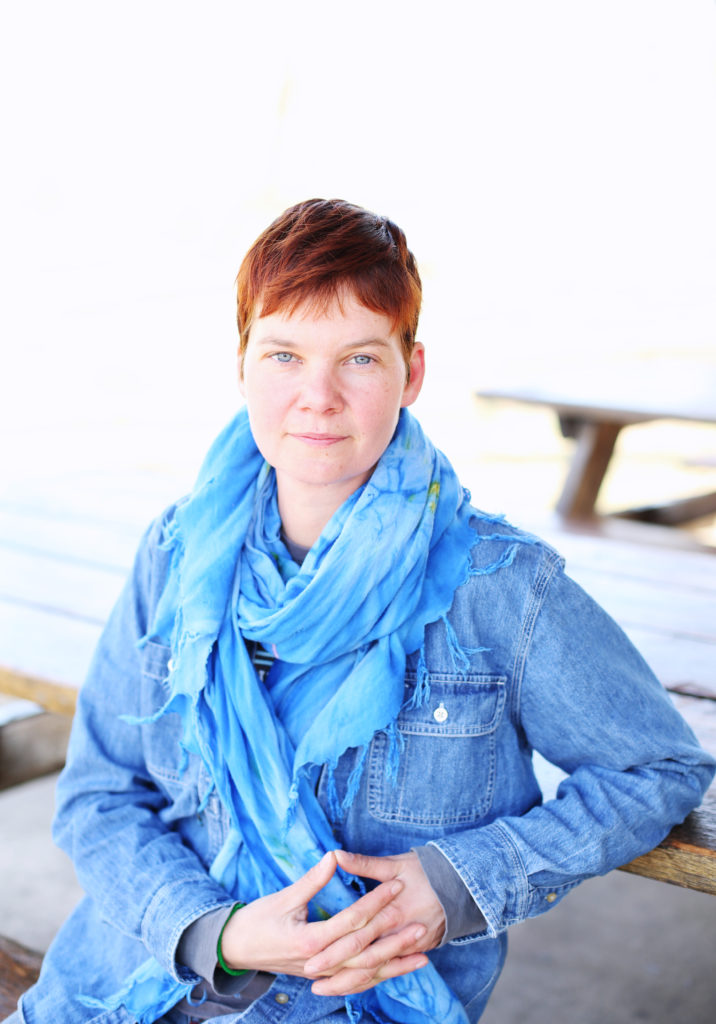 I heard you came from Germany. Can you talk a little bit about that? 
Yes. I grew up on the outskirts of Heide in Schleswig-Holstein, about an hour North of Hamburg. My childhood in Germany was amazing. My grandmother had dachshunds when I was a child, which led me to longhaired dachshunds as my breed of choice today (they remind me so much of home and childhood). Dachshunds may not be for everybody, since they are very independent and can be a challenge to train, but I enjoy their personality and adventurous spirit. My dog Lucy had her first litter of puppies in the spring of 2016 and I kept a girl (Ruby Sue) as a companion for her. I am rarely seen without my dogs.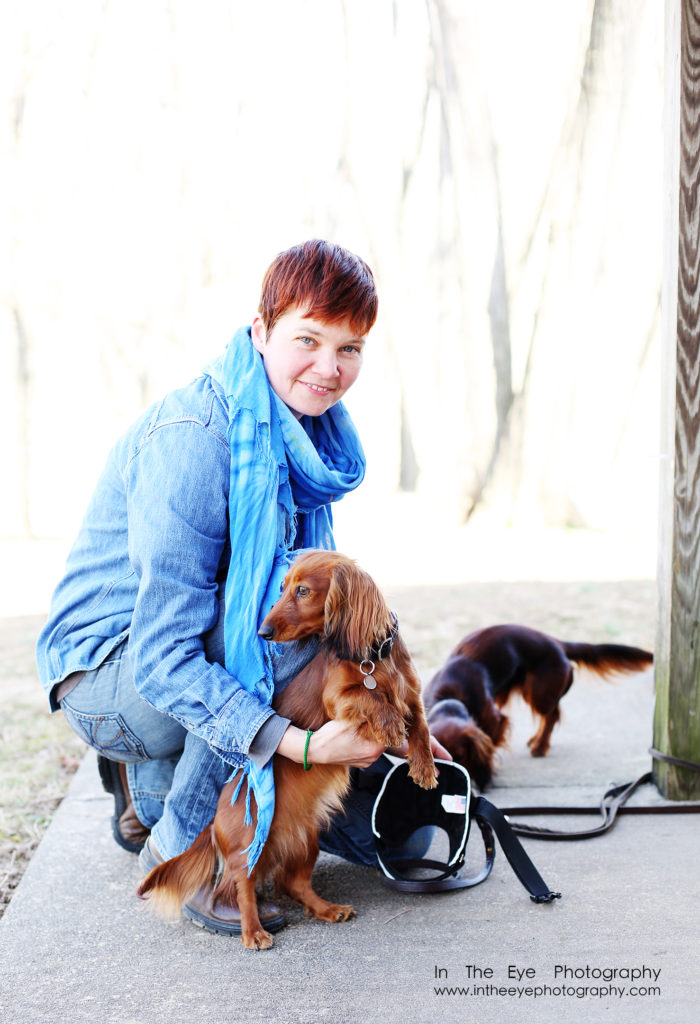 What did you do before you become a dog trainer? 
I hold a Bachelor's degree in Elementary Education and a Master's degree in Teaching English as a Second Language. I have worked with ESL learners in adult language programs as well as elementary schools. I found the perfect balance to my scholarly pursuits in working with large and small animals around Chester County Pennsylvania. To balance my studies I have managed Eventing stable and quiet country farm boarding operations. Through my equestrian connections, I then became a dog walker and pet sitter (in my experience every horse person generally has at least one dog). Overall, I find the work with animals endlessly rewarding and it is ultimately best suited to my quiet nature.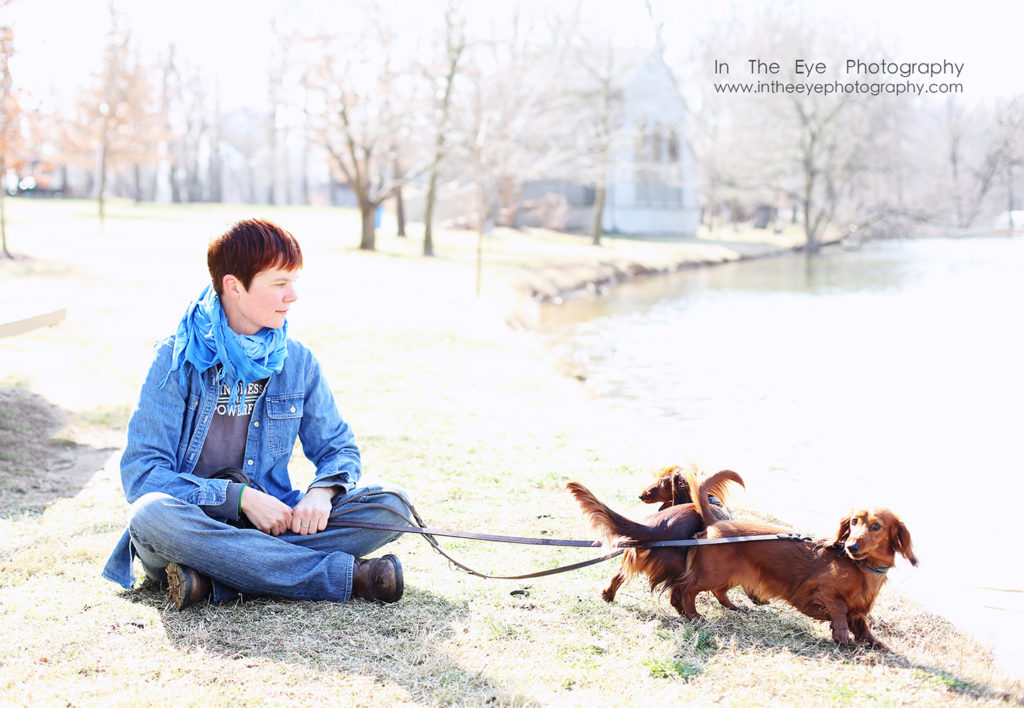 Why do you want to be dog trainer? 
My interactions with dogs challenge me in ways that keep me continuously exploring and growing as a person. I enjoy helping people and want to see dogs and their humans learn to communicate as a team. Personally, I am most interested in the canine behavior aspect of dog training. Since understanding dogs has always come naturally to me, I feel like I have knowledge to impart that can bring people closer to living in true harmony with their canine companions. I am currently enrolled in the Victoria Stilwell Academy for Dog Training and Behavior to further my education.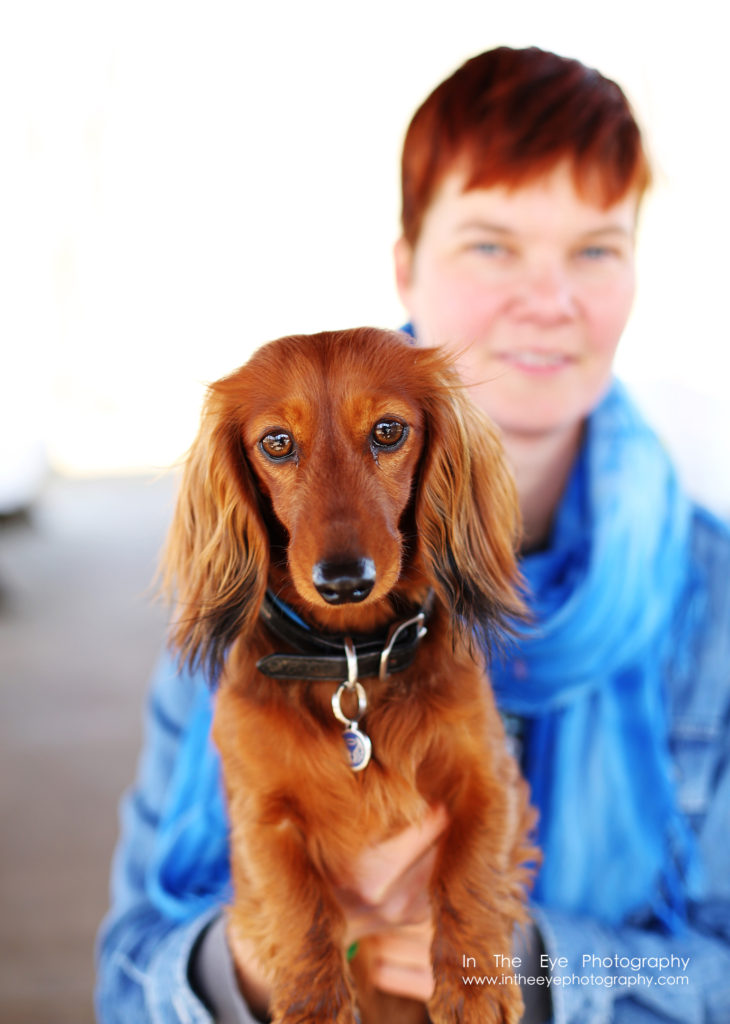 What was your first dog training experience? 
My grandmother's dachshunds always found me as a child, but my parents did not allow my to have my first dog until I was 18. Jeannie was a Golden Retriever/Collie/Chow Chow mix and my first true dog training challenge. She came to me at 8 weeks and was my shadow in all my adventures outside of school. She was fiercely loyal to my family, but reactive to strangers. My parents ultimately kept her when I moved to the US, but I have since worked with many dogs that mirrored her "take no prisoners" attitude.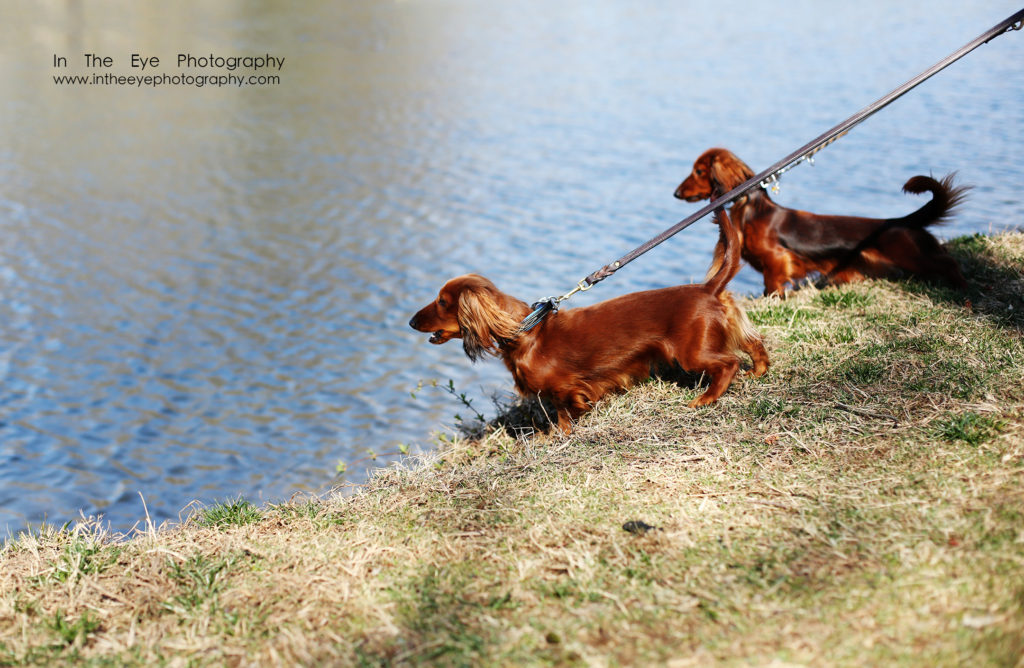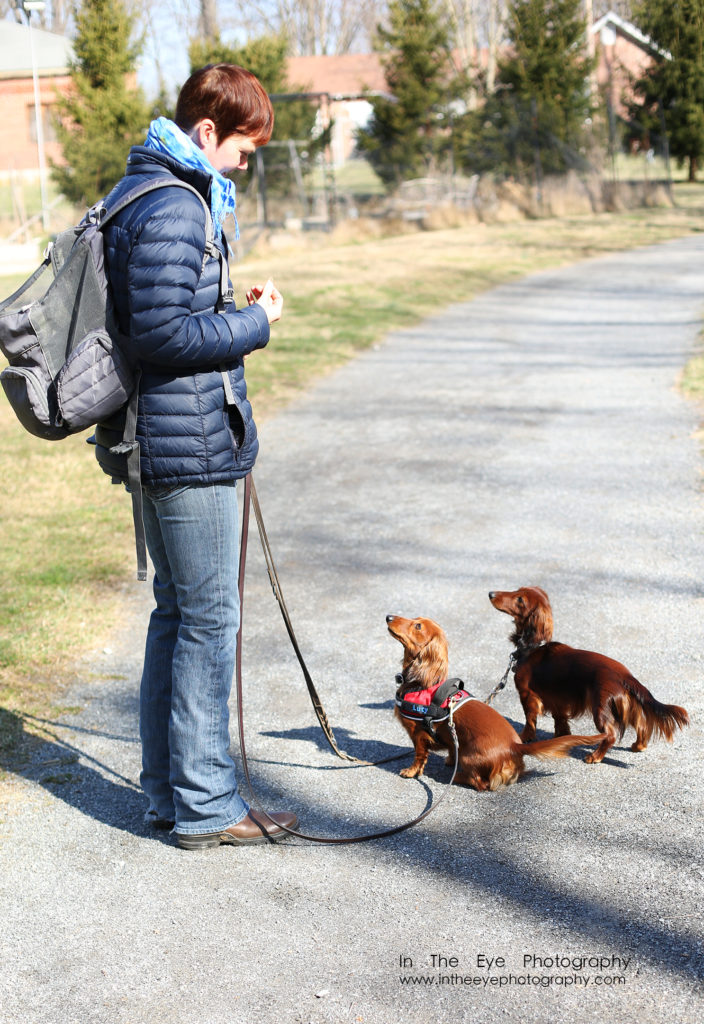 Can you give people 3 tips about dog training? 
The best advice I can give people is to:
–       Take the time to understand what your dog is trying to tell you.
–       Use positive reinforcement when training your dog.
–       Have patience in your training and always treat your best friend with kindness.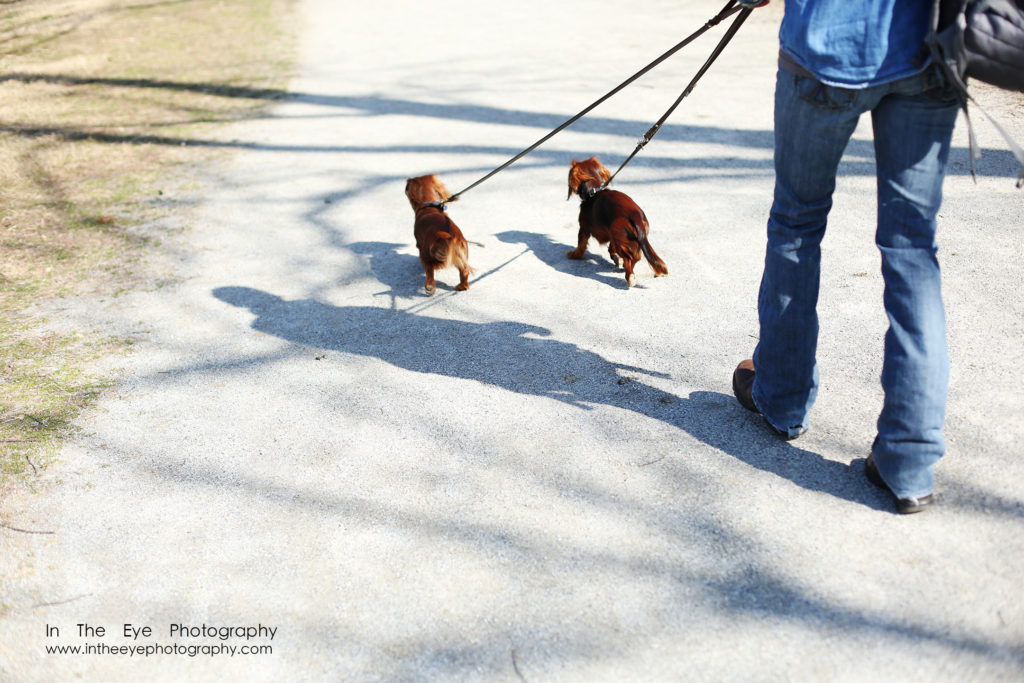 Maike Singelmann can be reached at  Email: maikesingelmann@yahoo.com  Phone: 267-902-9433