My daughter took a drawing and painting class at Y. After finished the classes, she showed me her paintings, I was amazed by her work and the way the teacher was teaching. I had a chance to meet the teacher–Beth, an artist who loves doing animals portraits and  teaching art to children.  I went to her house, she showed me all the fun things in her studio , and activities at the farm. I felt her love of  animals , and passion for painting and teaching.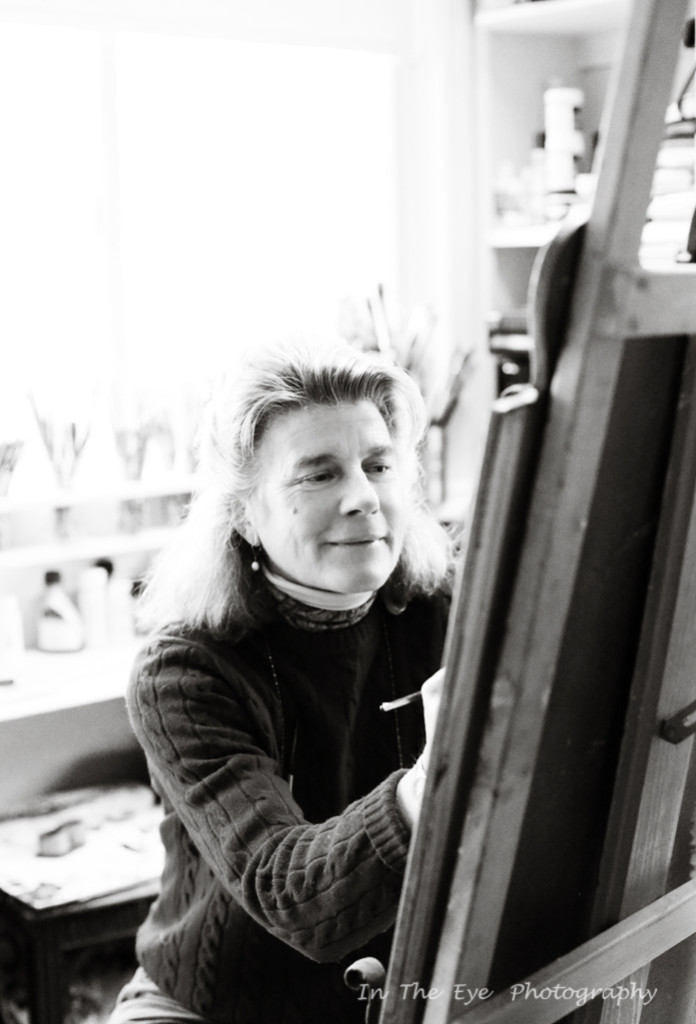 1.What's your life like when you were a kid?
We had a Ton of fun,brought up on a 99 acre horse farm with horses and dogs and a lot of people.We worked hard on ponies and horses to re sell,or train for other people.My mother was a big hearted free spirit who stressed honesty and to treat other people the way you want to be treated.We got up early and worked hard,then got to do fun active activities all together with out many rules,but you gave it your all in spirit!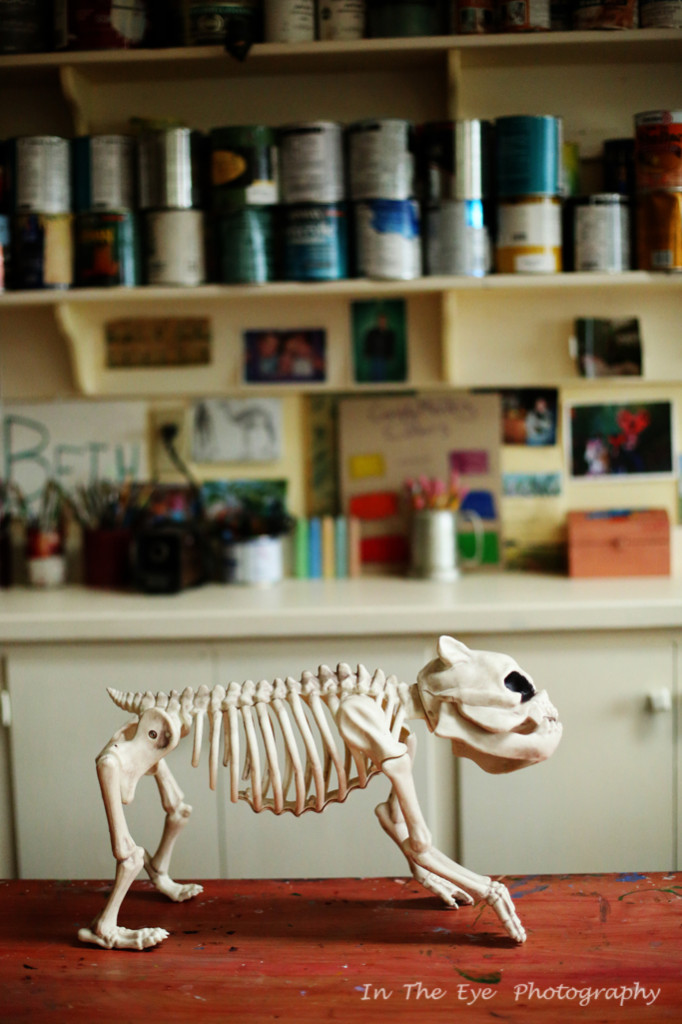 2.When and how did you start painting? 
I always doodled and loved looking at Art…When I was 16,I had a serious back operation,they said no riding horses for a while!!!..That was my life,Mom said ..whow what are you going to do…I thought if she doesn't know..it is up to me..I said I'm going to Art School,,,,where one door shuts another one opens!!!My Art has given me so much pleasure and others!!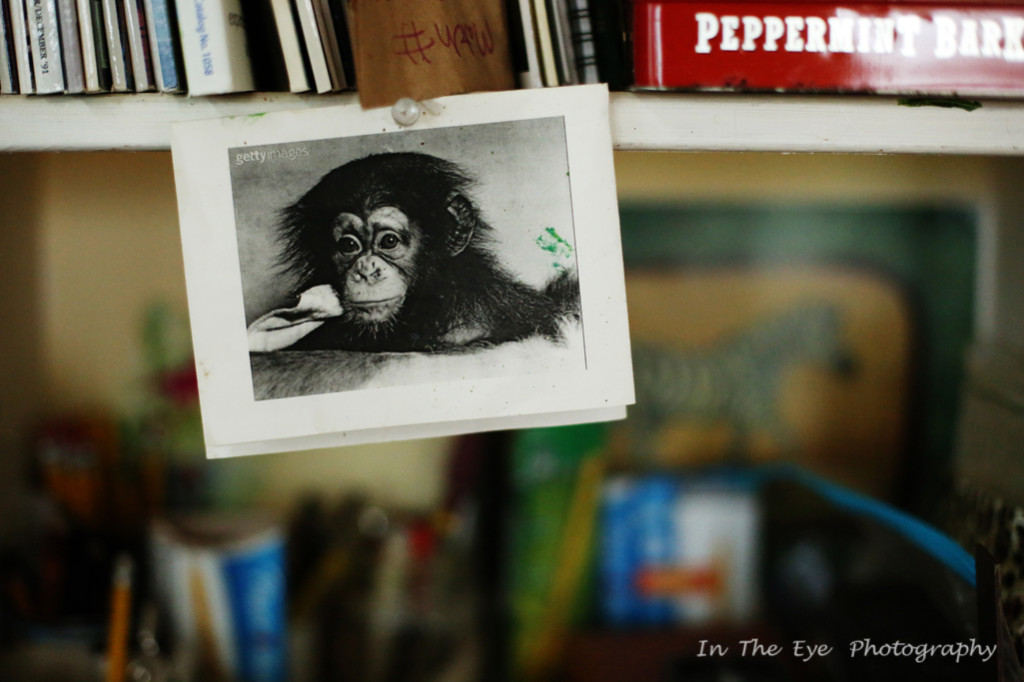 3. Why do you like to paint animals? 
I LOVE animals and feel I intrinsically..intuitively..connect to them,so to paint them enhances these feelings,plus it is a challenge!! I like being able to paint peoples animals so they have a piece of the love forever,it is such a deep feeling…I love painting them!!!!!!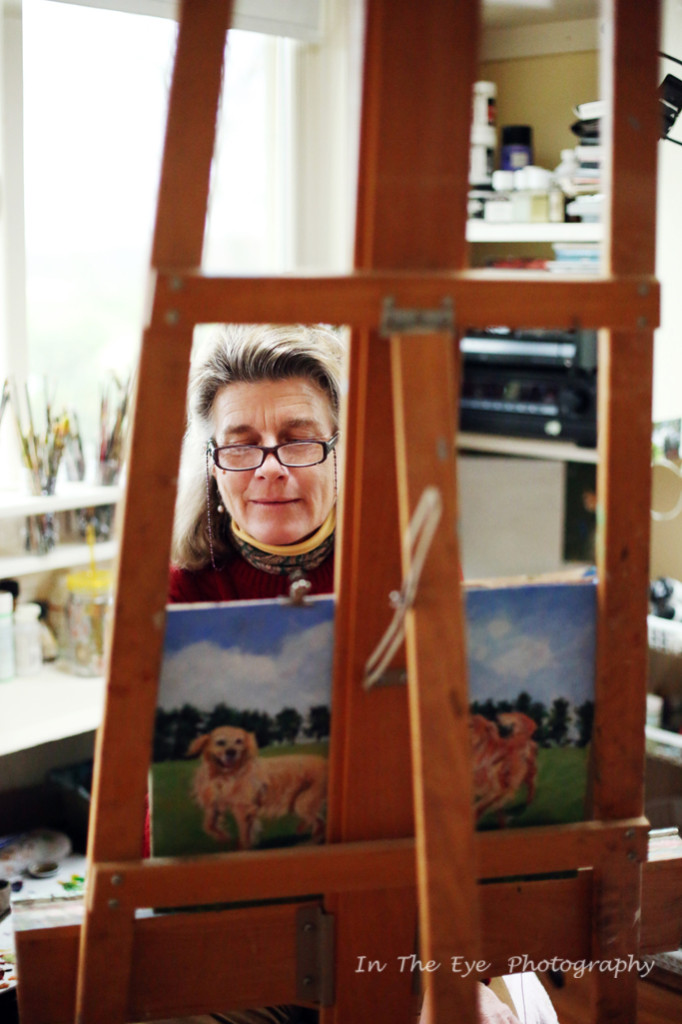 4.What animal do you like most? why? 
Horses and Dogs and Big lions….They are free,,atheletic and pick who they trust,then are very loyal..and the partnership grows!!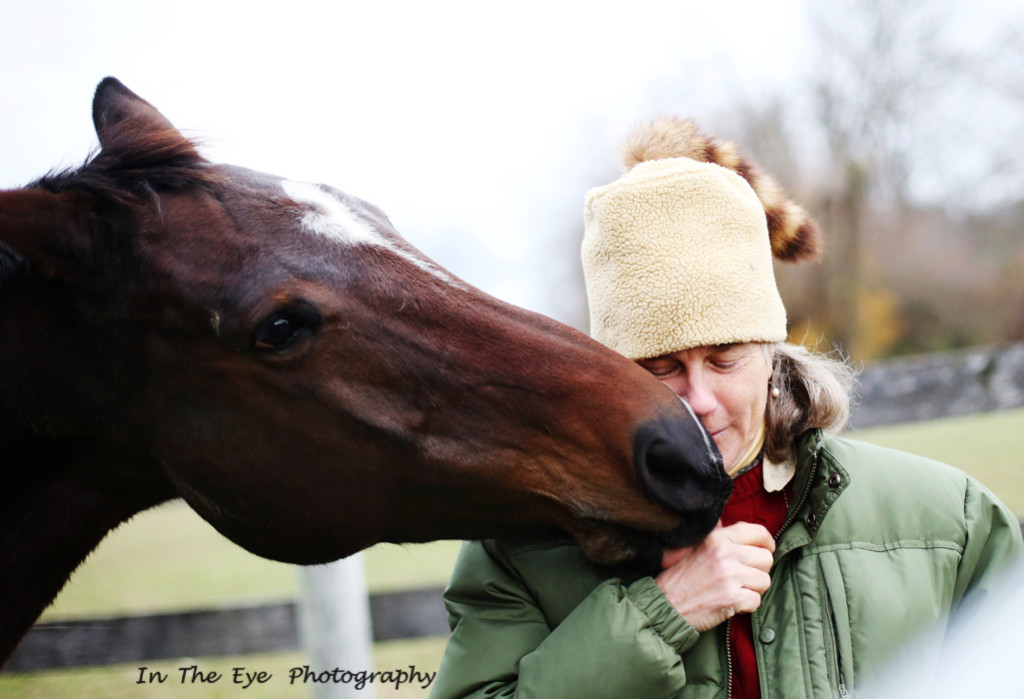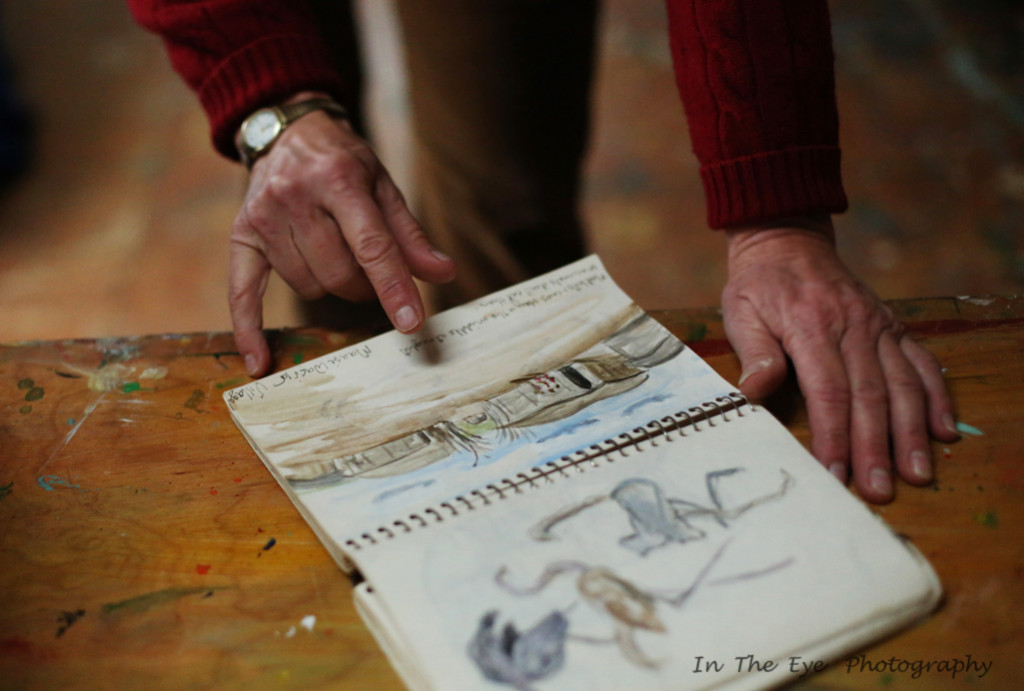 5.Can you talk a little bit about your last trip to Africa?
My last trip to Africa was magical,I did a lot of sketching..being outside in nature focusing on such beauty of the land the animals and my connection with them was surreal…I wrote in my book…I am revolving with the Universe..which was all beauty and possibility for me!!! I felt totally centered and as if the Dear Lord was whispering in my ear,I'm Proud of you Beth,I do well with those Real Feelings,,I can't wait to go back!!!

You can check Beth's work here:
http://www.bethsecor.com/