Meredith and her family moved to Kennett Square 3 years ago from big city. Now she lives in Kennett square with her 3 kids, 18 chickens, 3 barn cats, 1 dog, 1 rabbit and one 18 acres farm house from revolutionary war.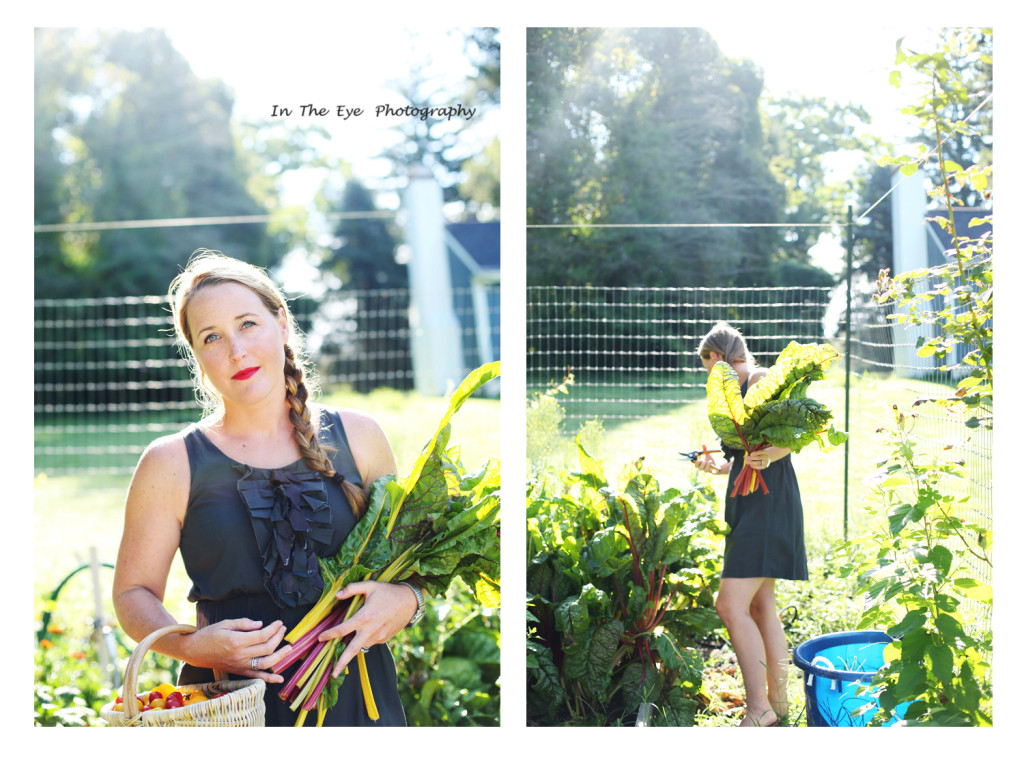 Where did you live before move to KSQ?
Before we moved to Kennett Square, we lived in Philadelphia and New York City
Do you work?
I am a psychologist specializing in pediatrics. I work part time in private practice.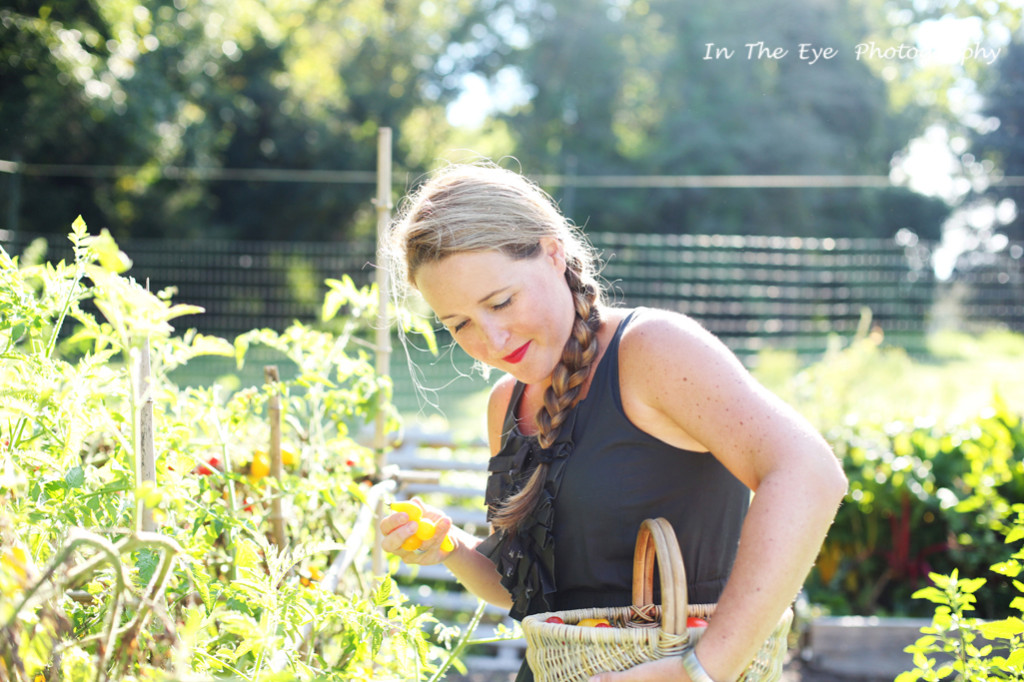 What's the life like with 3 kids, 18 chickens, 3 cats, and 1 dog and 1 rabbit and a 18 acres farm house?
I think most parents of young children would tell you that life is extremely busy. Restoring our house and caring for the land has been a labor of love. I often joke that farm chores keep me honest. Being around the animals is rewarding beyond measure.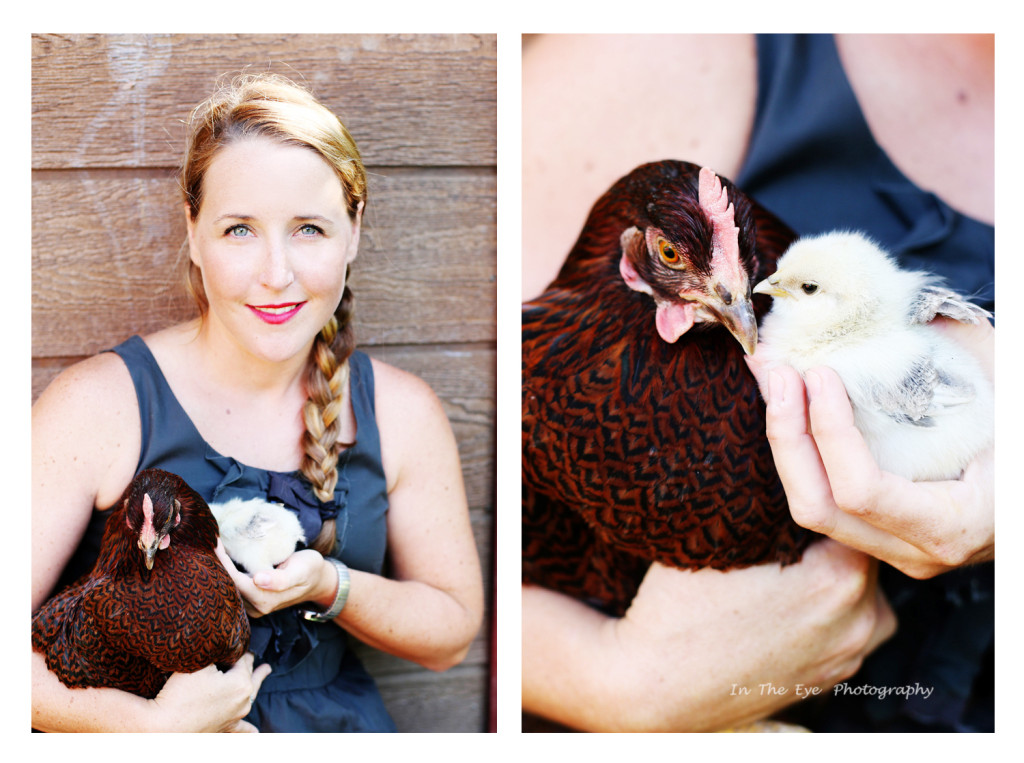 Why did you decide to move to Kennett Square?
We fell in love with the countryside surrounding Kennett and the charming community vibe of the borough. We hoped to raise our children in a place with plenty of open space and strong and diverse public schools.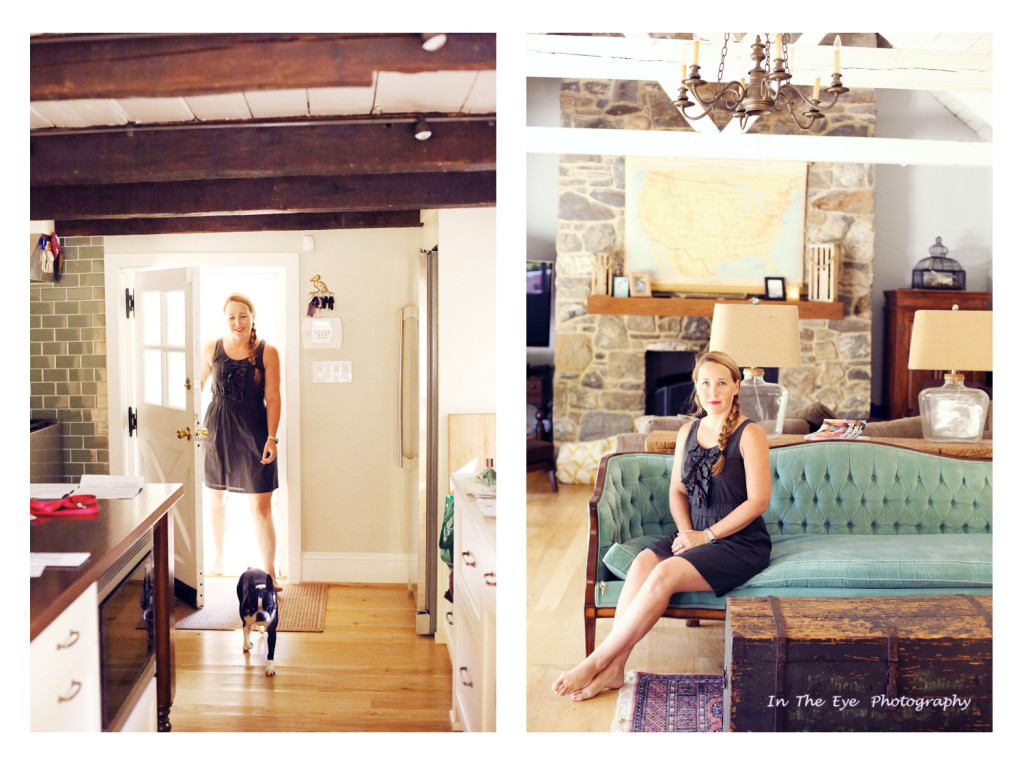 What's your favorite part of country life?
There are so many things that I love about  living here. A few things that spring to mind immediately are being able to grow food and tend to a flock of chickens, nurturing my children's love of nature and exploration,  feeling a sense of community and yet total privacy, and lastly having access to some of the most beautiful countryside in the region for horseback riding.