Meet Tara, Freelance writer, Communications coordinator at Historic Kennett Square.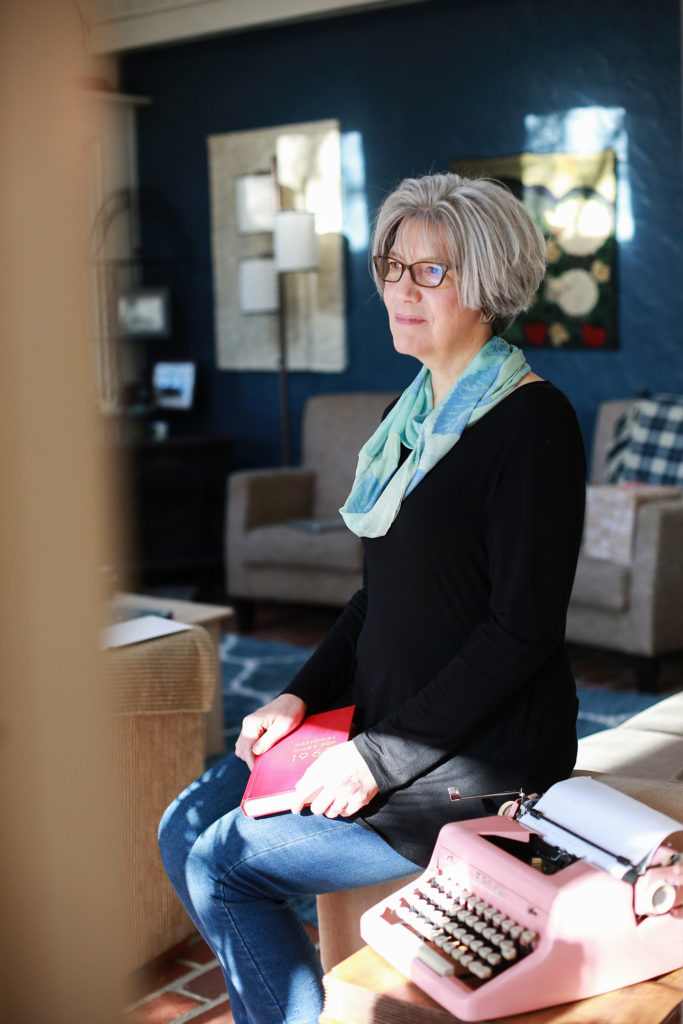 What has influenced you as writer?
I was recently at an author reading where a college student asked for advice on overcoming writer's block. After giving a few of the usual tips, this writer said, "And maybe you'll have to live a little before you find your stories." That resonated with me, as I've always been immersed in words—as a reader, student, editor, and writer—but only more recently have I found inspirational writer-mentors (through the MFA program at Rosemont College) who have helped me see how I can shape and tell the stories I've always wanted to write. So I would say everything I've experienced in 52 years has influenced me as a writer—particularly perhaps motherhood, nature, and a strong sense of place rooted in the places I've lived (New England, Ireland, and now Pennsylvania).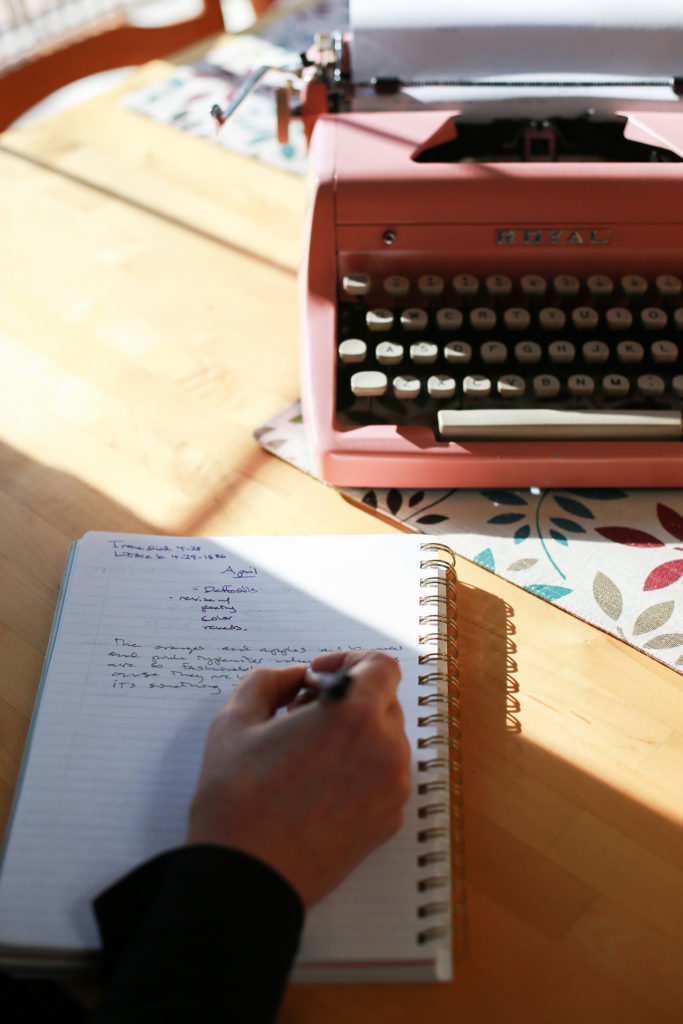 What do you think makes a good story?
Conflict, desire, and complicated characters—but also beautiful, lyrical language.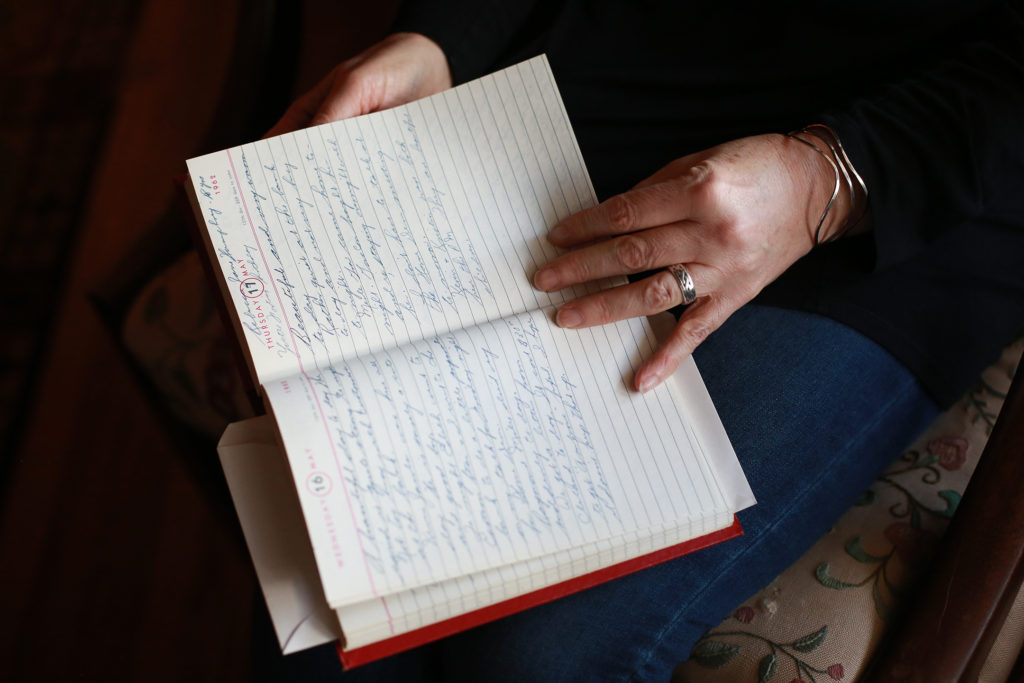 Can you tell us a little bit about your project with your grandfather's lifelong diaries?
My grandfather kept a daily diary from the day he married in 1939 until the day before he died in 1989. He was a bank president, and so most entries log bank activity as well as weather data, births, deaths, and marriages. But the tidbits of personal reflection he recorded tell a deeper, richer story of our family and life in a small border community in northern Vermont over these decades of significant change. My MFA thesis is a collection of lyric essays exploring what gets passed down from generation to generation, and his diary entries operate as an authoritative outside voice in many of the pieces. I've also been surprised by how some of the apparently mundane data in his diaries—for instance, the weather—inform deeper threads of stories about people and place.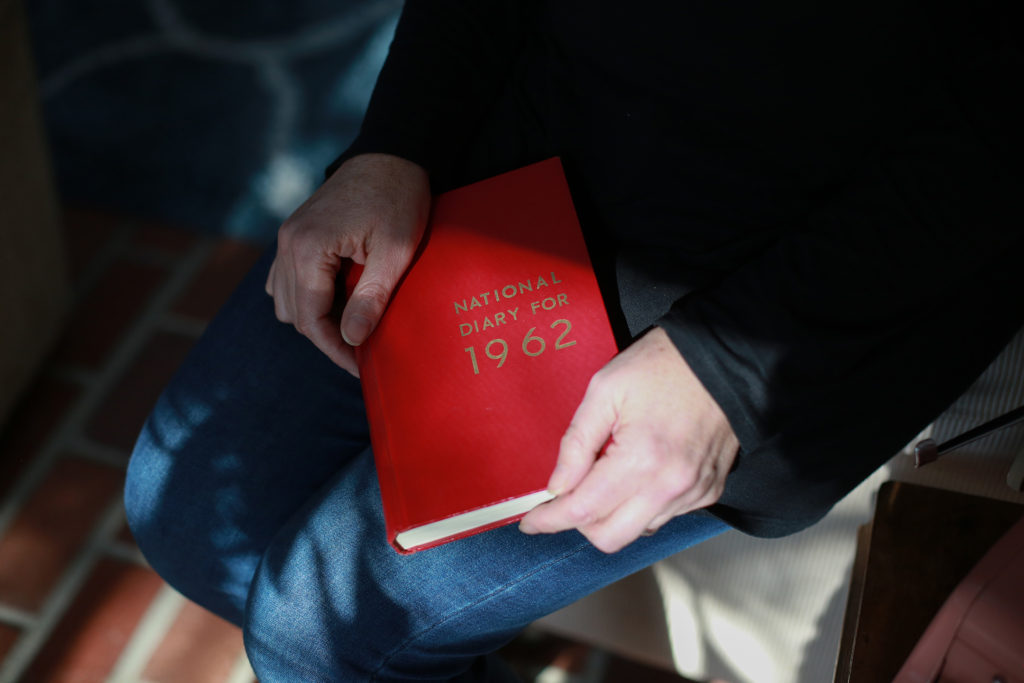 Do you have any suggestions to help people become a better writer?
I think I'd say tuning in to all five senses in varied life experiences. And lots of practice. Also—and having spent most of my career as an editor, I can't stress this enough—taking time to let what you've written settle before going back to revise and trim every word that's not serving a purpose. One of the best courses I took in my MFA program was on flash fiction. The discipline of having to write a story in 200, 100, or even 50 or fewer words helped me to see the bones of a story and taught me the power of deletion.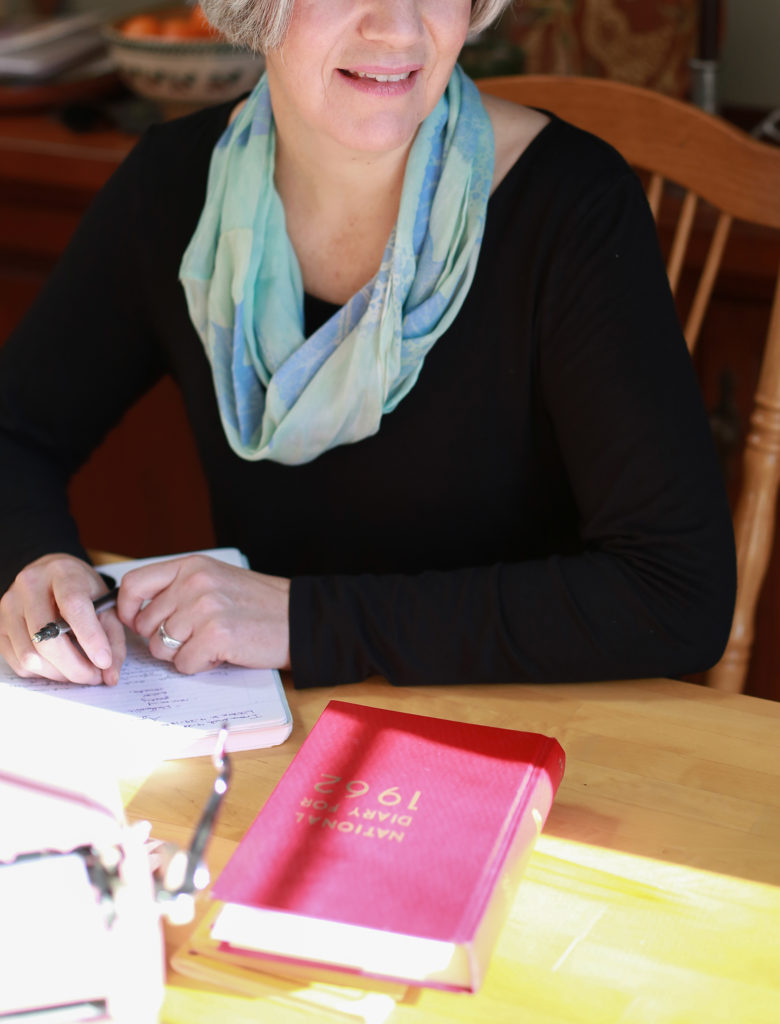 How long have you been living in Kennett Square? What do you love most about Kennett Square?
My husband Andrew and I moved here from Dublin with our two children in 2008. I especially love being able to walk most places, the creative people, synergy, and diversity of our community, the beautiful landscape, and the proximity to Philadelphia and New York City. I only wish it were a little closer to Boston, where our daughter now lives—and Dublin, where our son is studying!